Community Blog

Peacefulness in our Non-Stop World

By Erica Streit-Kaplan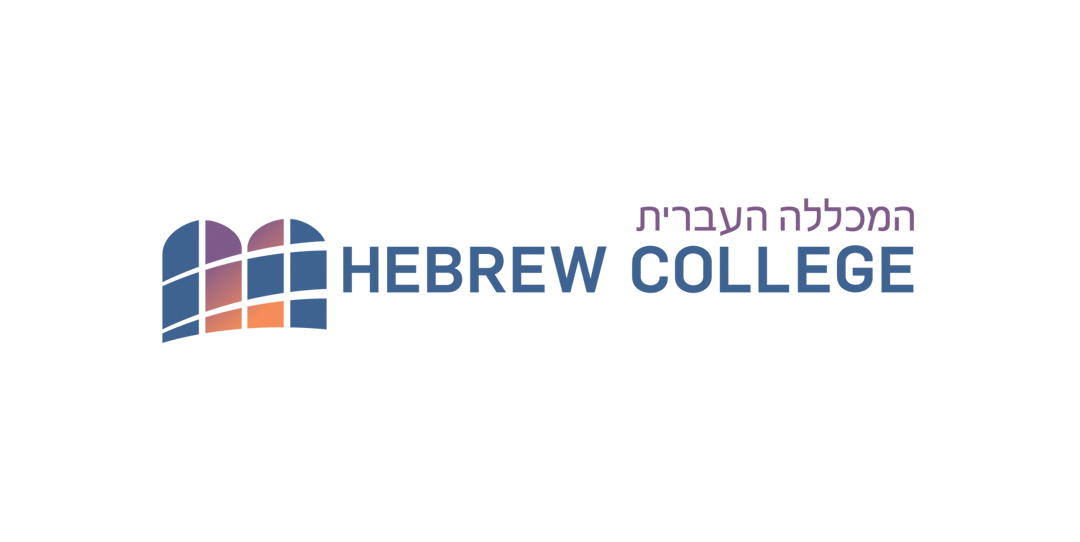 You Asked, We Listened! In response to the most pressing needs and interests of parents raising teens, we at Parenting Through a Jewish Lens are excited to announce an updated Parenting Your Teen Through a Jewish Lens curriculum.
As the parent of two not-yet-teenage daughters who are preoccupied with technology, one of the topics that especially interests me is the session Peacefulness in our Non-Stop World  (Shalom Bayit).  In Catherine Steiner-Adair's book The Big Disconnect: Protecting Childhood and Family Relationships in the Digital Age (2013), she says:
"The tech effect has transformed every facet of our lives—from work to home to vacation time away—emerging, dot by dot, to reveal a new and unsettling family picture. While parents and children are enjoying swift and constant access to everything and everyone on the Internet, they are simultaneously struggling to maintain a meaningful personal connection with each other in their own homes. It is the parental paradox of our time: never before has there been so much opportunity for families to plug in and at the same time disconnect.  (pp. 6-7)
"More worrisome…are the ways in which parents are checking out of family time, disappearing themselves and offering that behavior as a model for their children….[Children,] even those who love their screens and smartphones—describe in almost identical ways a sense that their parents are virtually missing in action, routinely either engaged in cell phone conversation and texting or basking in the glow of the computer screen with work or online pastimes." (p. 9)
In this session, parents can explore some of these questions:
How can we use technology to create connections with our teens?
When we talk about limiting technology, are we limiting it for ourselves or for our teens? How should we go about doing this?
How can we nurture peacefulness for our teens and ourselves in a non-stop world?
If you'd like to reflect on these and other key issues involved in raising teens, consider signing up for Parenting Your TEEN Through a Jewish Lens.  Learn more and see the list of classes starting this fall near you.
Erica Streit-Kaplan is Coordinator of Parenting Through a Jewish Lens. You can contact her at estreit@hebrewcollege.edu