Hebrew College's New Home: A Shared Campus in Newton, Massachusetts
Unique Collaboration Creates Hub of Jewish Life and Learning in Newton, Mass.

We are excited to share that Hebrew College will partner with Temple Reyim to create a new shared campus for Jewish life on the grounds of Temple Reyim, 1860 Washington Street in Newton, Mass. We will relocate to our new home in January 2023.
Through the Hebrew College's Capital Campaign, Branching Out, Building Together, we will renovate 25,000 square feet of Temple Reyim's current building space, and construct an additional two-floor state-of-the-art wing dedicated to offices and program space. The shared campus model will allow Temple Reyim and Hebrew College to maintain their distinctive identities and programs, while sharing space and resources to strengthen their missions and long-term sustainability, and together, serve the wider Jewish community in Greater Boston and beyond.
Watch our Community Groundbreaking and Hanukkah Celebration on YouTube and view the program.
Hebrew College President Rabbi Sharon Cohen Anisfeld

Our new campus will preserve the warmth of the communities at Hebrew College and Temple Reyim, while creating pioneering opportunities for the College to grow, meet evolving needs, and prepare Jewish spiritual and educational leaders to meet people at many different doorways to Jewish life. At a time of so much division in the world, we are enlivened by this vision of deep partnership and collaboration.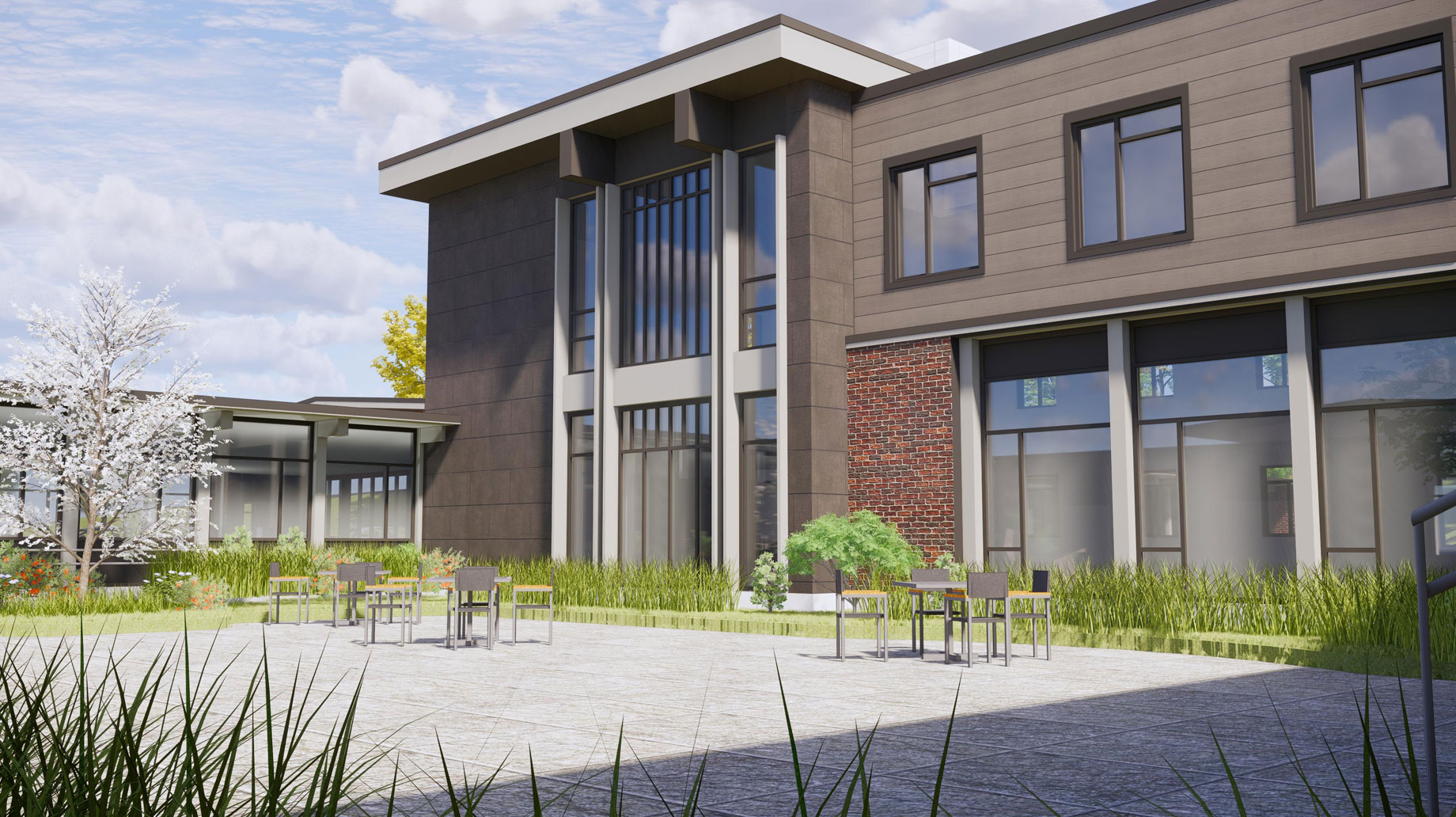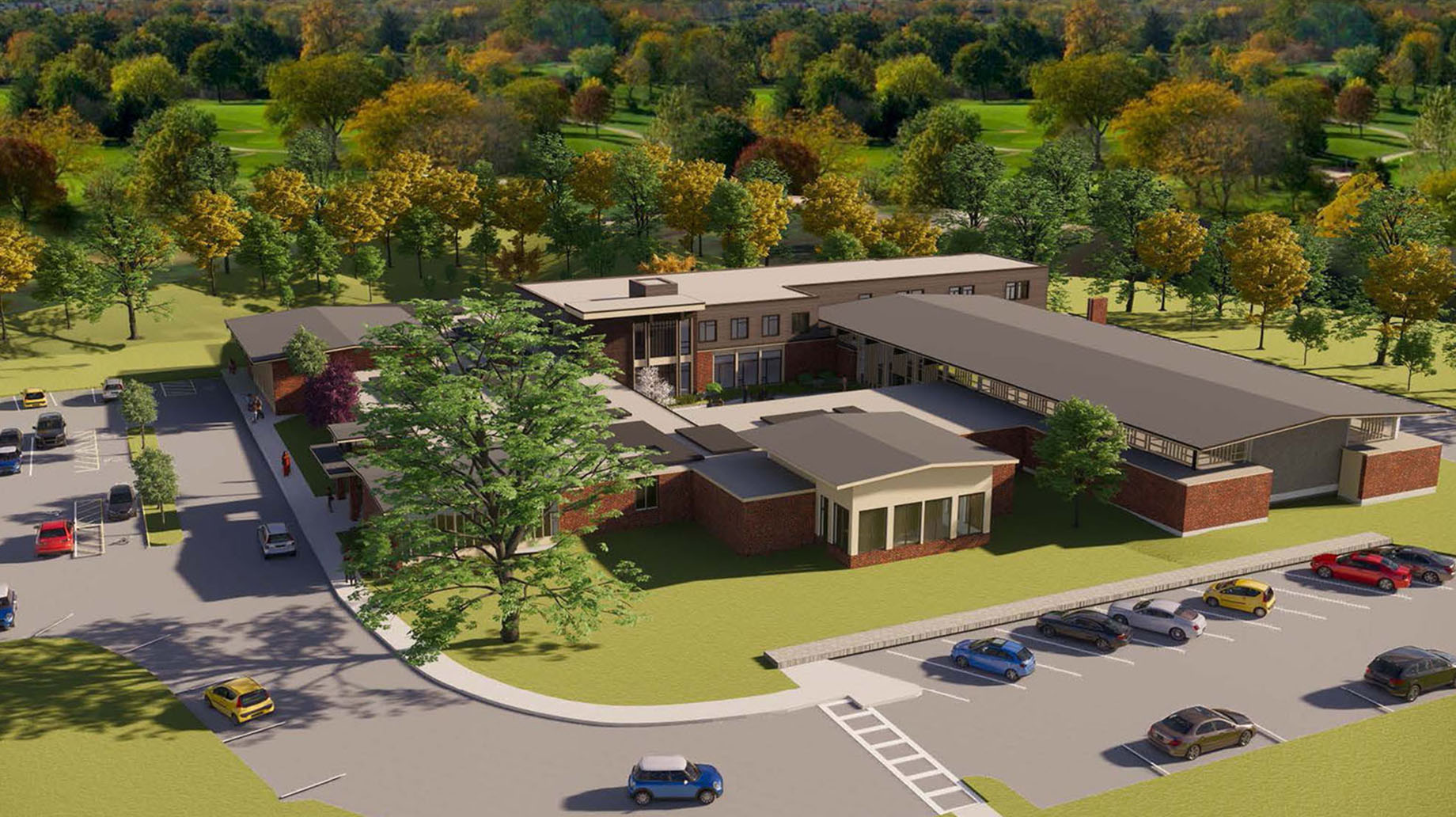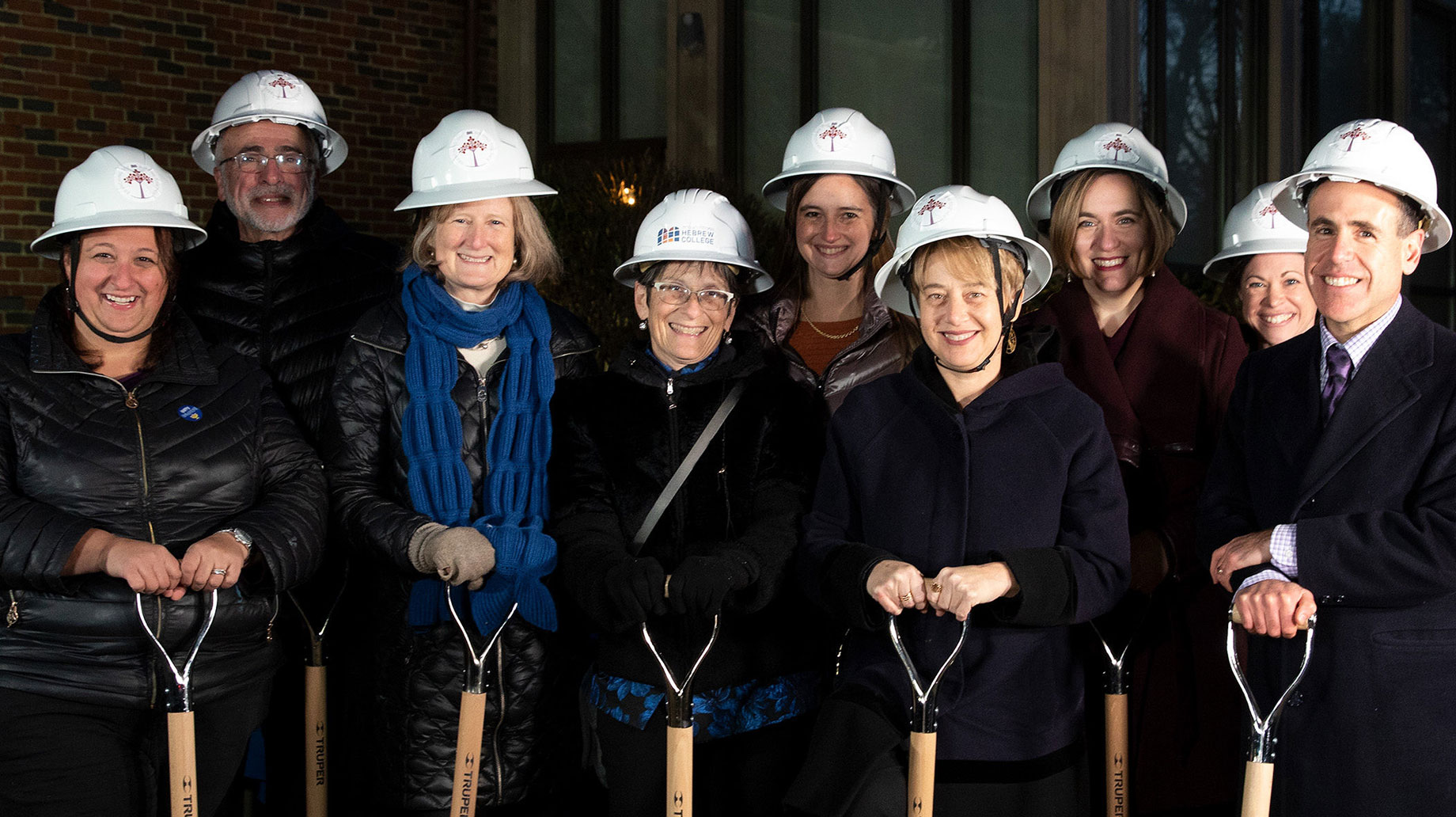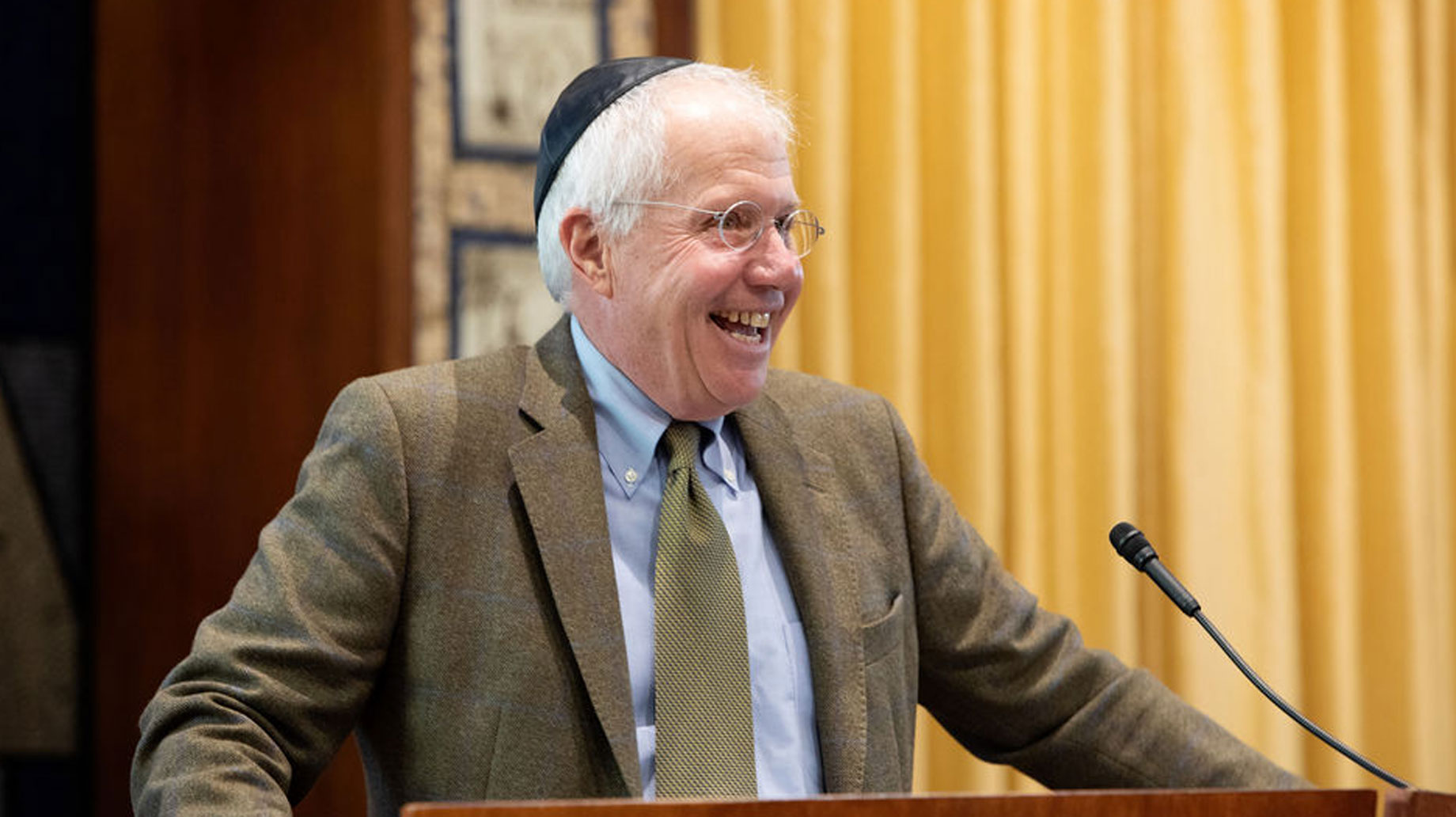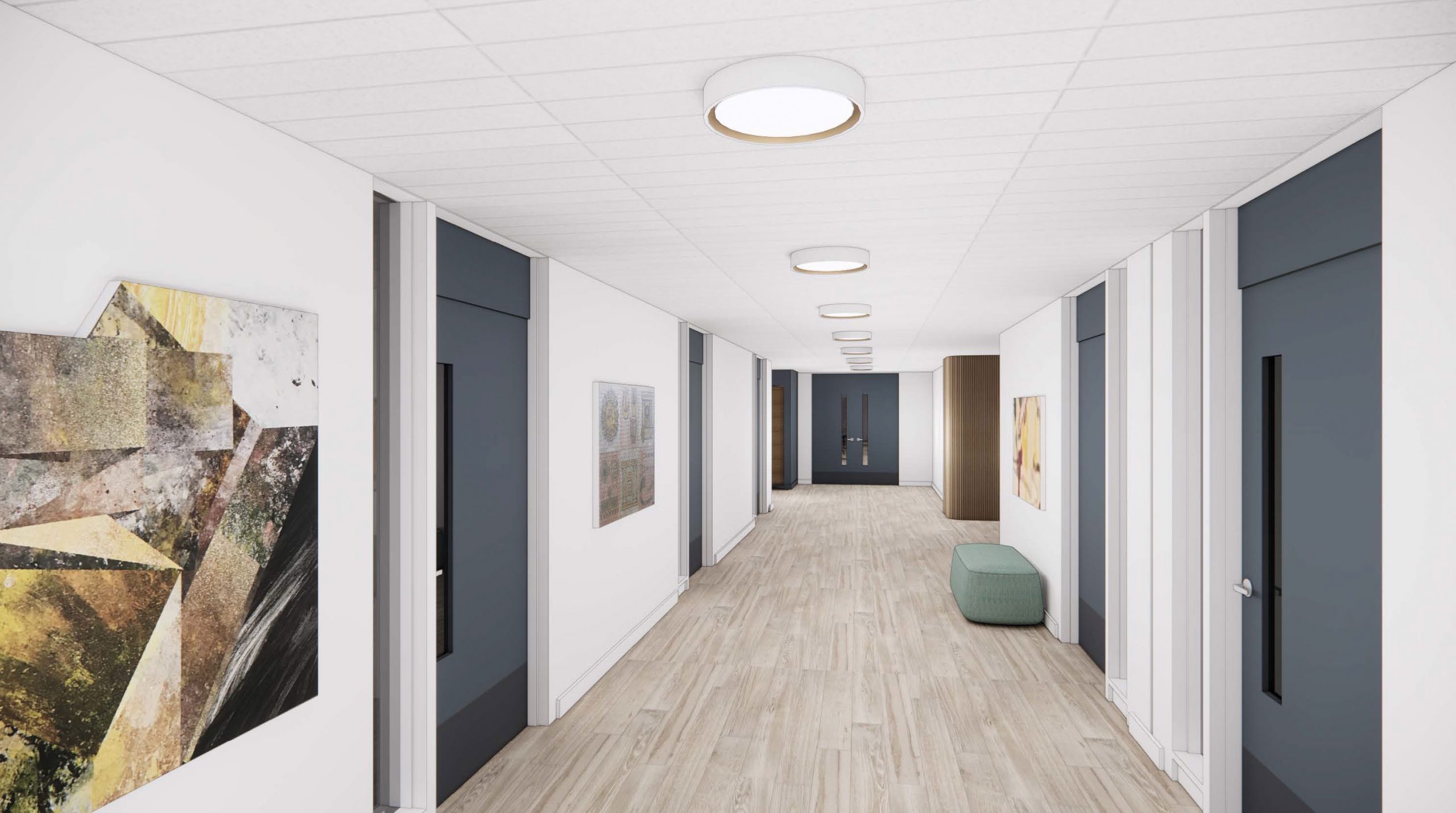 Our New Home

Our Partners

FAQs

Our Capital Campaign

Press
Rabbi Marc Baker, President and CEO of Combined Jewish Philanthropies (CJP)

It's very exciting that Hebrew College and Temple Reyim are collaborating on a new shared campus, creating a vibrant hub for Jewish learning and life in the Auburndale neighborhood of Newton. This collaboration will allow them to grow as institutions, optimizing their resources to ensure their long-term sustainability, and enabling them to better serve the Jewish community throughout Greater Boston. CJP is proud to partner with Hebrew College and is excited about a future built on cooperation to enhance, enrich, and deepen our collective communal impact.