A Fellowship Program for High School Students
This fellowship program is designed to train outstanding ​high school sophomores, juniors and seniors—15-18 fellows total annually—from Greater Boston to serve as interreligious and cross-cultural leaders, with the capacity to engage the diversity of our city (and broader society) with thoughtfulness, skill, and care.
This program is sponsored by the Miller Center for Interreligious Learning & Leadership of Hebrew College and the E. Rhodes and Leona B. Carpenter Foundation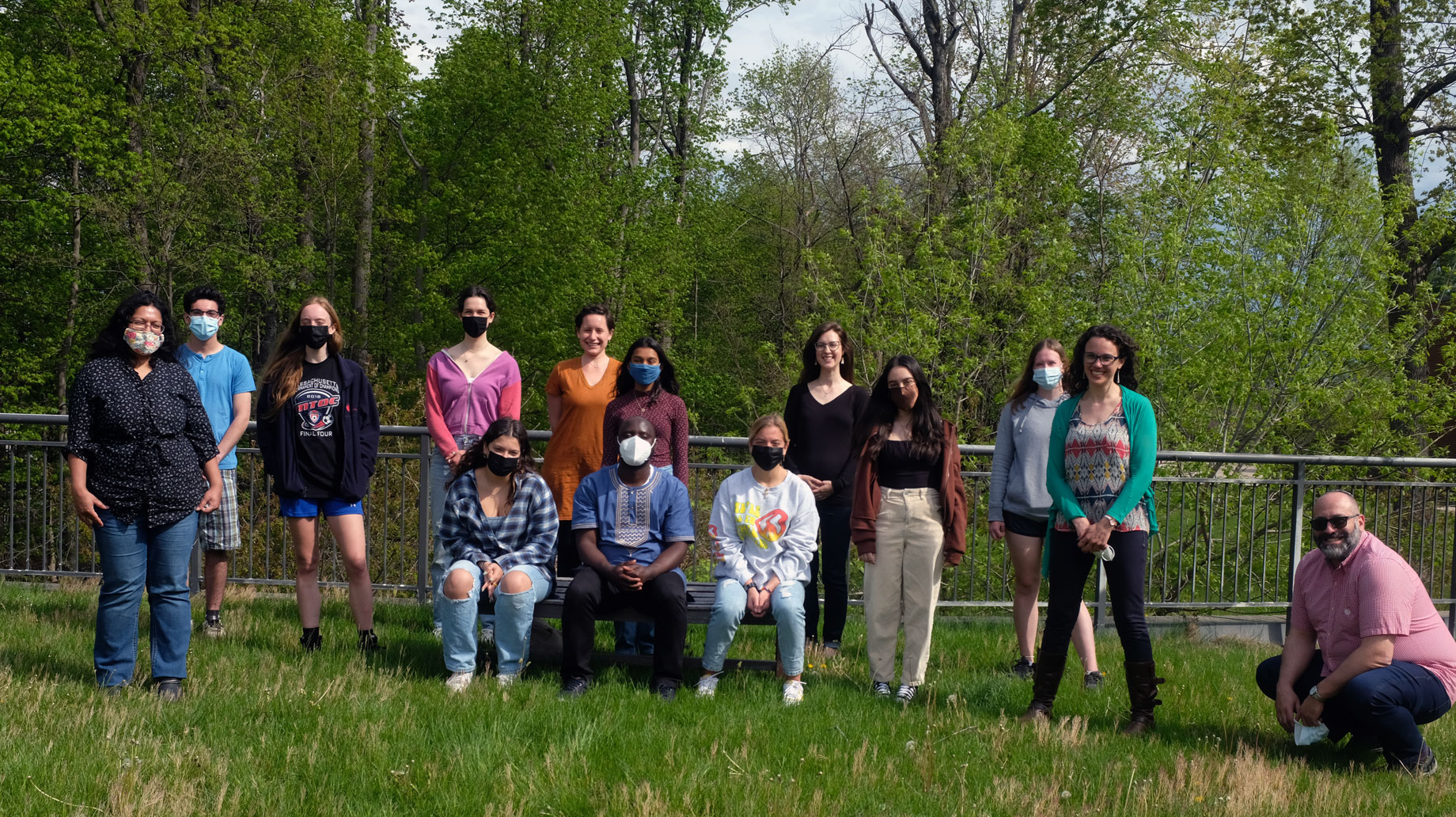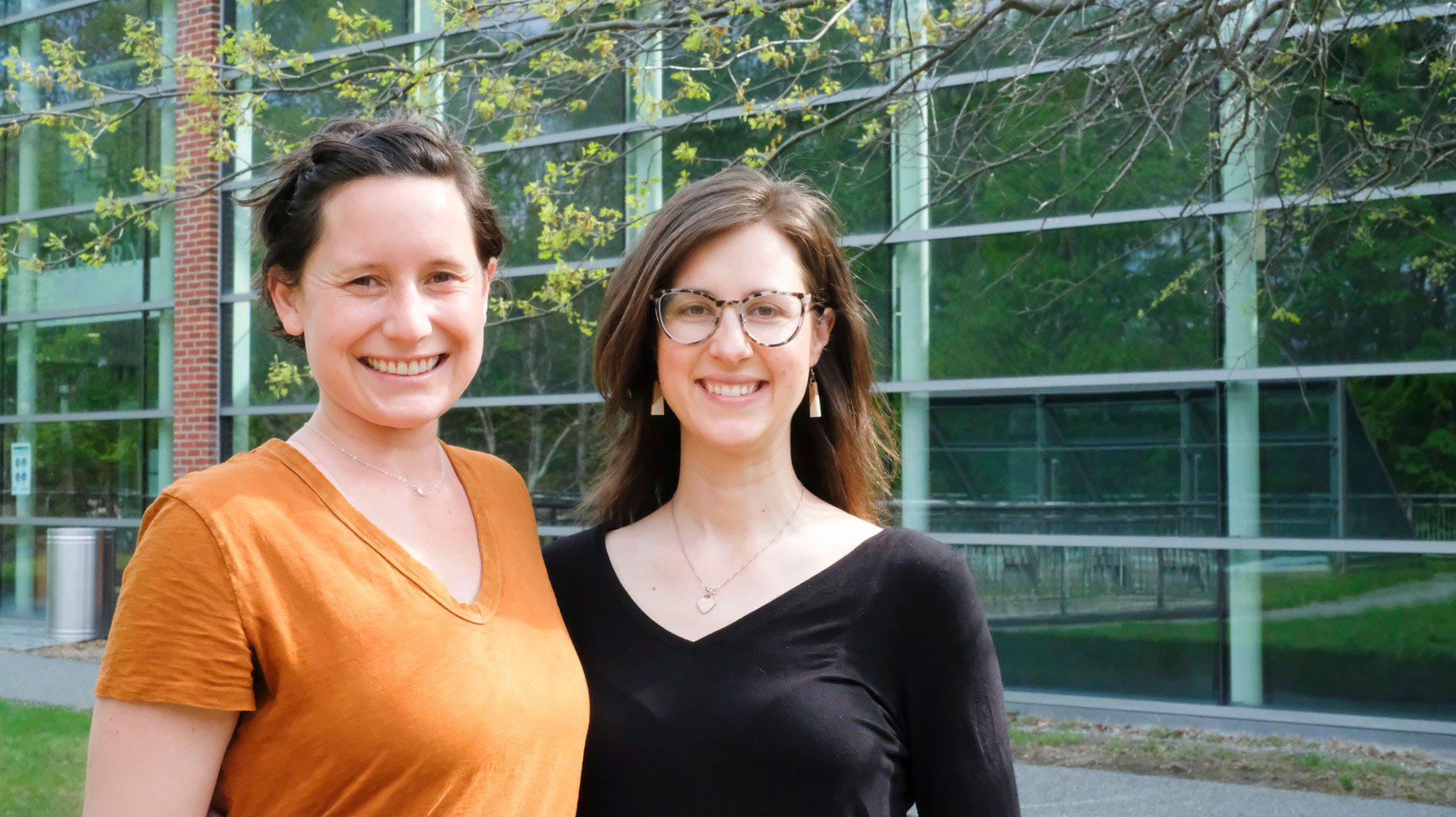 Aliza Kopans, High School Senior 2020-2021 Fellow

I think one of the most important things I have gotten out of the Dignity Project has been a space to practice hard conversations. I truly believe that the skills I am learning to galvanize a group and reach a compromise, or reach a place of being able to agree to disagree in the midst of heated debate, I'll carry with me into college and beyond.
Overview

Fellows & Mentors

Projects

Apply

Contact Us
The Dignity Project is a much-needed and very thoughtfully developed space for accompanying the next generation of leaders. Integrating spiritual diversity is a critical component of embracing the fullness of humanity and ushering the compassion and wisdom required for a better future.

Preeta Banerjee, 2020-2021 Mentor