Prozdor
Teens in the Jewish community of Boston and southern New England have been studying Judaic and Hebrew studies together at Prozdor since the 1920s graduating more than 5000 students. Today, Prozdor remains a central hub for teen learning and engagement in the Greater Boston area.
Contact Us
time

8th-12th Grade

location

Hebrew College Campus

duration

Academic Year
Prozdor: Where Jewish Teens Thrive
Teens come to Prozdor at Hebrew College for a chance to explore and study Jewish thought, practice, history, politics, social issues, and Modern conversational Hebrew with teens from across the Boston region. Prozdor students come from over 20 local congregations and all affiliations to form one pluralistic community where teens cultivate lifelong friendships and a commitment to Judaism into college and beyond. In addition to Prozdor's teen-driven curriculum, Prozdor students participate in service trips, learn from renowned scholars and visiting speakers, and are guaranteed a spot in all Prozdor Immersives, a deep dive into arts, change-making, and innovation three times a year.
Central to Prozdor's mission are:
Excellence in teaching
A rigorous text-based and hands-on curriculum of Judaic and Hebrew studies
A commitment to service, menschlichkeit, and tikkun olam
Nurturing a committed, energized, and diverse teen community who own their Jewish education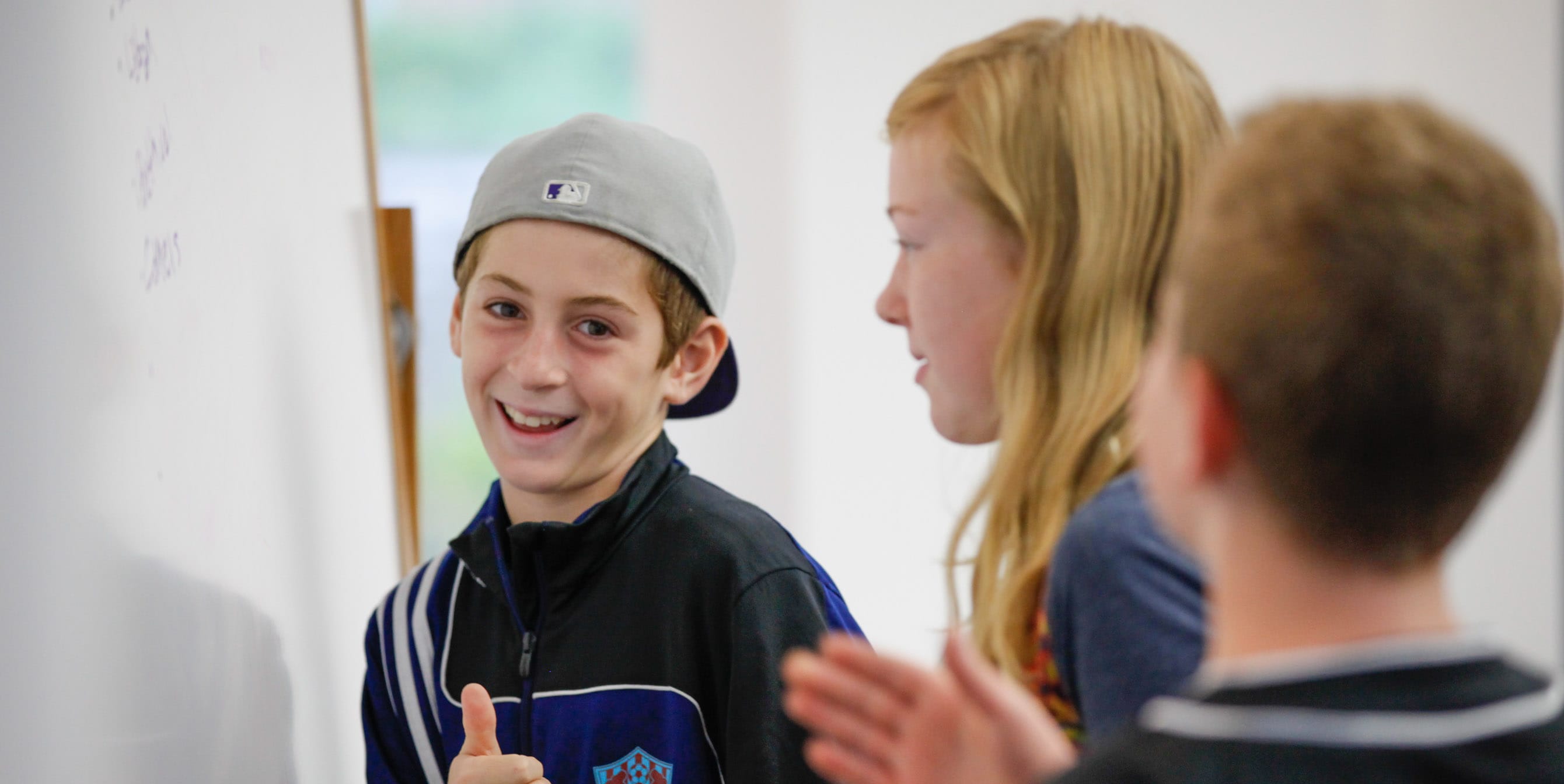 Learn More and Register Now
Prozdor sparks a genuine interest in Jewish history, Jewish arts, and other academics, and it has completely restructured my worldview, intellect, and identity…Generations of Prozdor students have unpacked perennial Jewish questions and have studied a wide spectrum of Jewish topics. Not every class a student takes is life-changing, but every student takes a life-changing class. That, in my opinion, is the trademark of Prozdor

– Josh Nathanson p'16