time

8th-12th Grade

location

Hebrew College Campus

duration

Academic Year
We offer a variety of programs that allow teens to incorporate Jewish learning into their busy lives — Sunday morning learning, service learning, international travel, teen philanthropy, leadership fellowships, a gap year program in Jerusalem, and more.
Central to Prozdor's mission are:
Excellence in teaching
A rigorous text-based curriculum
A wide menu of informal education experiences
Nurturing a committed and energized student community who own their Jewish education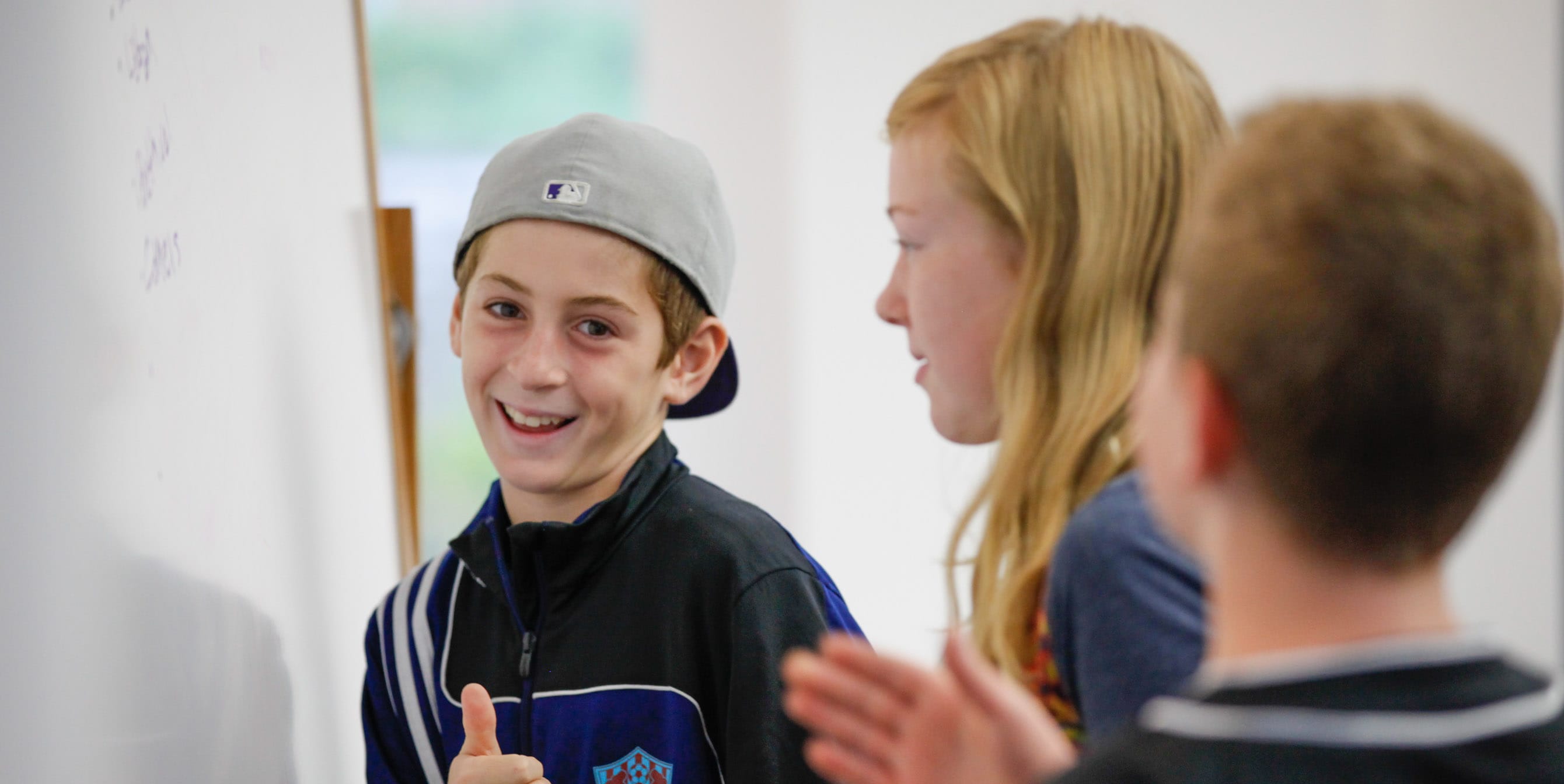 Prozdor sparks genuine interest in Jewish history, Jewish arts and other academics, and it has completely restructured my worldview, intellect and identity…Generations of Prozdor students have unpacked perennial Jewish questions and have studied a wide spectrum of Jewish topics. Not every class a student takes is life changing, but every student takes a life-changing class. That, in my opinion, is the trademark of Prozdor

– Josh Nathanson p'16
Contact Us
Rabbi Laura Bellows
617.559.8802
lbellows@hebrewcollege.edu
Leah Goldstein, Assistant Director, Prozdor
617.559.8803
lgoldstein@hebrewcollege.edu
Main Branch
Hebrew College
Sundays, 9:30 a.m. to 1:30 p.m.
Attendance Line
617.559.8803
Please call the attendance line if your child will be absent