Jewish Teen Foundation of Greater Boston
JTFGB is a year-long program for Jewish high school students with different denominational backgrounds from across the greater Boston area. Together, they develop strong leadership and communication skills, learn the ins and outs of professional philanthropy and grant-making through a Jewish lens, and allocate grants to effect real change in the causes they care about most.
time

Grades 9-12

location

Online

duration

October - June
APPLY NOW
The Jewish Teen Foundation of Greater Boston (JTFGB) just finished its fifth year and is proud to be a part of the Foundation Board Incubator, which is a project of the Jewish Teen Funders Network, generously funded by Laura Lauder and the Maimonides Fund.
JTFGB enabled me to make a palpable difference in an area I am passionate about, while simultaneously strengthening my ties to the Jewish community and reinforcing a Jewish rhetoric which will be applicable throughout my life. Through this program, I was able to make a positive change in the world and renew my sense of Jewish identity using philanthropy and tzedakah, driven by Jewish values and morals.

– Asher Kaplan, former JTFGB participant
This past year at Hebrew College, 72 teens on four different boards raised thousands of dollars from hundreds of different donors from across the world for organizations that help fight education inequity, substance use disorder, environmental justice, and gun violence. While JTFGB may be based in Boston, it absolutely has a way to make a global impact.
With JTFGB, teens learn how to:
Assess community needs
Strengthen their teamwork and leadership skills
Work closely with real nonprofits to meet their needs
Debate issues that matter
Challenge their perspective
…all while meeting awesome Jewish teens from Greater Boston!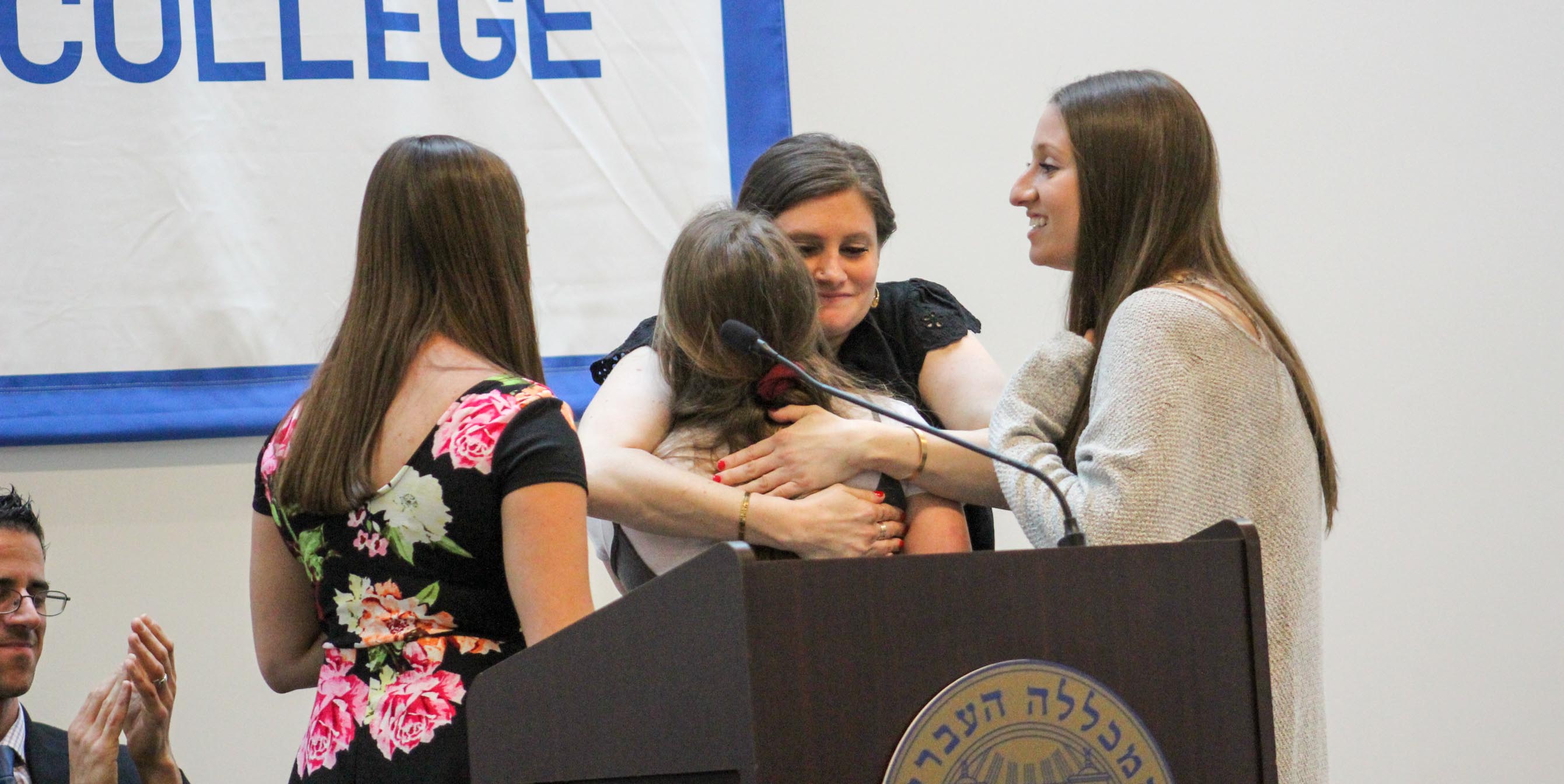 Who Should Apply to Be Part of JTFGB?
Jewish teens who will be in grades 9-12 in fall 2020, and who are interested in philanthropy, leadership and helping to transform the world around them. The 2020-21 application is now available.
This coming year will include two first-year boards, one second-year board–intended only for teens who have already participated in the program, and a partnership board with Gateways: Access to Jewish Education.
What is the Commitment Like?
Each teen board will meet virtually every three to four weeks for two hours. There will also be a grant presentation ceremony to close out the year in late spring. Full engagement in every session is a requirement of the program, and there may be minimal work required in between (about 2 hours a month). Teens must also commit to a fundraising minimum of $360. Upon acceptance to the program, teens will receive a calendar of events and meetings for the year.
Where Will the Programs Be Held?
Due to COVID-19, all JTFGB meetings in 2020 will be held online. As we continue to monitor the safety of our community, we will decide in January if there will be in person meetings in 2021. If we are able to gather, we will meet at Hebrew College in Newton Centre.
Applications are being accepted on a rolling basis through the beginning of October. Don't miss your chance to participate in this incredibly unique and rewarding experience with fellow Jewish teens from all across the greater Boston area and apply now!