Open Circle Jewish Learning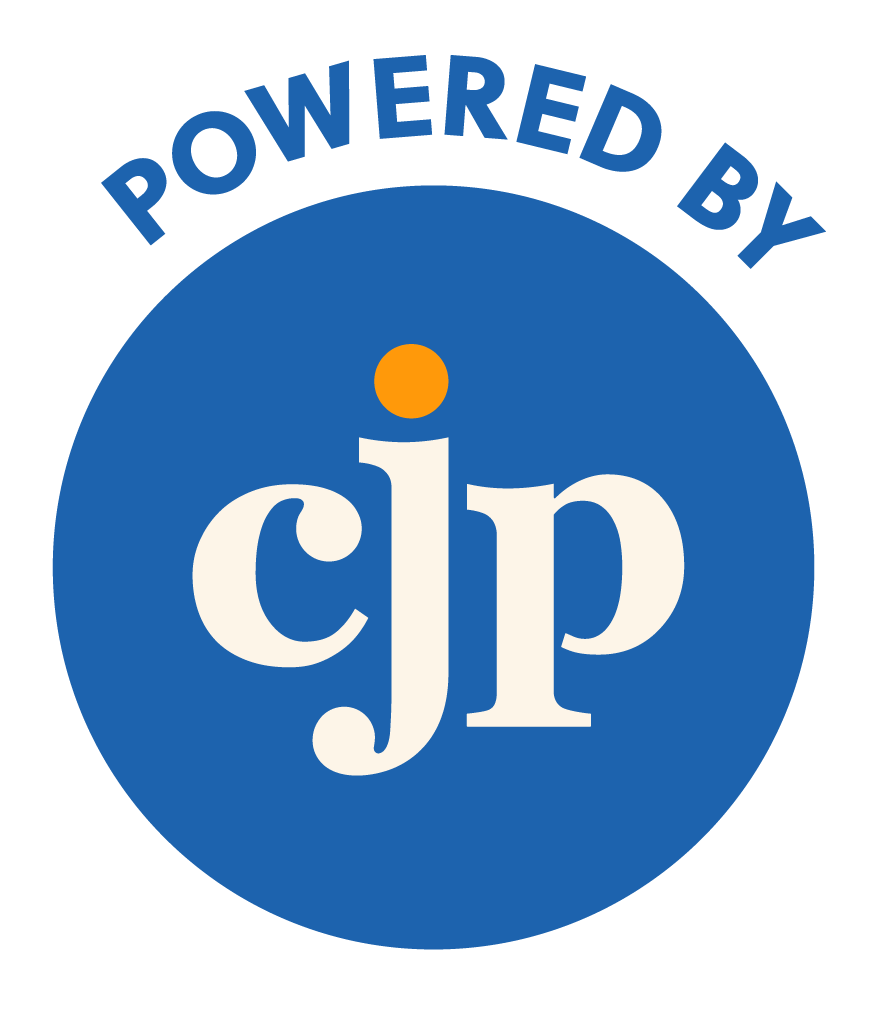 Hebrew College Open Circle Jewish Learning brings together groups of curious, engaged learners with exceptional educators to dive into an array of compelling topics and practices. Open Circle Jewish Learning is for adults of all levels of Jewish educational background, from none to advanced. We welcome the voices and participation of all, regardless of religious background. Together we will tap into the wisdom of the Jewish tradition and consider how it can inform us as we address the challenges of our times. Let us help you find the right course and instructor for your interests.
time

Adults of all ages

location

Virtual and real living rooms, synagogues, and community spaces

duration

8 or fewer sessions, 1.5 hours each
Learn more
Find meaning and community in Jewish sources of wisdom through personal conversations via virtual or in-person living rooms, synagogues, and community centers throughout the Greater Boston Area and beyond.
Create your own learning circle on any topic of your choice with friends and fellow community members, or even a favorite instructor. Hebrew College is a pluralistic institution. All learners are welcome, regardless of religious background.
We are delighted that you are interested in studying with Hebrew College's Adult Learning program and look forward to your joining our learning community. Guided by our commitment to the values of derekh eretz (ethical living), shmirat halashon  (guarding of language), and kavod habri'ot (respect of all people), we expect Hebrew College Adult Learning students to participate in our classes in a respectful manner, and be mindful of the time and learning needs of other students and instructors during in-person and remote learning.
Explore Courses
We invite you to use our new course catalog to explore courses. Now you can search by instructor, subject, location and more.
Open Circle Jewish Learning Classes
---
Special Events
Watch our May 2023 Lag B'Omer Event with Rabbi Natan Margalit: "Disagreements with All Due Respect: Lessons found in Nature and the Talmud."
---
Open Circle Jewish Learning FAQs
Kelsey Peterson

I am immensely grateful to my Open Circle Jewish Learning teacher Elisha Gechter and our community of learners, which is why I made a gift to Hebrew College in her honor with tikkun olamin mind—a concept I first learned about in Elisha's course. Since her wonderful eight-week class, I have enrolled in two more Zoom courses with Hebrew College, and can't wait for her next Open Circle course, "From Miriam to Marlee Matlin: Brave and Brilliant Jewish Women."

Read Kelsey's blog, The Year of My Jewish Learning Journey.