Community Blog

Our Parenting Journey

By Hebrew College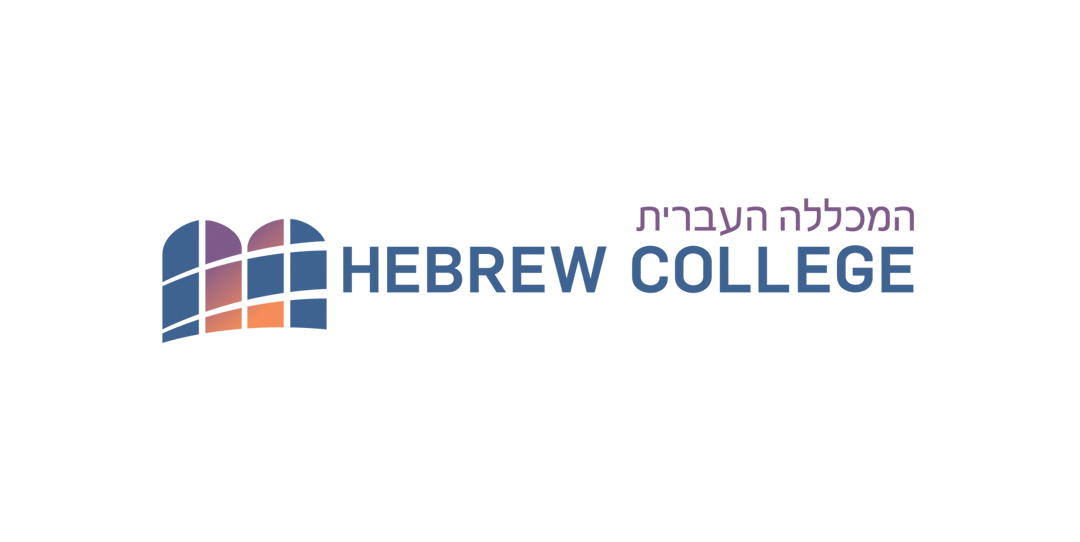 My wife and I heard about the Parenting Through a Jewish Lens course through our synagogue and were intrigued by the concept of parenting with a specific moralistic perspective. We have been confident in our parenting skills and are always looking for ways to help our family thrive. We are guiding our daughters as they discover their place in the world and relationships to others.
The course was fascinating and it was a pleasure to learn with parents from our congregation as well as others. The camaraderie within the group, including our mentor Rabbi Marcia Plumb, was amazing. We explored, through discussions, what was important to each of us and the core reasons. The stories from others have had immediate impacts, from finding the song Hashkiveinu to play at night as a lullaby, to living our values as a family in a tangible form by helping Cradles to Crayons, a local charity which helps families in need with supplies.
Caroline and I would continue the discussions after the class, and often during the week, so we could try to understand what specific elements we wanted to teach our children, and the reasons why. With young girls ages 6 and 8, we know it is important to balance the concrete and abstract concepts. We live our values through example, which is vitally important to being a good role model. Having other parents to discuss how we each handle typical situations such as sibling squabbling and bedtime routines was helpful. Rabbi Marcia was a skilled facilitator and made sure we each understood the historical, cultural, and religious constructs.
As a result of the class, we have learned many valuable concepts, made friends, and are truly living our lives with an increased awareness of the reasons behind our decisions. We also learned some great tools for personal growth, including Mussar. Our children will continue to grow up being thoughtful and actively contributing to our community. We have new connections and resources to utilize to live our values with specific intent. That these values of being a good person happen to be Jewish just reinforces our decision to raise our children with a Jewish identity.