Pluralistic Perspectives

Illuminating Prayer

By 829 Studios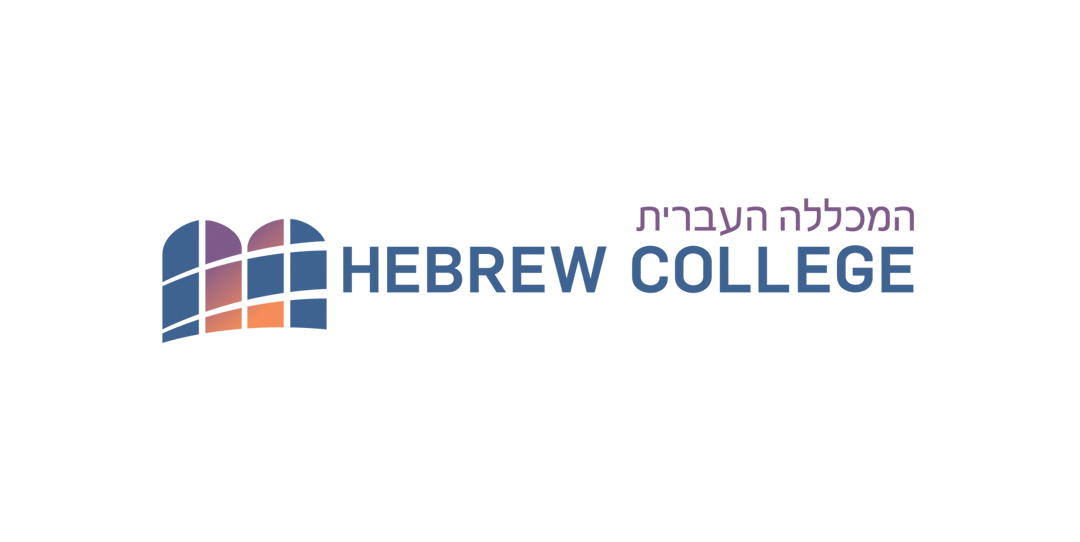 "We are all on quests to find meaning and purpose. We need a place to ask the important questions, to find wisdom and to grow." Rabbi Suzie Schwartz Jacobson Rab'15, MJEd`15
For Rabbi Schwartz Jacobson, encouraging community members of all ages to lean into their questions and try new ways of finding meaning is an essential part of her rabbinate. In whatever role she is serving—as Assistant Rabbi and Director of Education at Temple Israel, Boston or as a leader in the Greater Boston community—she is always inviting people to try new things together to expand their hearts, minds and souls.
"She brings a spirit of curiosity, openness, and a willingness to innovate to everything she does," says Carol Targum a long-time member at Temple Israel, Boston.
Rabbi Schwartz Jacobson's deep spirituality and entrepreneurial prowess is in full view with her newest initiative at Temple Israel—the Spiritual Practice Lab. It grew out of a partnership with a small group of members seeking to build stronger connections to their prayer practices. With the Spiritual Practice Lab, Rabbi Schwartz Jacobson has created a place for participants to experiment with the form and content of the liturgy and to discover ways to turn tefilah [prayer] into a spiritual practice.
Suzie is helping the community expand into contemplative practices with the development of the spiritual practice lab. As we experiment with a variety of ways to uplift and inspire ourselves we feel more connected to Jewish tradition and build a stronger community within Temple Israel." — Carol Targum, Temple Israel of Boston member
Participants are invited to experiment with different pathways into their spiritual practice from text study and chanting to poetry, yoga and art. Seekers and skeptics alike are encouraged to bring their questions and struggles with prayer to the Lab to help them develop the language and tools to deepen their conversations and practices.
When reflecting on how her experiences at the Rabbinical School of Hebrew College, prepared her for this work, Rabbi Schwartz-Jacobson, reflects, "Praying in so many different modalities and traditions made me spiritually flexible. I do not enter spiritual spaces with a fixed approach. I am one part Hasidic disciple; one part rational philosopher; and one part Reform Jew."
(Pictured above: Interfaith Gathering of Unity, Love, and Strength at Temple Israel Boston on August 18, 2017.)