Community Blog

Israel: A Love Affair

By Rabbi Michael Shire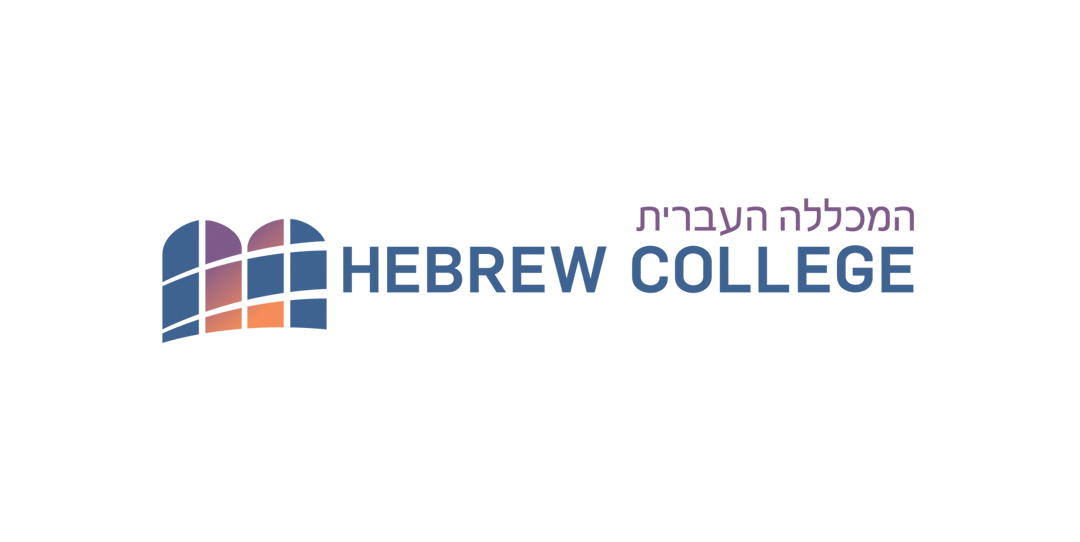 I just celebrated 40 years of visiting Israel! I was there recently visiting our Hebrew College education and rabbinic students who are studying in Jerusalem this year. It was a short but delightful visit; packing in countless scheduled and spontaneous meetings with colleagues and friends, wandering the Jerusalem streets as sukkot were erected, the boys came out with their lulavim and etrogim to sell and the early morning predawn call woke me to Muslim prayer in the Holy city.
I picked a novel off the shelf of my hostess to while away the long jet-lagged predawn hours and started Amos Oz's 'Don't Call it Night' which I hadn't read before. A beautiful small novel about a maturing love affair between two hardy Israelis set in the harsh terrain of the Negev desert. Each character is exquisitely drawn with minor characters symbolizing the diversity and idiosyncrasy of development town Israeli life. There is a death of a youth to stimulate the drama but essentially it is a picture of settled life; a love affair embedded in years of togetherness against the literal shifting sands all about. It feels very much like my appreciation of Israel these days; deeply ingrained, quietly confidant yet always aware of the vicissitudes round about.
Now I am reminded of my first visit to Israel 40 years ago. It was then as a student of Hebrew, I picked up a Hebrew copy of Amos Oz's famous novel, 'My Michael' (for obvious reasons!). It was the first novel I read in Hebrew and wondered at the love affair in that story. It was a love affair that was violent and passionate, complex and troubling, leading to alienation. I had come to Israel in those heady 1970s wet-nursed on Leon Uris' 'Exodus' and James Michener's 'The Source,' notwithstanding my own family's personal '48 and '67 stories and passionately fell in love with it all.
As we touched down at Lod Airport (sic), a Hamsin was blowing and walking to the terminal, my face was stung with swirling sand and gravel. It was a sting to remain with me through these past 40 years. A reminder of Israel's early potential and noble aims for all its peoples and the region as a whole and the unfulfilled aspirations of that Zionism. Like Amos Oz, I realize that the love affair has changed and that the matured relationship includes the pain and struggle and lethargy of any long term commitment. When we think of teaching our young diaspora Jews about Israel, we should think of a long time love affair and one that will look differently over the expanse of time.
I hope I have another 40 years to visit Israel (my mother just went at 93!) and perhaps the relationship will change some more but in which direction, I cannot say! What I hope more than anything is that Amos Oz will always be there to be a guide and counselor to this enduring Covenant of love.