Me'ah Select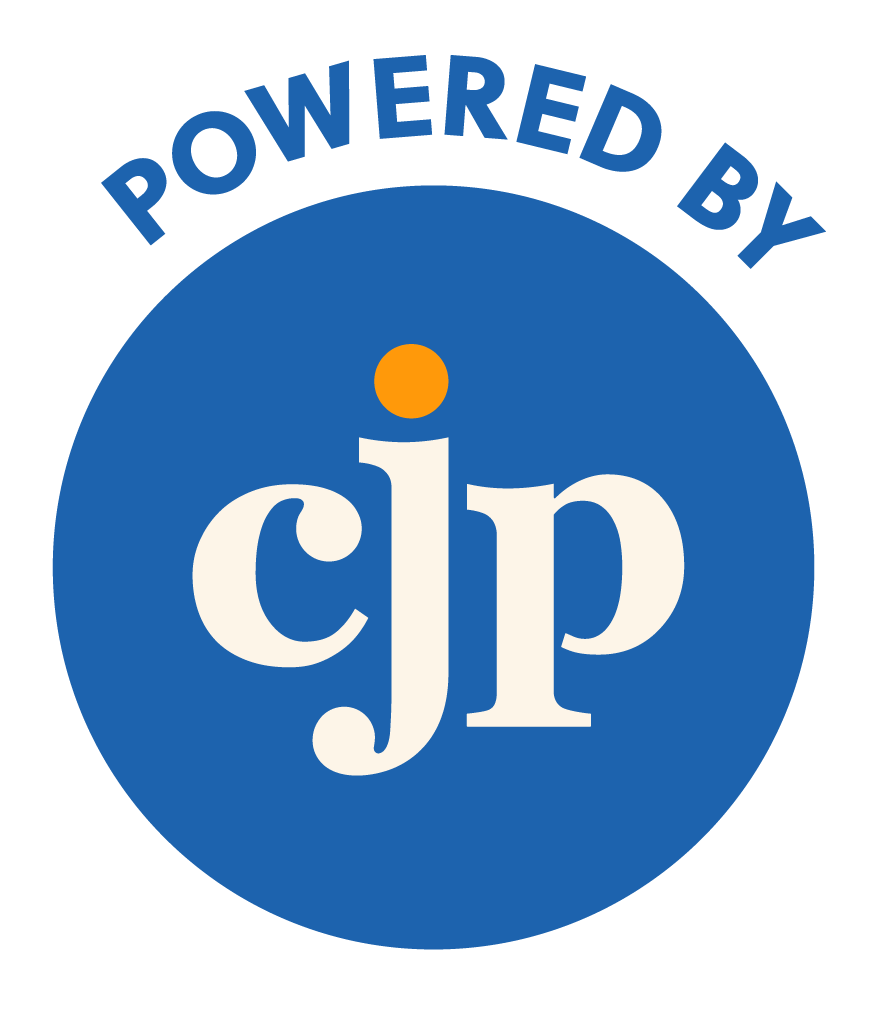 Me'ah Select brings together adult learners for in-depth exploration of a specific theme, text, personality, or slice of Jewish history in semester long courses. Courses are taught by outstanding faculty. Me'ah Select courses are offered during the fall, spring and summer semesters.  
time

Adults of all ages and backgrounds

location

Online and In-person for 2023-2024

duration

One semester
Tell me more
Rav Rachel Adelman. Ph.D.
Rabbi Jeff Amshalem. Ph.D.
Rabbi Sharon Cohen Anisfeld
Rabbi Jay R. Berkovitz, Ph.D.
Marc Brettler, Ph.D., H'15
Rabbi Shaye J.D. Cohen, Ph.D.
Yuval Evri, Ph.D.
Rabbi Neal Gold
Rabbi Leonard Gordon, DDiv
Rachel L. Greenblatt, Ph.D.
Lynne Heller, Ph.D.
Rabbi Yaakov Jaffee, PhD
Rabbi Dan Judson, Ph.D.
Deeana Copeland Klepper, Ph.D.
Ruth Langer, Ph.D.
Lori Hope Lefkovitz, Ph.D.
Layah Lipsker
Shari Lowin, Ph.D.
Maud Mandel, Ph.D.
Rabbi Natan Margalit, Ph.D.
Jacob Meskin, Ph.D.
Rabbi Richard Mierowitz
Rabbi Jeremy S. Morrison
Paul E. Nahme, Ph.D.
Rabbi Nehemia Polen, Ph.D.
Simon Rabinovitch, Ph.D.
Rabbi Or Rose
Rabbi Benjamin Samuels
Jonathan D. Sarna
Michael Satlow, Ph.D.
Solomon Schimmel, Ph.D.
Rabbi Meir Sendor, Ph.D.
Jeffrey Shoulson, Ph.D.
Adam Teller, Ph.D.
Aaron Tillman, Ph.D.
Alan Verskin, Ph.D.
Rabbi Miriam-Simma Walfish