Me'ah Select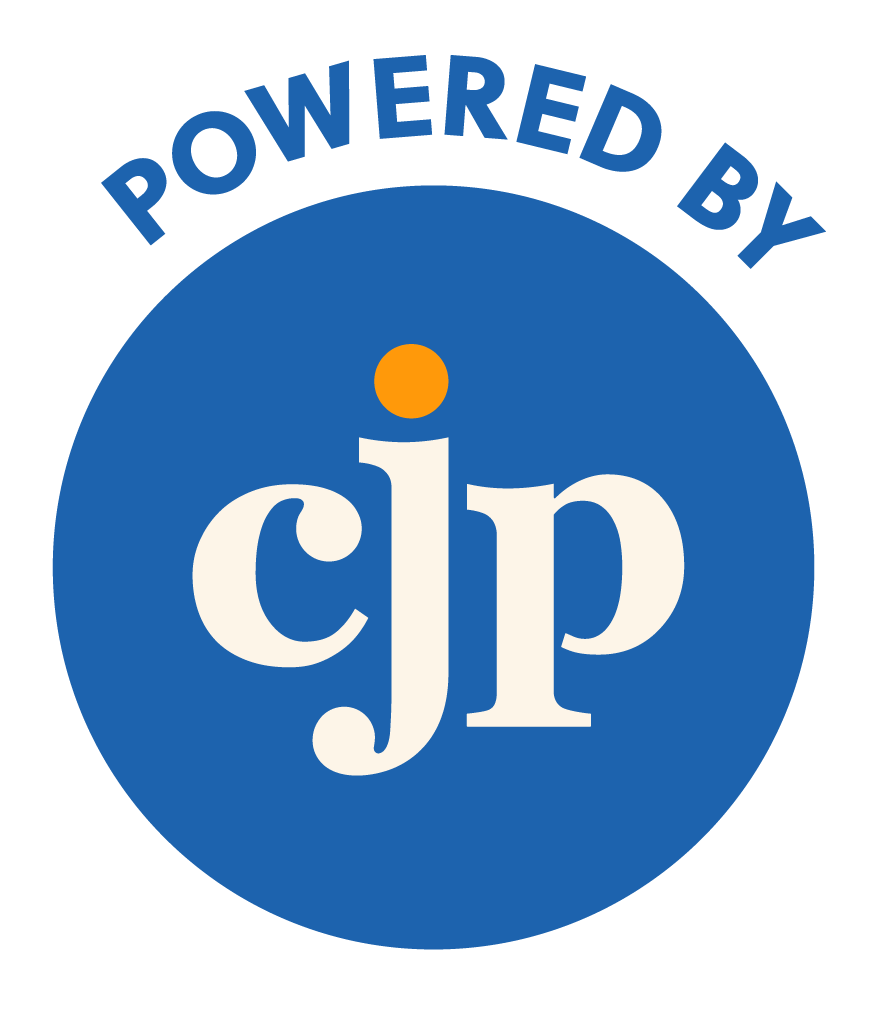 Me'ah Select brings together adult learners for in-depth exploration of a specific theme, text, personality, or slice of Jewish history in semester long courses. Courses are taught by outstanding faculty. Me'ah Select courses are offered during the fall, spring and summer semesters.  
time

Adults of all ages and backgrounds

location

Online and In-person for 2023-2024

duration

One semester
Tell me more
About Me'ah Select
Me'ah Select is an engaging, interactive learning experience taught at the college level—but without papers or exams—for adult learners of all backgrounds, whether you are seeking to take a first step or the next step in your Jewish journey. Our talented faculty members are known for their scholarship and dynamic approach to adult learning. They bring their Me'ah Select topics to life through in-depth text study and interpretation, exploring a variety of media, and rich discussion.
Me'ah Select welcomes students of all backgrounds. No prior formal Jewish education or knowledge of Hebrew is required. Learn, discuss, and build community with fellow adult learners.
---
Let us help you find the right course and instructor for your interests.
Create a course that meets your interest! Our Me'ah team is happy to work closely with groups who want to learn together, to offer unique course topics that meet their interest. If you have a group of learners, from a synagogue, organization or just a group of friends, who wish to learn together and have a course designed to fit your specific interests, please contact us at meah@hebrewcollege.edu and we would be happy to work with you!
We invite you to use our online course catalog to explore courses. Now you can search by instructor, subject, location and more.
---
Tips for Registration
To register for a single class, visit the Online Course Catalog, choose Me'ah Select in the sidebar under "Programs," choose your class(es), and click on the register link provided. Make sure to read the instructions at the bottom of the registration page before hitting submit. Your registration is not complete until you have completed the payment and credit card screens. We accept Visa, Mastercard, and e-checks and a 4% convenience fee will be applied.
Class Cancellations and Refunds
All cancellations prior to the start of a Hebrew College Adult Learning class will be refunded in full (less a 4% credit card processing fee).
After the first session, a $50 administrative fee (and 4% credit card processing fee) will be deducted from the refund.
No refunds will be made for withdrawals after the second session.
For extenuating circumstances, including requests for withdrawal after the second session, please contact meah@hebrewcollege.edu
Credit card processing fees apply to all transactions, regardless of the time of withdrawal.
---
Question or More Information
To inquire about financial aid contact Terri Russell, Me'ah co-director at meah@hebrewcollege.edu.
---
We are delighted that you are interested in studying with Hebrew College's Adult Learning program and look forward to your joining our learning community.  Guided by our commitment to the values of derekh eretz (ethical living), shmirat halashon (guarding of language), and kavod habri'ot (respect of all people), we expect Hebrew College Adult Learning students to participate in our classes in a respectful manner, and be mindful of the time and learning needs of other students and instructors during in-person and remote learning.
---
Travel with Hebrew College's community of learners on our inaugural Jewish Discovery Tour to Spain
Tour Dates: MAY 5-14, 2024 (9 days)
Together we'll explore and learn about Jewish Sepharad. This travel and study tour is sponsored by the Hebrew College Me'ah and led by Me'ah faculty, Rabbi Leonard Gordon, Me'ah Co-Director, Terri Swartz Russell, and Hebrew College leadership.
This tour is being offered in conjunction with Keshet Educational Journeys staff in Spain.
Me'ah Select students

"Cannot tell you have much I appreciate the opportunity to enroll in Me'ah and Me'ah Select.  It certainly makes being home by myself a great deal easier."  

"This was a transformational class. The level of engagement and discussion was exceptional!"
---
Learn about Me'ah Classic
Hebrew College also offers Me'ah Classic: A two-year journey comprised of 100 hours (Me'ah is Hebrew for 100), through the narrative of the Jewish people, from ancient times through the present.
---
Contact Us
Questions? Contact us at meah@hebrewcollege.edu