Centennial Celebration Recap
Celebrating 100 Years Together!
Thank you to everyone who joined us in person and virtually on June 2, 2022 for Hebrew College's milestone Centennial Celebration: Remember. Renew. Reimagine.
---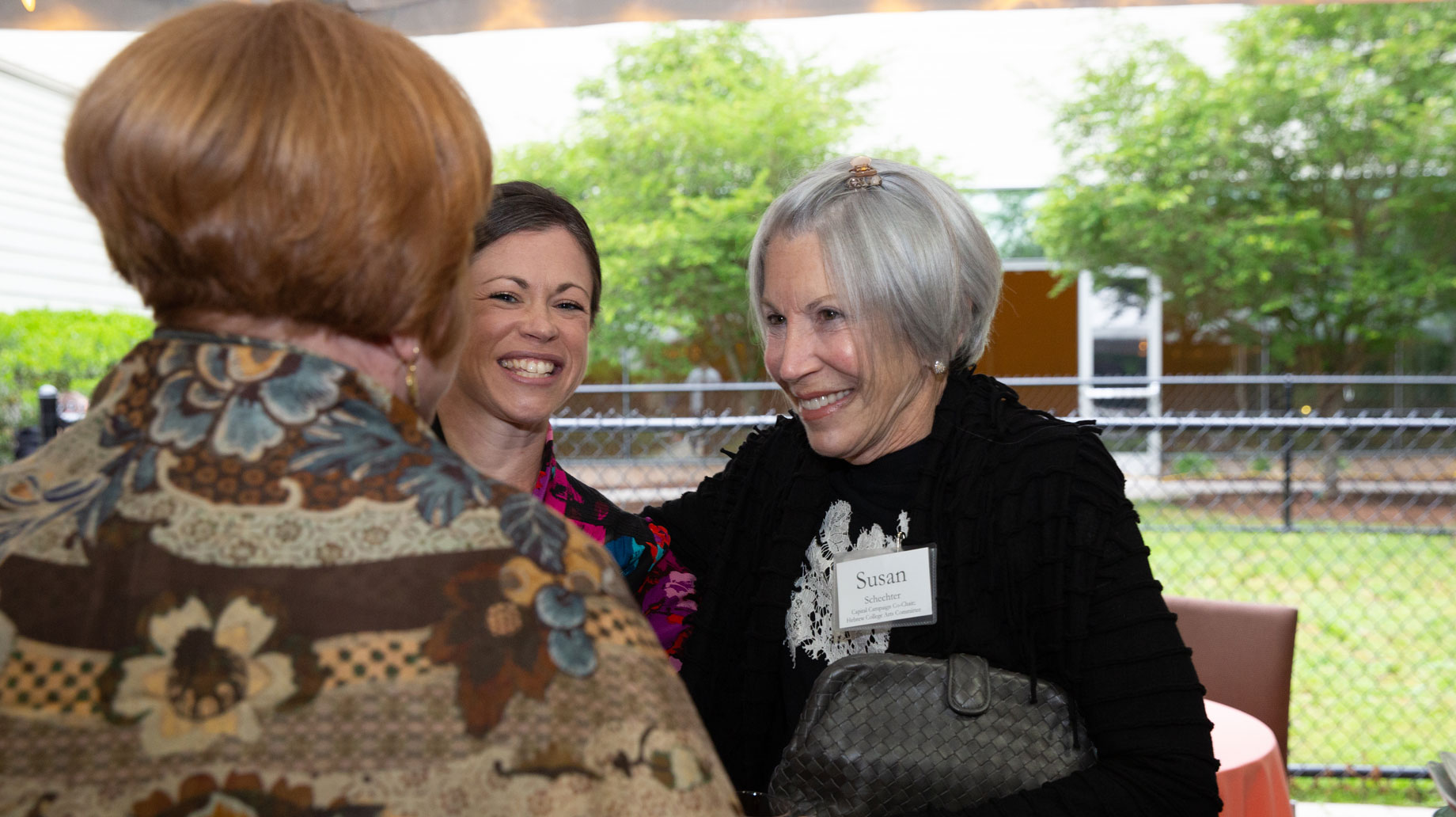 Introducing Hiddushim: Hebrew College's Centennial Volume
Hiddushim, Hebrew College's special centennial book, was commissioned by the College for its 100th year. Edited by Dr. Michael Fishbane, Rabbi Arthur Green and Dr. Jonathan Sarna, the book includes a compilation of essays on Jewish studies alongside powerful personal memoirs from the College's earliest years until today. 
Learn more & purchase Hiddushim