Community Blog

Women in Headscarves

By Celene Ibrahim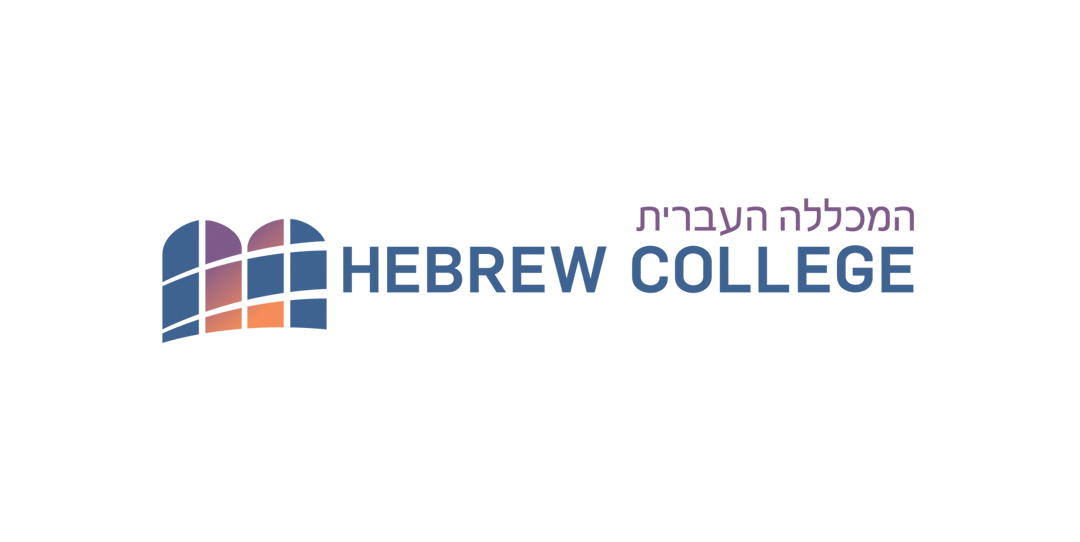 Growing up in the rural Pennsylvania woods, the extent of cross-cultural encounter in my world was my Italian Catholic father who left Brooklyn to plant a home in Pennsylvania-Dutch farm country, in the hills between Billy Joel's Allentown, Joe Biden's Scranton, and the resorts of the Poconos where the city-folk had summer homes. I would not be exaggerating if I said that any person I encountered within a fifty-mile radius of my little valley was white, and most were some variety of Protestant.
At that time, I knew nothing about social activism or the justice movements that forever changed America in the latter half of the 20th century. I did however know that in our attic was a rack of my mother's old bell-bottoms, with which she just couldn't bear to part. The rack included a pair of bright red velvet "hot-pants," which I eventually figured out had something to do with this new idea called "feminism".
Flash forward twenty or so years to me returning to that little homestead in the valley from several years studying and travelling abroad, now wearing a full-face veil and declaring that I wanted to dedicate my life to the study of Islam and the service of Muslim communities.  (Isn't parenting wonderful?)
What I could never imagine when I first became Muslim was the extent to which this religion, as misunderstood and as denigrated as it was in the post-9/11 America, would draw coalitions of allies turning out and standing up, even from across the political spectrum, in what is today a defining moment in our national history. I could never imagine then that I'd be a part of a women's movement wherein women in headscarves walked arm in arm with feminists from every gender, race, and ethnicity, and where I, this Muslim theologian, would be invited to preach in more Sunday pulpits than there are Sundays in the month. We're living in new times, and they can be hopeful times if we continue to show up and stand up for and with one another. With a spirit of love and humility, I send you my greetings and prayers of peace.
Celene Ibrahim M.Div. is the Hebrew College Islamic studies scholar-in-residence jointly appointed to the faculties of Hebrew College and Andover Newton Theological School. This story was told at the Feb. 7 Hebrew College event "In Search of Peace and Wholeness."