Community Blog

Singing God's Words

By 829 Studios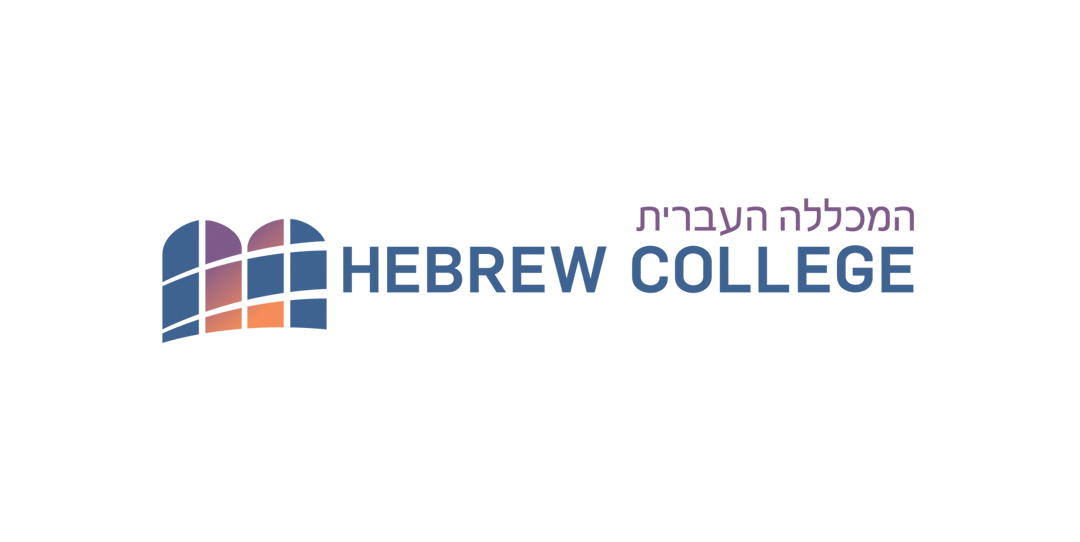 Religious Experience, Chant & Sacred Text with Rabbi Jeffrey A. Summit, Ph.D. | Comments by Rabbi Ebn Leader
Thursday, March 2, 2017 7:30 pm at Hebrew College Free | Register Offered by the Hebrew College – Congregation Mishkan Tefila  Learning Series 
"For many Jews from every denomination, the search for deeper spiritual expression has led to new ways to understand the act of reading Torah. When standing before the parchment scroll, worshippers step deeply and intimately into the epicenter of religious expression."
In his new book Singing God's Words: The Performance of Biblical Chant in Contemporary Judaism (Oxford University Press, 2016).  Rabbi Jeffrey Summit,  Research Professor in the Department of Music and in the Judaic Studies Program at Tufts University and the Neubauer Executive Director of Tufts Hillel, has conducted the first in-depth study of the experience and meaning of chanting or "reading" Torah among contemporary American Jews.
"I was struck by the power this ritual held for Jews in the 21st century. Cantillation is one of the oldest Jewish musics we perform today but at the same time, for many this performance is bound up with the sounds and memories of childhood. These melodies resonate with history, both experienced and imagined," said Rabbi Summit.
At Hebrew College on March 2, 2017 at 7:30 pm., Rabbi Summit will discuss how and why a growing number of American Jews see the public chanting of Biblical texts as one of the most authentic expression of their Jewish identity. He also will share his findings on how the ritual is shaped by forces such as digital technology, feminism, and contemporary views of spirituality. The evening will include comments by Rabbi Ebn Leader, faculty at the Rabbinic School of Hebrew College.
The talk  is co-sponsored by Hebrew College's School of Jewish Music and Newton Centre Minyan. Advance registration requested for this free event. A book signing will follow.