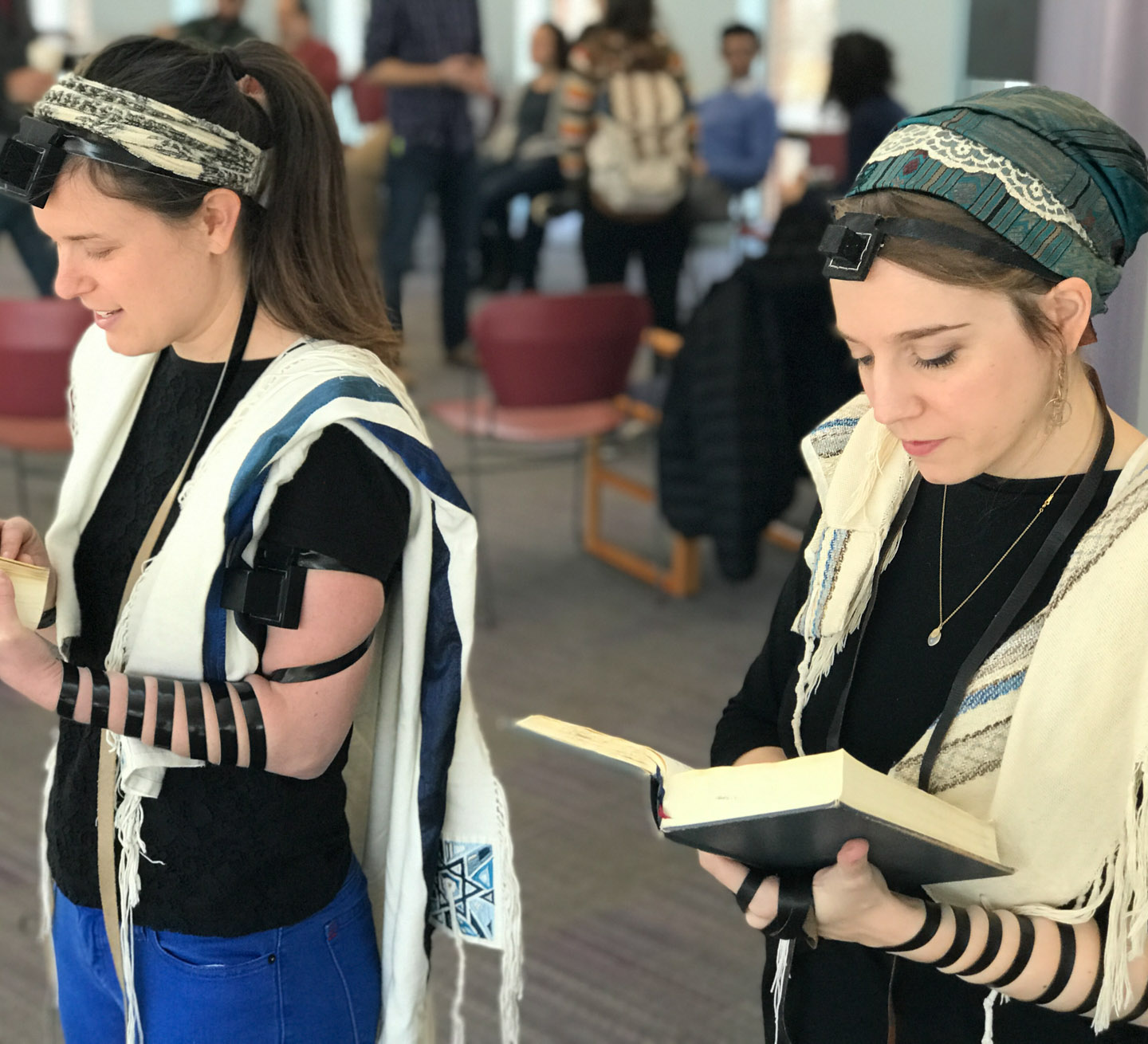 /
Graduate Leadership Degrees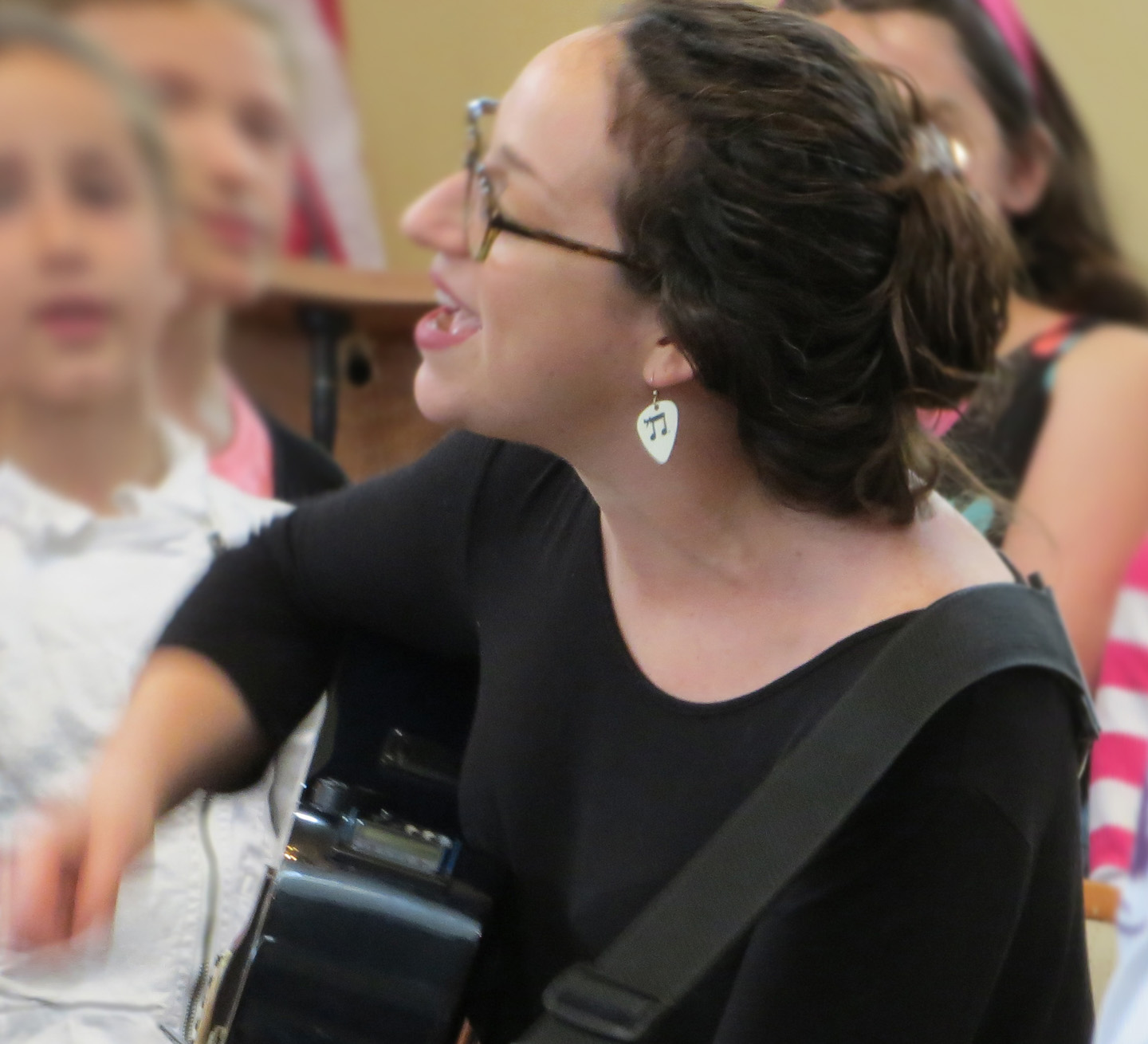 /
Professional Development
/
Community & Youth Learning
Hebrew College's Response to COVID-19
Watch the "A Time to Mourn" video for the Greater Jewish Community, read Torah for this moment, news, and campus updates.
Learn More
Our search for a new home
Hebrew College announced the sale of its campus in August 2018. Find the latest news here.
Learn More
Our Alumni
Hebrew College alumni are Jewish leaders and lifelong learners all over the world.
Learn More