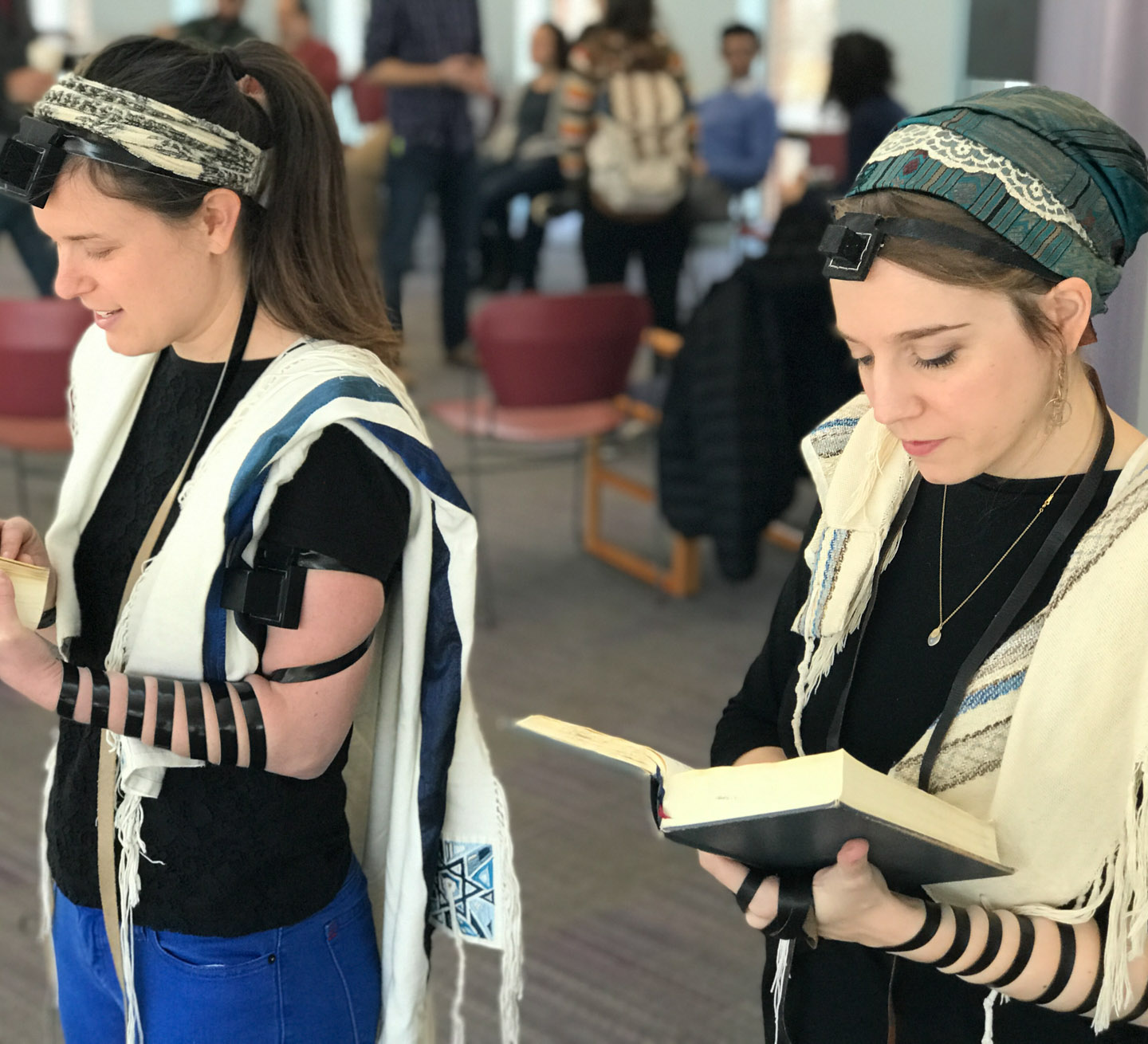 /
Graduate Leadership Degrees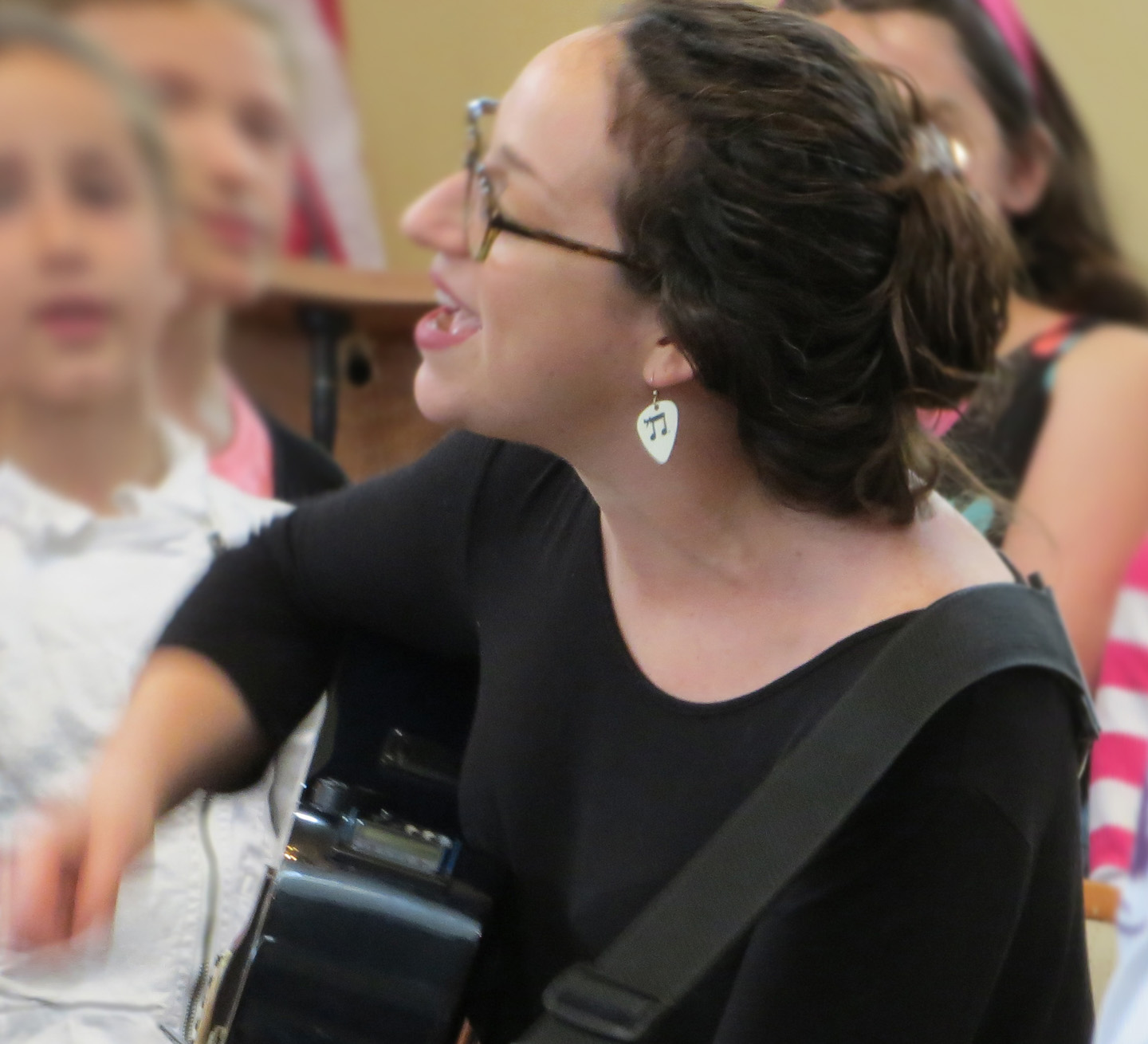 /
Professional Development
/
Community & Youth Learning
Speaking Torah
How can Torah inform contemporary Jewish life? Read what is on the mind of Hebrew College's thought leaders.
Learn More
Our Alumni: The Power of Numbers
Hebrew College alumni are Jewish leaders and lifelong learners all over the world.
Learn More
Shaneh Hey
In celebration of their ordination, the Rabbinical School Class of 2019 is creating a scholarship fund for future students. Please consider making a donation!
Learn More