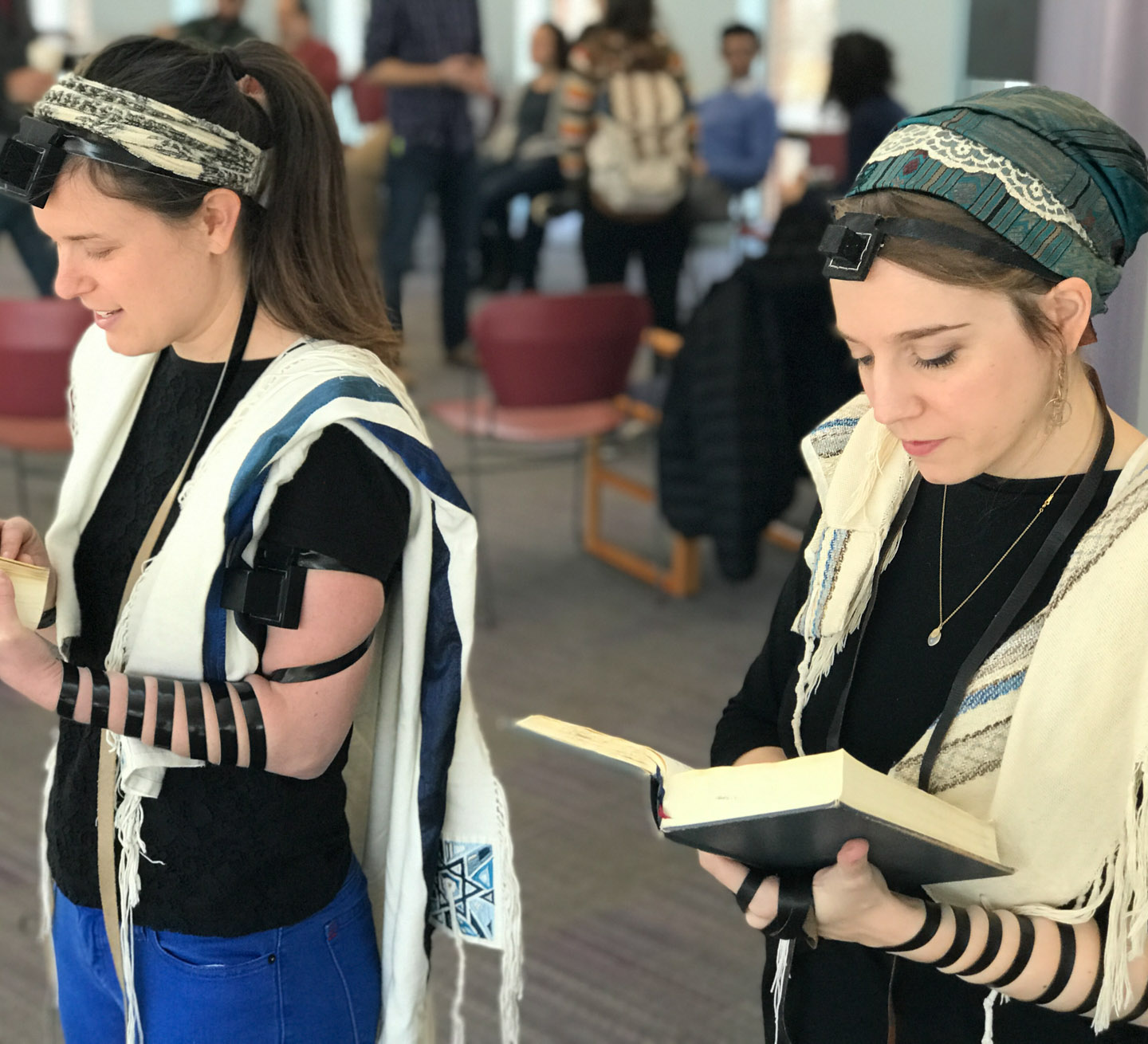 /
Graduate Leadership Degrees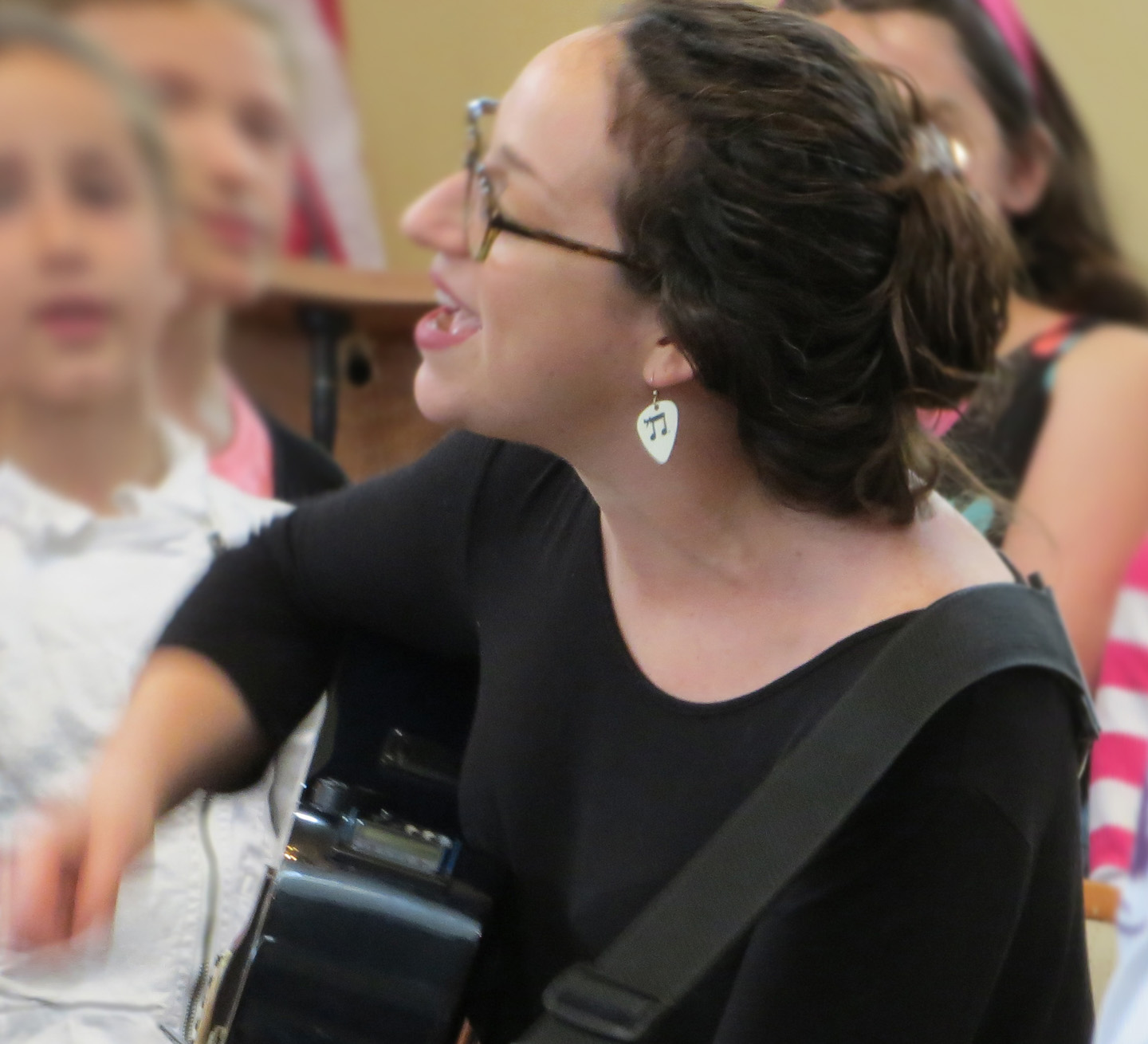 /
Professional Development
/
Community & Youth Learning
Speaking Torah
How can Torah inform contemporary Jewish life? Read what is on the mind of Hebrew College's thought leaders.
Learn More
Our Alumni: The Power of Numbers
Hebrew College alumni are Jewish leaders and lifelong learners all over the world.
Learn More
The Shabbat Table
Join Hebrew College's 2018-2019 Shabbat Table with a gift of $1,800 and enjoy a Shabbat meal with the President, faculty and students during the coming year.
Learn More