/
Graduate Leadership Degrees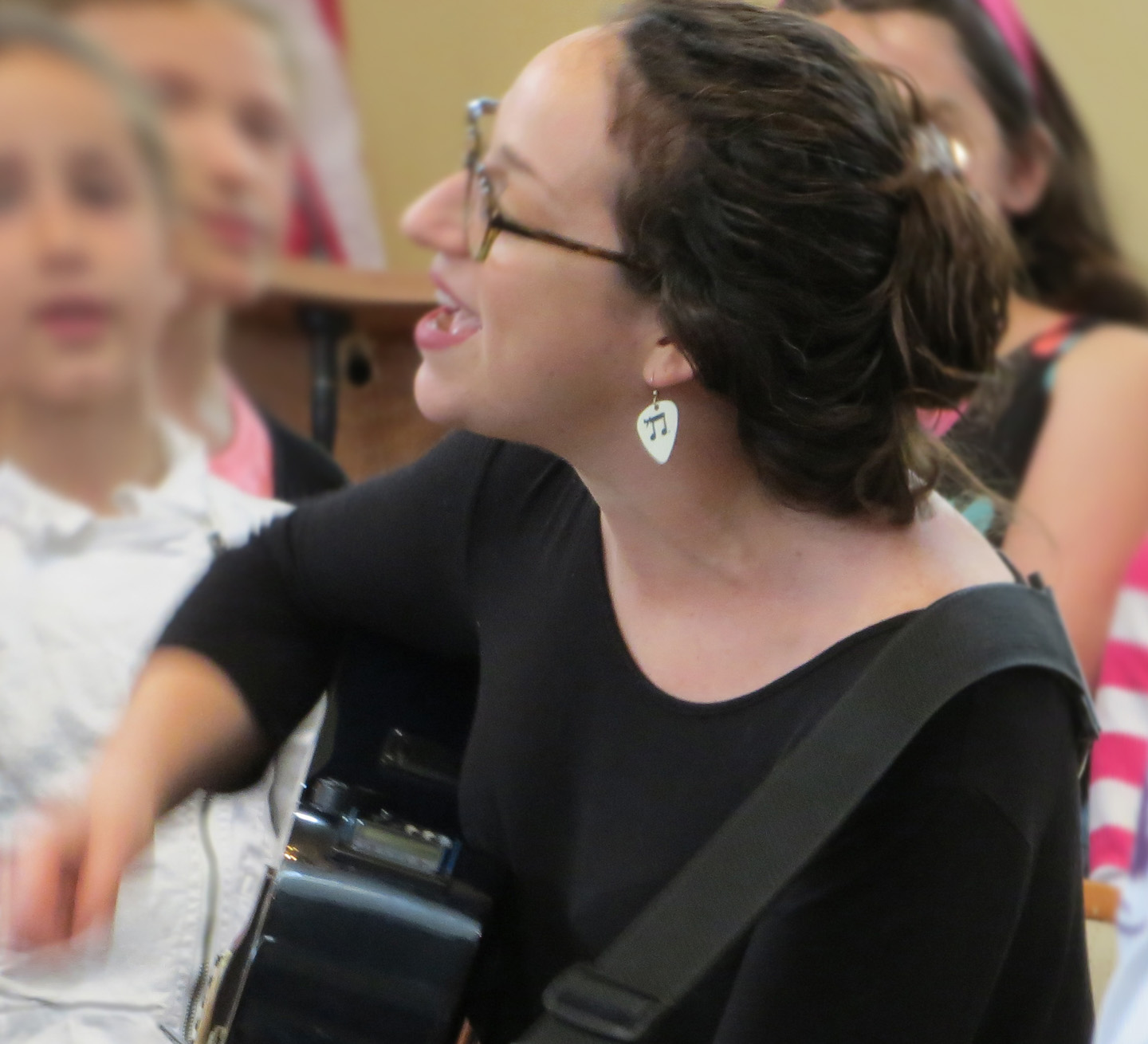 /
Professional Development
/
Community & Youth Learning
Hebrew College's Response to COVID-19
Watch the "A Time to Mourn" video for the Greater Jewish Community, read Torah for this moment, news, and campus updates.
Learn More
Our search for a new home
We are excited to launch the Capital Campaign for Hebrew College and our new vision for a Newton Campus Collaborative.
Learn More
Our Alumni
Hebrew College alumni are Jewish leaders and lifelong learners all over the world.
Learn More