Community Blog

"The greatest desire of all is to be in the dream of another…"

By Rabbi Sharon Cohen Anisfeld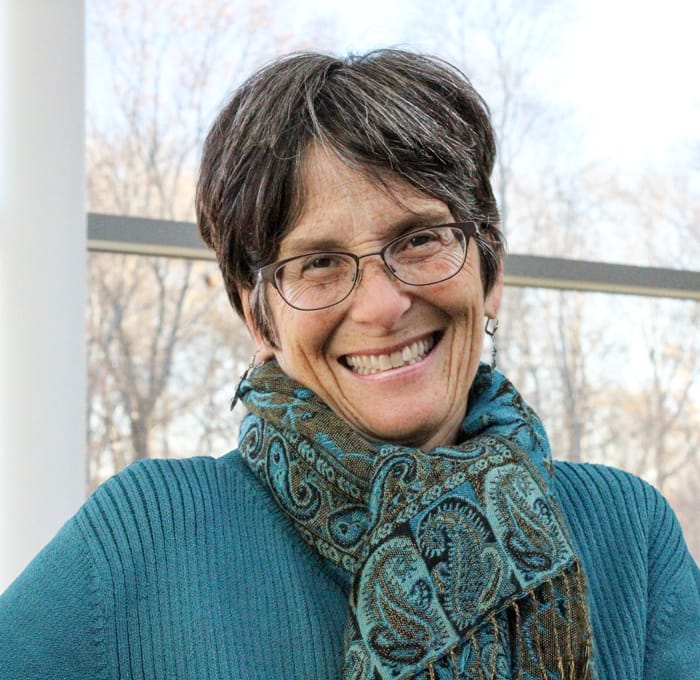 In this week's Torah portion, Joseph and his Egyptian wife Osnat give birth to two sons, first Menashe and then Ephraim. Joseph names Menashe saying, "God has made me completely forget the hardship of my father's house." He subsequently names Ephraim saying, "God has made me fertile in the land of my affliction." It seems, at first, as if the names tell a simple story: Joseph has recreated himself as a new man – powerful, revered, self-sufficient, and unencumbered by the traumatic memories of his own past. Joseph celebrates the blessings in his own life, and associates them with the complete break that he has made with his family, his past, his former self.
But both names, of course, are deeply paradoxical.
The name Menashe testifies to its own impossibility, by calling to mind precisely those suppressed memories that have supposedly been forgotten. It makes conscious and overt a process of denial that we usually think of as sustainable only if it remains unconscious and covert. The name Ephraim leaves us wondering about Joseph's relationship to the land he now rules: Does it simply encapsulate his own remarkable journey in Egypt up to this point – a one-directional journey from affliction to abundance – or does it also betray another layer of awareness, destabilizing this sense of abundance by locating it in what is destined to become the land of affliction for his descendants, for us?
Joseph may have been tempted to tell his own story as one of glorious success born of forgetfulness, silence, and radical rupture with the past – but, whether consciously or not, in naming his children, he bears witness to a more complicated story. We are each called to our own journeys – but, in ways we can't fully understand, we are also part of something larger, older, deeper, and more enduring than ourselves.
The Joseph story always falls on or around Chanukah, a holiday that also asks us to wrestle with questions of identity, assimilation, and belonging. Who are we, and whose are we? How much does our past – whether personal or communal – define us? When does forgetting set us free, and when does it exile us from ourselves? Who do we dream to be?
We live in a cultural context that is overly infatuated, I believe, with the dream of self-sufficiency. Perhaps in this season of darkness, the dreams and shadows of Joseph's story can help illuminate other parts of ourselves, and shine a light on the complicated dance between longing and belonging in our own lives. In the words of the Israeli poet Yehuda Amichai:
But the greatest desire of all Is to be in the dream of another To feel a light pull, like reins, To feel a heavy pull, like chains.
---
Rabbi Sharon Cohen Anisfeld is President of Hebrew College in Newton Centre, MA.