Community Blog

High Holiday Blessing from Rabbi Or Rose

By Rabbi Or Rose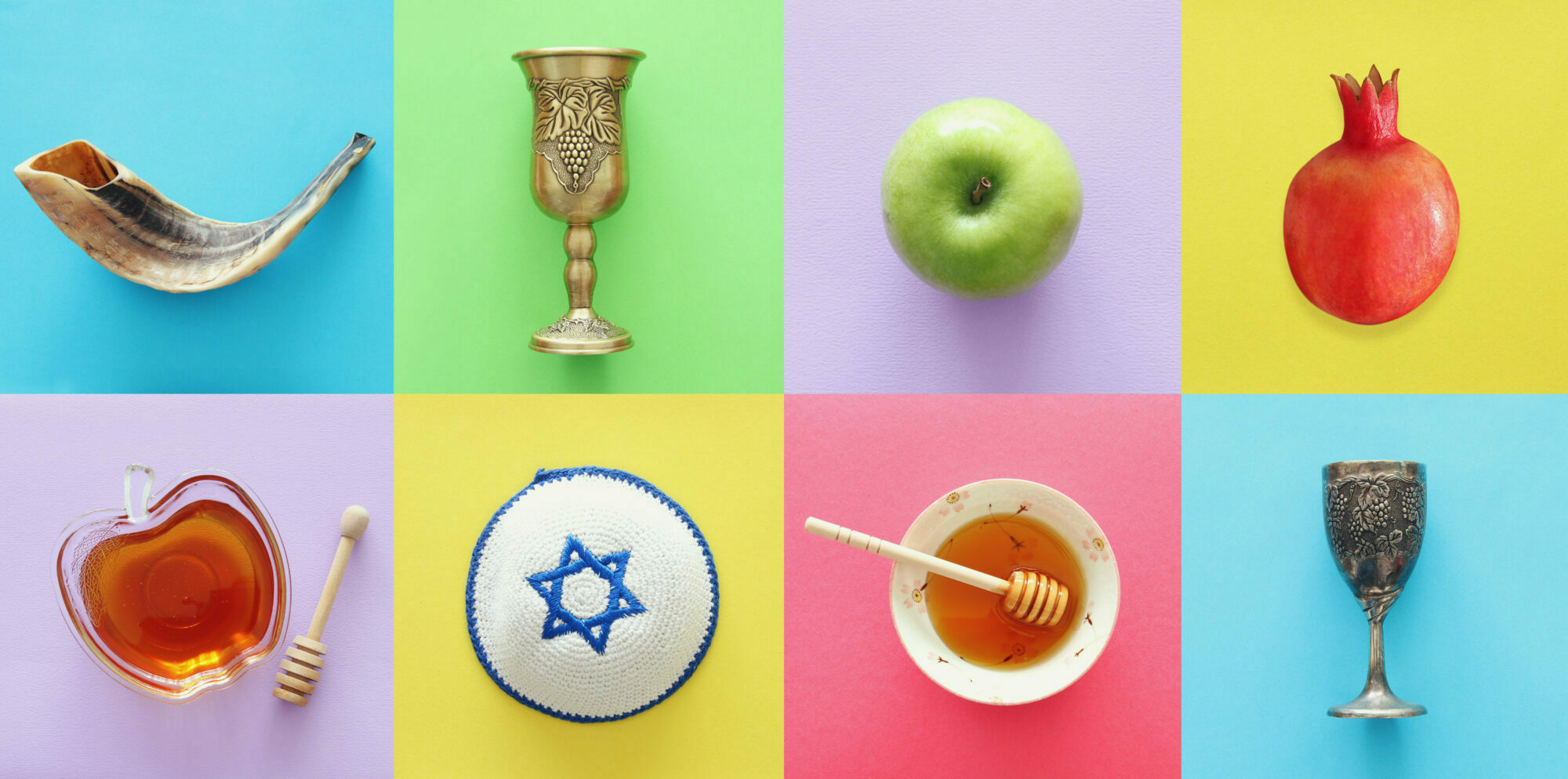 Dear Miller Center Friends,
The Yamim Nora'im (Days of Awe) offer us the opportunity to reflect on the past and to look to the future. In this liminal time, we engage in a focused process of teshuvah—of turning and returning to self, other, and to the Divine. This requires an honest assessment of our successes and failures and a concerted effort to repair damaged relationships. While this soul-searching work can be very difficult, the ancient notion of teshuvah reflects a fundamentally positive perspective: Constructive change is possible. If we are willing to invest, we can improve our lives and participate in interpersonal and collective healing. Understanding the challenges of teshuvah, our sages remind us to lead with care and compassion. One such reminder comes in the form of a wordplay on the Hebrew word Elul, אלול, the last month of the Jewish calendar. We are invited to read this name as an acronym: אני לדודי ודודי לי, "I am my beloved's and my beloved is mine (Song of Songs 6:3). As we approach Rosh Hashanah and continue the teshuvah journey, let us do so with a loving spirit, attempting to infuse all of our acts of judgement with kindness and mercy.
Shanah Tovah — Blessings for a healthy, happy, and meaningful New Year!
Rabbi Or Rose, Founding Director
The Miller Center of Hebrew College