Community Blog

Hebrew College Expands Its Presence in Israel

By Rabbi Daniel Lehmann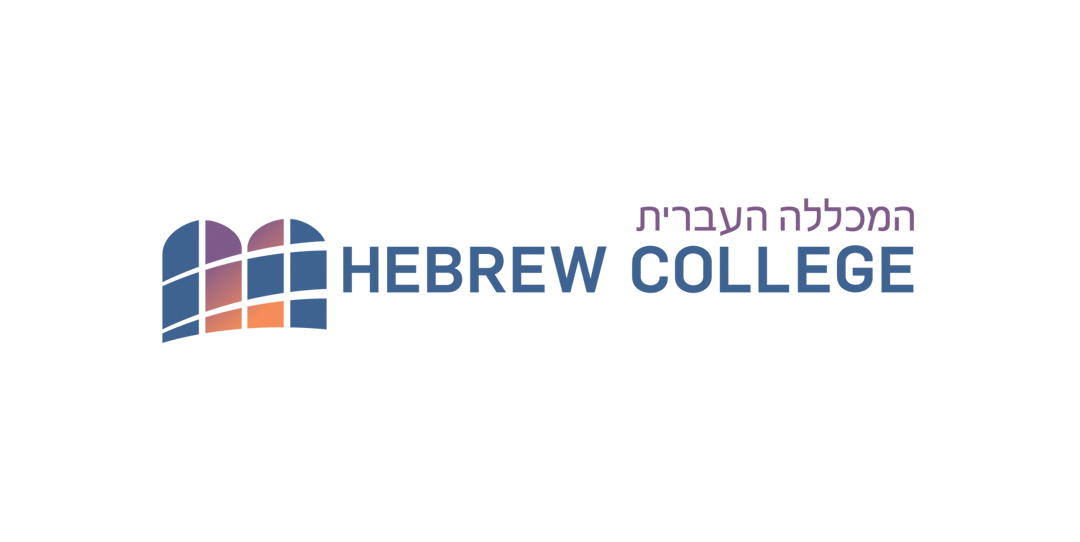 Last night I attended a rally in support of Israel hosted by our local federation and Jewish community relations council. It was only a few weeks ago that the community gathered to mourn the death of four teenage boys — three Israelis and one Palestinian — who were brutally murdered.
The rocket attacks on Israel by Hamas that have escalated since the recent murders have brought even more fear and anxiety to innocent Israeli citizens. Israel has responded, as any responsible government would, by targeting the source of these rocket attacks and using the iron-dome defense system to protect major population areas. It is terribly sad that so many have died in this tragic wave of violence, but Israel must defend itself from this blatant aggression.
In light of the recent events, I am particularly proud that Hebrew College is anticipating our most robust presence in Israel in recent years. Fourteen rabbinical students, our largest cohort thus far, will be studying in Israel this fall. Our rabbinical school program in Israel will be directed by one of our own alumni, Rabbi Minna Bromberg, who is making aliyah to Jerusalem with her husband next month.
Hebrew College is also launching a new gap-year program, Hevruta, in collaboration with the Shalom Hartman Institute. In early September, a group of recent high-school graduates from across the United States will join with a diverse set of Israeli peers from all over the Jewish state in an intense program of study, community service and leadership development, on the Hartman campus in Jerusalem.
This will be the first program which from its inception intentionally integrates North American and Israeli 18-year-olds with the goal of creating global partnerships among future Jewish leaders. Students will receive Hebrew College undergraduate credit and will study with faculty from both institutions. The partnership between Hebrew College and the Shalom Hartman Institute is a unique opportunity for these two premier pluralistic institutions of higher learning to  work with recent high-school graduates in developing a new cadre of innovative thinkers and leaders.
Our Shoolman Graduate School of Jewish Education continues to partner with the Pardes Institute in Jerusalem to train Jewish day-school educators; this year, we are enrolling an even larger cohort who will study in Jerusalem and at our campus in Newton Centre, Mass.
The Prozdor high-school program of Hebrew College has developed a robust curriculum and exchange with the Reali School in Haifa that engages students in stimulating learning about the challenges and opportunities in both communities. We also host exchange programs for early-childhood educators from Haifa and Boston who have generated exciting collaborations and institutional relationships.
The Hebrew College Center for Global Judaism piloted a post-Birthright educational program, Tarbut, in collaboration with Tufts University Hillel this past spring that focused on contemporary Israeli culture as a lens to explore personal Jewish identity. We hope to expand this program during the coming year to more campuses. The center also sponsors a blog on the Times of Israel website that features ethical discussions from Israeli and American Jewish leaders who contribute diverse perspectives. Rabbi Or Rose, director of the center, also writes a blog in dialogue with a Muslim scholar on the Times of Israel website.
In so many diverse ways, Hebrew College is deepening its historic connection to the State of Israel. Especially during these trying times, Hebrew College seeks to deepen our partnership with Israeli institutions and generate stronger relationships with Israeli partners as we work together to strengthen Jewish learning and living in our increasingly complex, pluralistic world.
Daniel Lehmann is president and professor of pluralism and Jewish education at Hebrew College.