Community Blog

From The Pianist to the Pulpit

By Hebrew College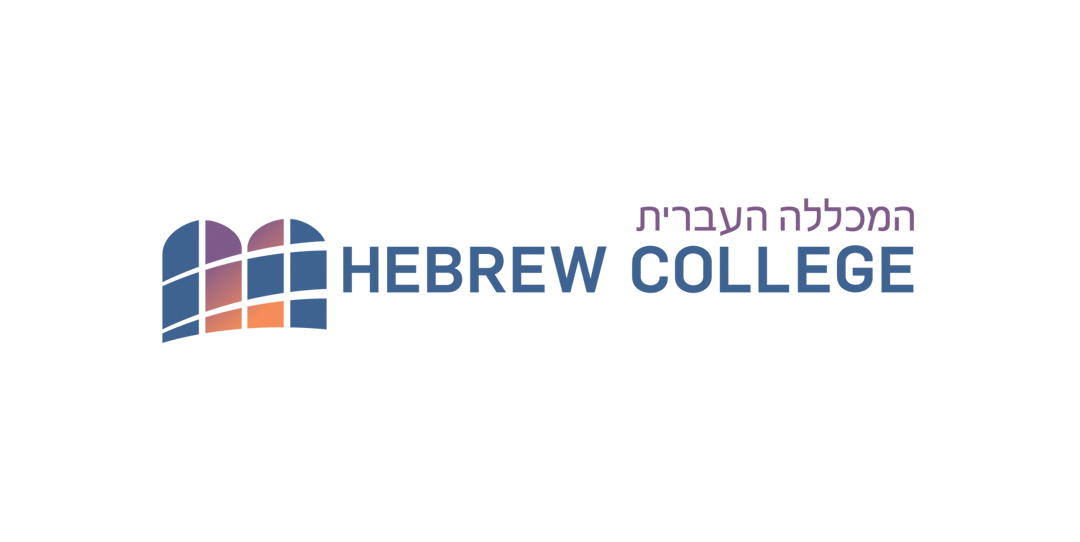 "The only thing that is going to save mankind is if enough people live their lives for something or someone other than themselves." —Leon Uris, QB VII 
Spiritual seekers need community. Whether through their congregations, Hillels, social action organizations, educational institutions, pastoral care setting, and more. Hebrew College rabbis are leading diverse Jewish communities of spiritual seekers across the globe. Consider these numbers…
300,000 | 14,000 | 4,700 | 200,000
Today, over 300,000 Jews worldwide, are touched by our Rabbinical School alumni: over 200,000 in organizations promoting social justice, Jewish education, and Jewish creativity; 14,000 in congregations; and 4,700 in pastoral care settings. Rabbi Jessica Kate Meyer, Rab`14 left a successful acting career—you may know her from the film The Pianist—to pursue the rabbinate.
"I was acting, but it wasn't how I wanted to use my voice. I longed to become a builder of Jewish community—through prayer, through song, through study. At Hebrew College's  Rabbinical School, under the mentorship of the unparalleled faculty, I transformed from a builder of community into a rabbi—a rabbi that I didn't even know I could be. Today, I get to live the Rabbinical School's motto 'inherit and innovate' every day, and serve an inspiring community of seekers," said Jessica Kate (pictured center above).
Today, Jessica Kate serves the 600-family Romemu community, an experiential, intergenerational Jewish community that seeks to integrate body, mind, and soul in Jewish practice, and is committed to tikkun olam, repairing the world.
Caren Fried, a Romemu Board member, feels the positive impact. "Jessica Kate is highly respected. She has impacted everyone she works with in our community. Not only is she an incredible role model, but whatever the setting, she honors your presence. We are so lucky to have such a unique and talented rabbi."
How do we continue to drive meaningful change? It comes down to a number:
On

e
. It takes just
one gift
to make a difference—yours. On this
#GivingTuesday
, please give generously to the Hebrew College Annual Fund. If you have given already, thank you!*
We are excited that
between now and December 31, your contribution can help us maximize a challenge from a generous donor who has offered to match all gifts dollar-for-dollar up to

$100,000

. 
Your support can have even more impact—enabling Hebrew College to continue to nurture and energize our Jewish communities.
Todah raba. Thank you!
* Please consider a recurring monthly, quarterly, sustaining donation and including Hebrew College in your estate plan.