---
details
Date

time

cost

Free (suggested donation of $18 per household)

organizer

Hebrew College and Metrowest Communities
share with friends
description
We invite you to join us for the final Jewish CultureFest multi-generational and interactive workshop: Pesach: The Sweet, the Sour and the Unexpected with Chazzan Danny Maseng.
---
About the Workshop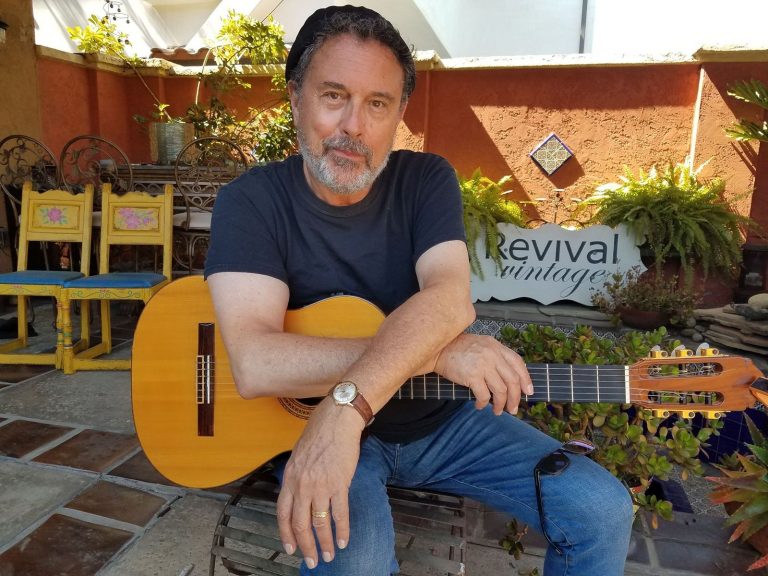 Danny Maseng will weave together story, song, and tzimmes to deepen our preparations for Passover 5781.
The spiritual leader of Makom LA, Chazzan Danny Maseng is a playwright, actor, singer, and composer. Danny is also one of the most popular and respected composers of contemporary liturgical and synagogue music. He is the creator of "Spiritual Cooking in the Time of the Plague." The experience, anchored in the wisdom of Jewish teaching, features storytelling, music and the act of cooking as a spiritual practice, and the ways in which food triggers memories and connects us to our roots and to the world around us.
This workshop is the third in the Jewish CultureFest Series: "Food, Music, and You!" which celebrates the culinary and musical traditions of Jewish life from around the world. Other workshops included programs for Chanukah and Tu B'Shevat.
---
When
Sunday, March 14 | 4-5:30 p.m.
COST
Free (Although the program is free, we welcome a suggested donation of $18 per household to support future Jewish CultureFest programming). Donate here and select "Metrowest Jewish Culturefest" from the drop-down menu. All donations will contribute to future community-wide Jewish Culturefest events.
---
Contact Us
For information or questions, please contact Marilyn Stern via email or at (617) 559-8614. Thank you.
---
Sponsors​