---
details
Date

time

location

Zoom

cost

Free

organizer

Hebrew College Adult Learning
share with friends
description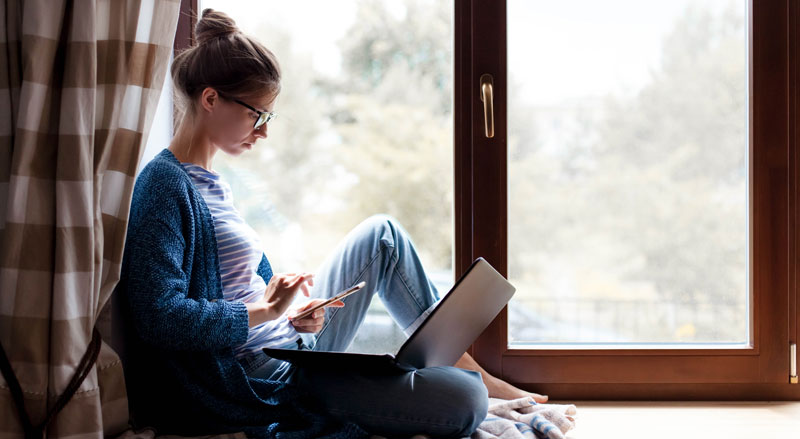 Beyond the news and disturbing images of college campuses riven by conflict, we must also consider the question, "How are the kids doing?" Join Rabbinical School alumni Rabbi Getzel Davis `13, Campus Rabbi for Harvard Hillel, and Rabbi Seth Wax `13, Jewish Chaplain and Williams College Jewish Association advisor at Williams College, in conversation about how Jewish college students are managing during this stressful time and the ways they are being supported.
About the Instructors
Rabbi Getzel Davis `13 received his Bachelor's Degree from Brandeis University and his rabbinical ordination from Rabbinical School of Hebrew College, where he also received a Masters in Jewish Education. He recently took on the role of Campus Rabbi at Harvard Hillel after serving there  for ten years as a rabbi, educator, and a Harvard University Chaplain. He is also the advisor for the Student Conservative Minyan, teaches regular classes, and counsels students, faculty, and community members. Getzel loves teaching Hebrew College Open Circle Jewish Learning classes and has a certificate in Family Systems Therapy through Therapy Training Boston
Rabbi Seth Wax grew up in the Boston area and has been on a search that has brought him through Jewish communities and Buddhist monasteries to Harvard Divinity School and the Rabbinical School at Hebrew College before coming to Williams College in the summer of 2017. He has a special interest in exploring how to live a meaningful, engaged life that is infused with learning, contemplation, community, and deep interfaith engagement. Before coming to Williams, he was the rabbi at Congregation Mount Sinai in Brooklyn Heights, NY.