Community Blog

Torah Godly Play

By Rabbi Michael Shire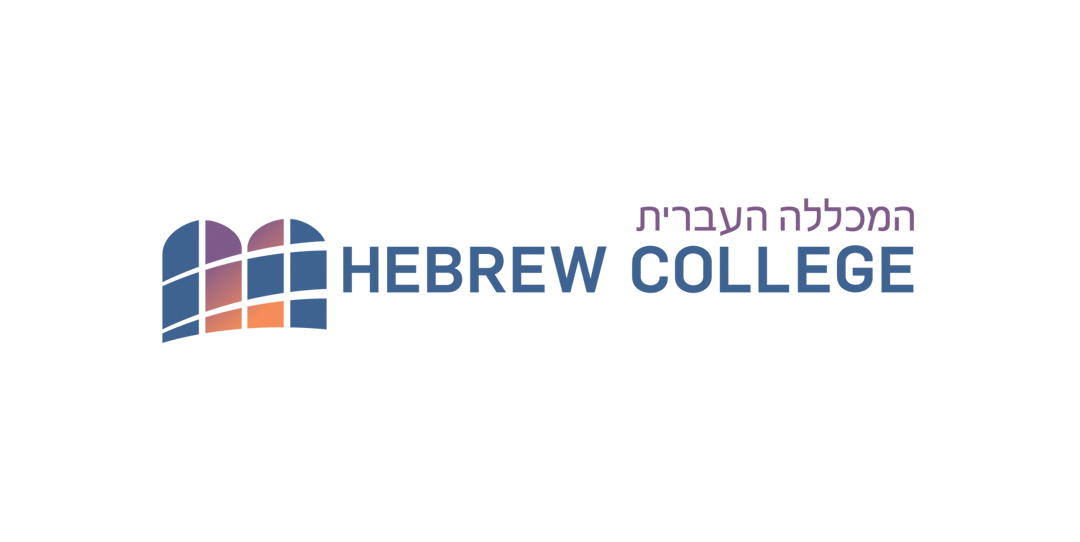 How do we help nurture the innate sense of God in our children? This was the question I was exploring when I came across a pedagogic method called Godly Play that is designed to do exactly that. Drawing upon the sacred stories of the Bible, Godly Play invites children into the entrancement of the narrative while leaving room for wonder, creativity and imagination as the child builds their own picture of a spiritual search and a Divine presence in their lives. Originating over 40 years ago from founder Jerome Berryman, a student of Maria Montessori, this methodology is in widespread usage in churches, early childhood centers, hospitals and hospices and now synagogues all over the world.
The method requires a unique approach to story telling coupled with artefacts around which the children sit in a story telling circle. The entrancement comes from preparing the children to be 'ready' via a 'door keeper' and inviting children 'into' a story through special guidance of the story teller followed by opportunities for wondering, exploration, creativity and closing the circle. It is a unique methodology designed intentionally in all aspects for explicit and implicit religiosity. It enables the very youngest children to make these sacred stories their own and live within them as they imagine their own notions of God, Covenant, Promise, Joy, Sadness and Love. Artefacts and objects for telling stories are carefully and intentionally designed for maximum spiritual resonance using wood, stone, cloth or sand. Stories are beautifully crafted for the early childhood age which somehow provide a rich and deep impact for adolescents and even adults. We ask. 'I wonder where you are in the story or where the story is in you'?
As I learned of this exciting opportunity for Jewish Education, I realized the need for adaptation and expansion of the curriculum. In 2012 in Boston, I established a community of practice for a Torah based Godly Play methodology and we brought the method to synagogues and schools throughout the region. Some synagogues like Temple Isaiah in Lexington or Temple Shir Tikvah in Wayland dedicated their K and 1st grade classes to this methodology when teaching Torah. There are now over 17 synagogues in our region using some or all of this curriculum. In addition MetroWest Jewish Day School began a weekly Torah Godly Play story and this has spread to other Day Schools and JCCs too. Torah Godly Play is now practiced from New York to Indianapolis, New Hampshire to Cincinnati!
Over the last five years, Hebrew College has spearheaded the writing of new stories for Torah Godly Play classrooms particularly ones that do not appear in the core curriculum. In addition each year new practitioners have been offered training days to develop and hone their practice. The International Godly Play foundation has recognized Torah Godly Play as an authentic and approved mode of using this methodology.
Rabbi Dr. Michael J. Shire is Chief Academic Officer at Hebrew College in Newton, MA, where he is also Dean and Professor of Jewish Education at the Shoolman Graduate School of Jewish Education and Jewish Studies, and Director of the Torah Godly Play project.
---
Learn about the Shoolman School's Master's in Jewish Education programs
Watch Rabbi Shire's webinar "The World is Falling Apart – What Can Jewish Education do About It!?"
.