Community Blog

The Write Stuff

By Daniel Brosgol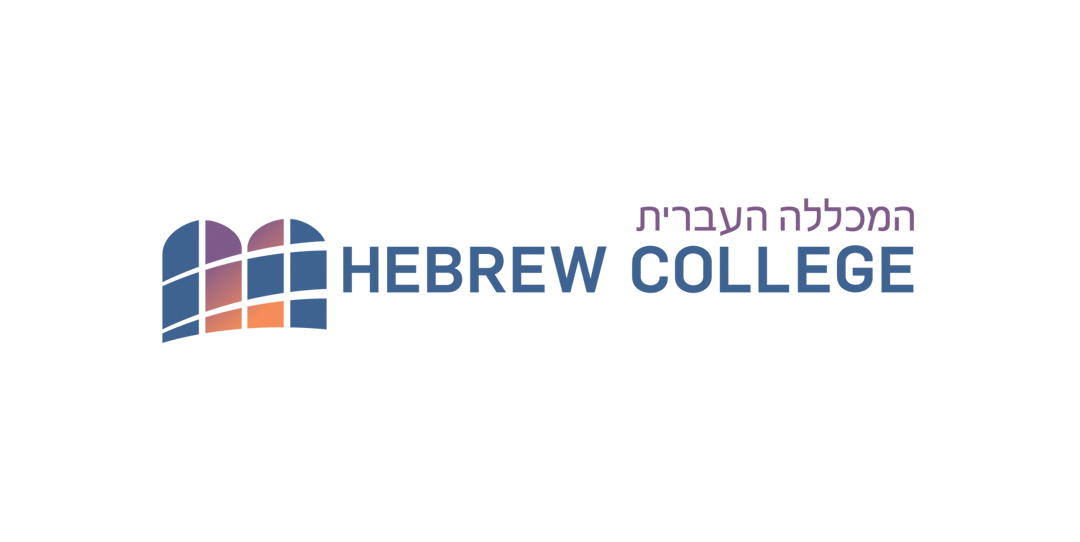 By this point in my life, I'm certainly old enough to realize what I'm good at. I've also reached the point that I recognize what needs a lot of work.
Case in point: writing.
Don't get me wrong, I love to write. I enjoy blogging, I've been keeping a daily journal for 25 years and I even like editing other people's writing. But really, I'm a charlatan. I never took a journalism class, never learned AP style and never did anything officially writing-related except when I was the editor of a newspaper — my middle-school newspaper.
If only I were a Prozdor student in 2013, interested in learning about writing, journalism and the like. Then I'd have it made.
In our never-ending effort to expose our students to the best instructors and opportunities to further both their Jewish education and real-world skills, this spring we are very excited to welcome Charlie Radin to the Prozdor faculty. Charlie, former director of global operations and communications at Brandeis University, spent over 30 years as a foreign correspondent and bureau chief in both Tokyo and Middle East for The Boston Globe, reporting firsthand on historic events like the fall of communism and the Second Intifada. Charlie will be teaching two courses in the spring semester, "Obstacles to Peace: A Journalistic View," evaluating how journalism affects peace and politics in the Middle East, and "Foundations of Journalism."
In addition to these new classes, we are well into our first-ever Rising Voices Fellowship with the Jewish Women's Archive. Utilizing the online presence of the JWA, and the expertise of our staff and Hebrew College's resources, this fellowship blends on-site and virtual learning in a year-long program training teenage girls to embrace feminism, empowerment and blogging. You can read some of the first round of blogs here.
And that's not all! As we put the final brushstrokes on our collaborative online radio station with our sister school in Haifa, a key component of that Web portal will be our student blogging section, where an international cohort of Jewish teens will use the site as a forum for expression and opinion on relevant topics.
So, aspiring writers, journalists, bloggers and Jewish leaders-to-be, when you're thinking of places and settings where you can both learn to write from real experts and begin to spread your journalistic wings, make sure Prozdor is at the top of your list. You can learn (and do) things here that you really can't learn anywhere else.