Community Blog

The Omer, Extra-Time Goals, and Babies: Is Timing Everything?

By Daniel Brosgol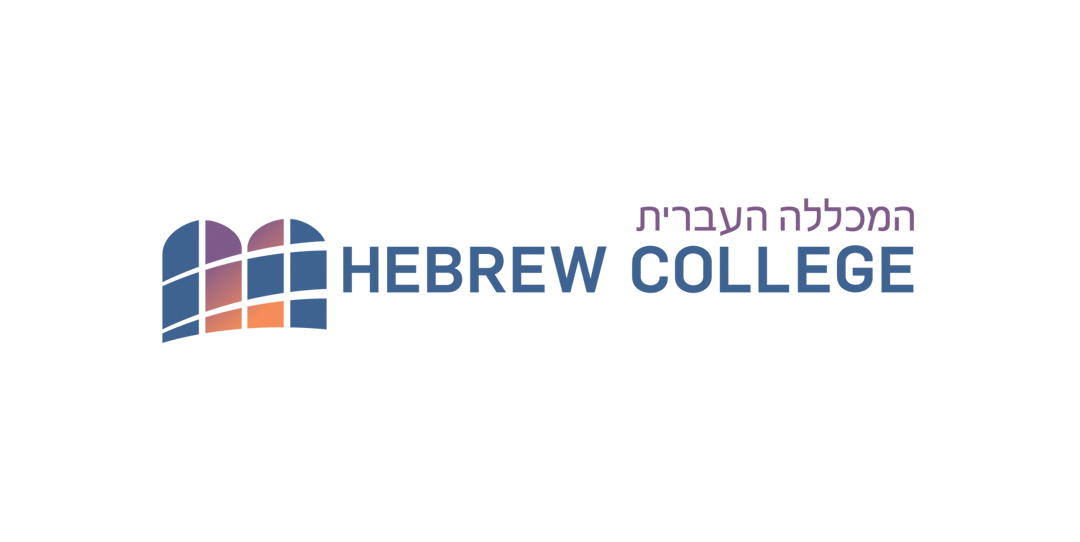 When I was little, I was notoriously impatient and notoriously meticulous.
I would look at older kids and want to be older. I would count down the days until vacations or camp with anticipation and diligence. I would follow the train schedule stop-by-stop on the way from Boston to Washington seeing how many minutes late or early the train was. It was frustrating, but also gave me a clear goal and a clear sense of when the waiting would be over.
Jews count stuff. Accurately.
Candle lighting this week is at 7:28. Shabbat is out at 8:58. The latest you can say the morning Sh'ma is 9:10 today. The latest time you could eat chametz before Passover was 10:31 on Erev Pesach. Today is the 16th day of the Omer. Et cetera, et cetera. Observing mitzvot and Jewish law requires precision.
There's something to be said for certainty.
Maybe that's good.
Maybe that's not so good?
Some of the best things in life exist outside of the finite boundaries of fixed times. Baseball, perhaps my greatest love in sports, takes as long as it needs to. The Red Sox could be down 7-2 in the bottom of the ninth and come back to win (that happened last year at a game when I, gulp, left early). In soccer, only the referee knows for sure how much time is left in stoppage time, giving rise to some absolutely historic extra-time goals like the two that Manchester City scored in 2012 to shockingly win the Premier League title. In those cases, the uncertainty of time was critical in the drama and the history. In fact, it was better not to know how long it would take.
But beyond sports, there's another thing that will happen whenever it wants to- the arrival of a baby. This week my wife is somewhere in the 36-37 week range with baby number 5, and as far as we're concerned she'll come whenever she's ready. Three of our kids were 20+ days early, one was bang on time. On the other hand, there are such things as scheduled C-Sections and scheduled inductions, which usually remove any doubt about the arrival date of baby.
But for now, as the hospital bag sits waiting, and the array of babysitters and coverage scenarios are now (I think) all arranged, all that's left to do is wait. Baby girl could be here any time.