Community Blog

The [Prozdor] New York Experience

By Daniel Brosgol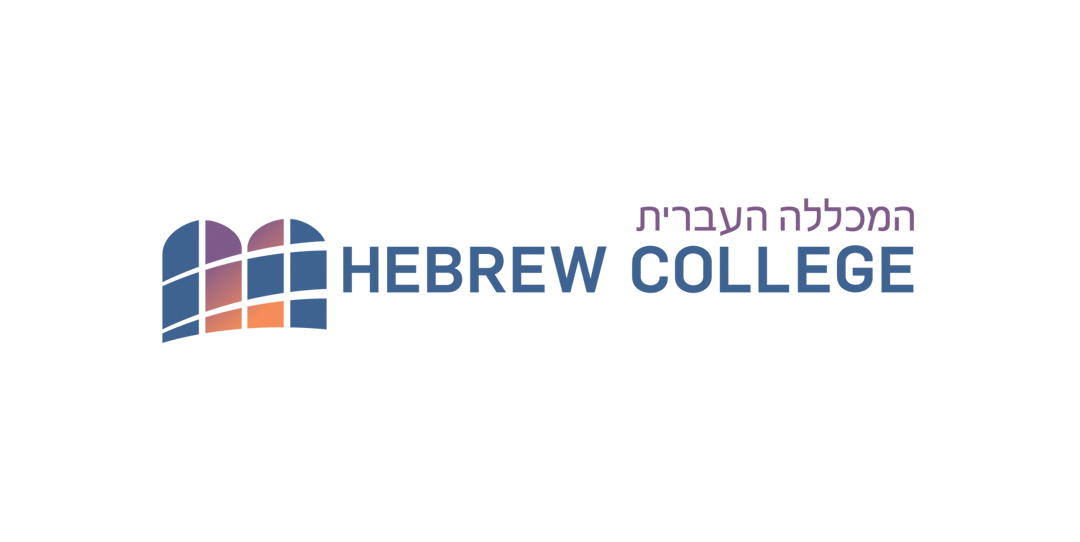 This post was written by Adi Shneorson, a 9th grade Prozdor student.
Early on the morning of Sunday, April 19th we kicked off our adventure to New York when a few dozen kids from the greater Boston Jewish community loaded up onto a big coach bus at Hebrew College. Although we were all pretty tired, that didn't stop us from immediately connecting and growing with excitement as we bounced off the walls of the bus for the following 4 hours of the commute.
As we entered the city, we were completely fascinated by all of the enormous buildings and beautiful sites surrounding us. Surprisingly, many of us had never been to New York before, so we were all pretty excited for what was to come. Once we were in the city, we made our way to Chinatown to find the famous Eldridge Street Synagogue. Our tour guide taught us all about the Jewish history of the area–I was amazed to learn that this historic synagogue is actually still in pretty great shape and in use today as a functioning place of worship for people. When we were finished at Eldridge Street, we split into small groups (which would end up being our work groups for the next 5 days) to do a fun walking tour and scavenger hunt of the Lower East Side. The scavenger hunt was focused around the rich history of the LES, but also included fun tasks to be recorded on our phones and places to grab delicious food along the way, including Katz's Deli, The Pickle Guys, Yonah Schimmel's Knish Bakery, Doughnut Plant, The Sweet Life Candy Shop, and many other places.
After tons of laughter and excitement from our time spent in the city, we got back on the bus and made our way through the busy streets to Queens. When we arrived at The First Presbyterian Church of Jamaica (where we would be staying), we were immediately welcomed with open arms and huge hugs all around. We had a quick orientation about the days to come and then a fun night of formally getting to know one another with different icebreaker activities.
The next day, with an early alarm and a blinding amount of sunshine, [most of us] were up on our feet by 6:45am and ready to go. We each carried our packed lunch and a smile as we made our  way to the Friends of Rockaway (the organization we would be working with in NY) Headquarters right in Far Rockaway. Prior to the trip and just 24 short hours earlier, not many of us knew the impact of Hurricane Sandy in the New York area. We had assumed that at this point all of the devastation had been resolved and treated. We were certainly wrong! One of the employees from FoR spent a great deal of time explaining everything to us. She answered all of our questions and explained how their organization works to help the residents of the affected areas. I always find it to be really important to know specifically who I am working with and where my volunteer work is going. Rockaway Beach is a small peninsula that is technically part of the Queens borough of New York. Due to its small size and being completely surrounded by the Atlantic Ocean, the entire town was ruined from Hurricane Sandy–different parts of town experienced anywhere from 4 to 10 feet of flooding. Following the storm, the residents sent out 11,000 requests from aid and those requests are still being answered today. Needless to say, there was a lot of work for us to be doing!
We were split into 5 separate groups to make it easier (and safer) at each of the work sites. After almost 8 hours of extremely hard work on the very first day, not only had we all learned several new skills, we had also made many new friends. I was working on the insulation of the house we were rebuilding, which is most definitely something I had not ever done before. As I sit here and reflect back on just that first day of the trip, I had already felt so accomplished with what we had done and I knew we were going to be having a wonderful and successful few days ahead of us.
There wasn't much resting time once we got back from the work sites as we were constantly busy and had different programs planned each night. One evening we worked with an organization called Stars of Hope where we each painted at least 1 large wooden star with inspiring words, quotes, or images to be put up in communities that have been devastated from natural disasters all over the country. I loved getting to do this individual art project knowing that what I was making would eventually end up somewhere that would brighten up someone's day. As we drove around Far Rockaway the next few days I actually started to notice Stars of Hope that had been created by others and must have been hanging up for some time–it was really neat to see! On our last night in New York we did a large group program with different activities that led into deeper discussions about social justice, tzedakah, charity, the power of giving, and privilege. It was a really engaging evening and every single one of us was very interested and involved in the conversations and topics at hand. I'm sure we could've kept the program going all night long, but when we saw the surprise ice cream sundae buffet, we got a little distracted at the end… And after several days of hard work and a long night of talking about some pretty interesting and serious topics, we definitely enjoyed those sundaes!
Our last day in New York came so quickly. It was exciting, but certainly bittersweet. Whether it was insulation, demolition, building a brand new garage door, sanding, mudding, siding, working in an urban community farm and garden, each group wrapped everything up at their respective work sites and we were done mid afternoon. Before getting back on the road to Boston, we came back together as one large group to talk about our experiences and it was clear that was all had an incredible time. We were leaving with feelings of accomplishment, pride, and of course, exhaustion. We were all able to see the physical proof that we had done and how much we really helped to change individual lives.  We–teenagers from the greater Boston area–could see the difference we had made. The trip to New York truly opened my eyes as it created so many wonderful experiences for me. I made several great new friends and walked away learning new skills that I would've never thought to do if I had spent April vacation at home. We were constantly making memories…and I literally smiled every minute of the trip. It was the perfect New York experience. Thanks Prozdor and TELEM for such a an amazing opportunity!