Community Blog

"The More We Get Together"

By Hebrew College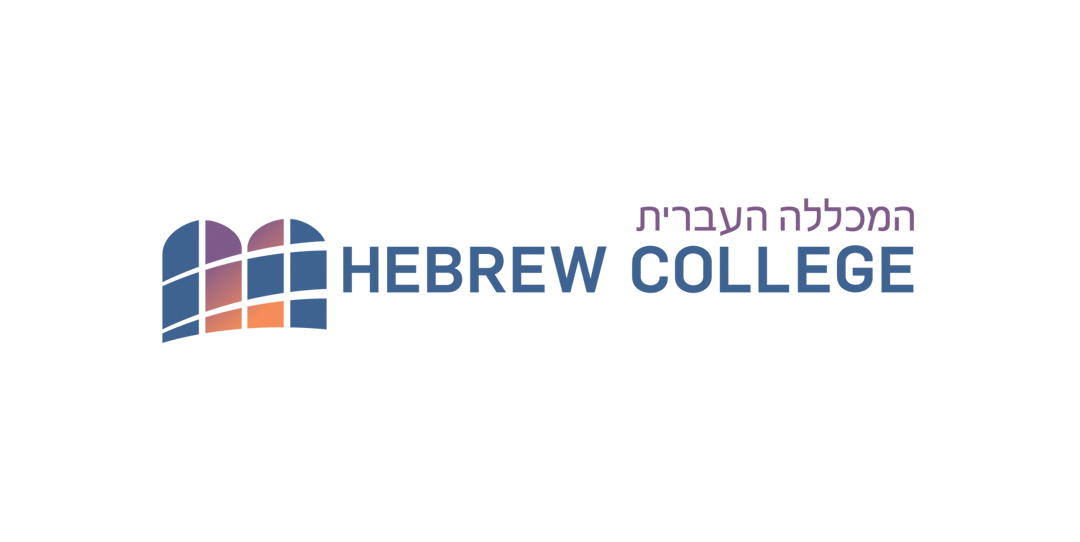 You're no doubt familiar with the children's song "The More We Get Together" (but in case you're not, watch the video here). Other than providing us with a humorous musical reminder of our childhoods, though, it also is a powerful and relevant message relating to our work at Prozdor on the leading edge of Jewish education and engagement.
Last week I joined over 50 of my colleagues in attending a CJP forum for educators outlining a new strategy for teen engagement in the Jewish community. I was thrilled to hear about the new ideas, including greater emphasis on teen Israel travel, a desire for greater engagement with pre-bnai mitzvah tweens and their families, and a renewed push for organizational collaboration to both keep current families engaged and attract new families to quality Jewish experiences.
In further conversation it has become clear that collaboration and partnership are absolutely critical to achieve the shared communal goal of inspiring this generation of teens and their families to participate in our community's myriad programs and offerings. Only by working together can we not only improve the quality of existing programs, but also create new opportunities with new partners and expand our collective reach.
We at Prozdor have recognized for some time that collaboration and partnership are central to the work that we are engaged in. Yes, Prozdor is about our outstanding Sunday program for teens, but increasingly it also about the various ways we work with other educators, organizations, and volunteers in thinking of new ways to inspire, educate, and engage Jewish teens in high-quality experiences, both at Hebrew College and outside our walls and throughout Greater Boston. Over the past few months, we have been meeting one-on-one with a rabbis, educators, and lay leaders from all over our community to discuss additional opportunities for collaboration and enhancing teen engagement. These discussions have only added to our every-growing list of partnerships, of which the following is only a partial inventory:
The list doesn't come close to ending there. We also work with organizations such as the Boston Jewish Film Festival, the Boston Jewish Music Festival, the CJP Hatikvah Officer Mission, and the Alexander Muss High School in Israel. We have taught at Congregation Shirat Hayam in Swampscott, run teen programs at Temple Israel in Sharon, and run programs on Israel for seventh and eighth graders at Temple B'nai Abraham in Beverly.
Our work takes us from Newburyport to Westboro, from Chelmsford to Jamaica Plain, from Easton to Lexington, and everywhere in between. Partnership is what we do. And we'd love to do more of it. The new vision for collaboration and partnership for Boston-area Jewish organizations in an inspiring one, and we are fully invested in that vision and its success. Let us know how we can work together with you in creating the Jewish future.
Dan Brosgol is Director of Prozdor of Hebrew College.