Community Blog

The Fight for Jewish Youth

By 829 Studios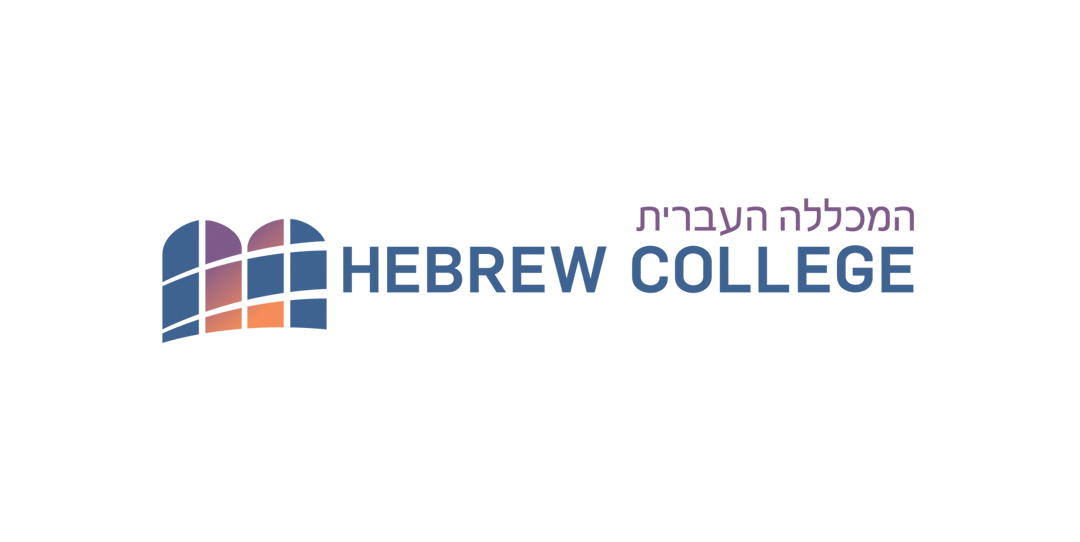 I don't care much for conflict. My natural inclination in a confrontation is to mend fences. Psalm 34 teaches us, "bakesh shalom v'rodfehu," seek and pursue peace. For me, it's an instinctual value, a core element of who I am and what I expect of myself in my interactions with others. Professionally, opportunities for teamwork excite me. Collaboration? Whoa, baby! Partnership? Don't get me started! Lately, however, I have this unusual urge to pick a fight.
I've worked in a number of different capacities with Jewish teens over the past seven years. It's really quite astounding how diverse and impressive the experiences are that the Jewish community has made available to this age cohort. Day schools, youth groups, camps, travel experiences, social justice endeavors, advocacy trainings and social outlets all abound, and in most of these settings you'll find incredibly smart people who work extremely hard building and leading these organizations.
Over these past seven years, it's been a pleasure to see many of these organizations explore creative ways to work together to inspire and connect our teens. Instead of fighting turf battles over the same teens, it seems more and more like we're approaching the kind of genuine collaboration that is critical in an environment in which the demands on our teens are growing and the financial resources at our disposal to engage them are limited. Indeed, there is real evidence of success.
Those of us who work with Jewish teens like to say, "As long as a Jewish teen finds a meaningful and enriching experience, it's all right if it's not with my organization." And I believe this sentiment is genuine. But ask the professionals at these collaborating organizations if they think the organization they work for is actually better positioned than a partner to offer the more valuable experience, and the honest answer will (and should) be a resounding "yes!"
A closer look reveals how these organizations might really feel about their product relative to their "partners" in the effort to connect and inspire our teens. Let's look at our youth groups, for example.
BBYO's vision statement claims its pluralistic movment "… will serve as the Jewish community's most valuable platform for delivering to the post- bar/bat mitzvah audience fun, meaningful and affordable experiences that inspire a lasting connection to the Jewish people." At its recent biennial conference, the Union for Reform Judaism launched the Inspired Engagement initiative as part of its Campaign for Youth Engagement. In part of this launch, you'll see the claim that NFTY is best positioned to cater to Jewish millenials (check out minute 11).
Those statements don't strike me as organizations feeling generous with their market share. Those statements come from organizations who believe they are the best, and who believe they deserve your support to become even better.
Youth groups like BBYO and NFTY could certainly find new avenues for partnership, leveraging the other's unique strengths to inspire more and more Jewish teens. However, I wonder — and this is hard for me to say — whether the Jewish community might benefit even more from some old-fashioned, transparent competition.
Is the Reform movement's unflinching promotion of progressive values more likely to connect with today's Jewish teen than BBYO's ability as a pluralistic organization to bring together teens from a wider variety of backgrounds?
Our organizations and programs that serve our teens are, in many cases, offering distinct products. They have unique strengths and face different challenges. Let's encourage them to champion their cause in an honest, passionate and purposeful battle of ideas and ideals. Perhaps this competition will clarify for our teens just how impressive these organizations are and how valuable the experience will be for them.
There can and should be space for Jewish teen programs to continue and expand successful collaborations — partnership and competition don't have to be mutually exclusive endeavors. Let's encourage collaboration where it makes strategic sense, and let's eschew collaboration for the purpose of keeping the peace.