Humans of Hebrew College

"The Experiment"

By Wendy Linden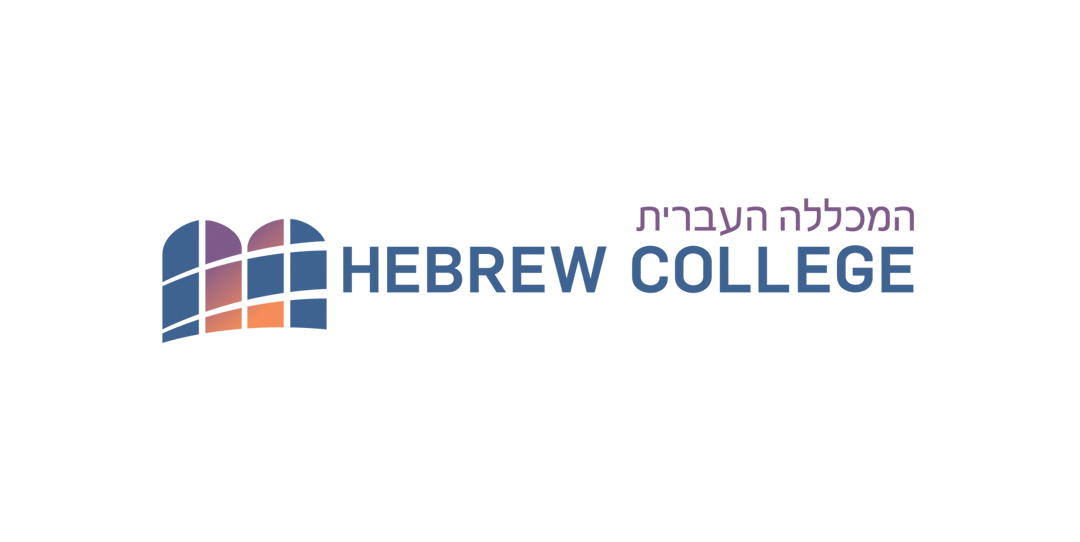 "When I was only five, my family hosted two kindergarten teachers from Germany. I also remember my father practicing German and traveling to Germany several times. He was a participant in a new initiative in Israel called "The Experiment", Building bridges with Germans and Germany after the Holocaust. But at the time, I did not understand the significance of all of this.
When I was eight and again when I was 10, my family spent summers in Germany with German families. As a child I have fond memories of these exchanges. I remember sharing a room with Anna, daughter of one of those families, going on a community bike ride in local woods and much more. As I grew up and learned about the Holocaust, I learned to appreciate these summer experiences even more: I learned that, when my grandmother was a child, she was taken to Bergen-Belsen concentration camp; my upstairs neighbor is a survivor from Auschwitz; and another neighbor was one of the orphans at the Orphanage of Janusz Korczak in Warsaw.
Many years later, after I moved to the U.S., I taught courses about the Holocaust and was involved with the organizatio Facing History and Ourselves, I often reflect on this powerful experiment of bringing people with terrible pasts together and appreciate the courage to build together a brighter future despite the horrible past. As an educator and as a parent, growing up in such environment led me to be optimistic. If we choose to overcome obstacles and difficulties together, we can make a difference and impact our future." (part 2)
(Rachel Raz, Director of the Shoolman School of Jewish Education at Hebrew College's Early Childhood Institute-ECI.)
Learn more about ECI: https://hebrewcollege.edu/early-childhood-institute