Community Blog

The 11 Qualities Needed to Teach PTJL

By Hebrew College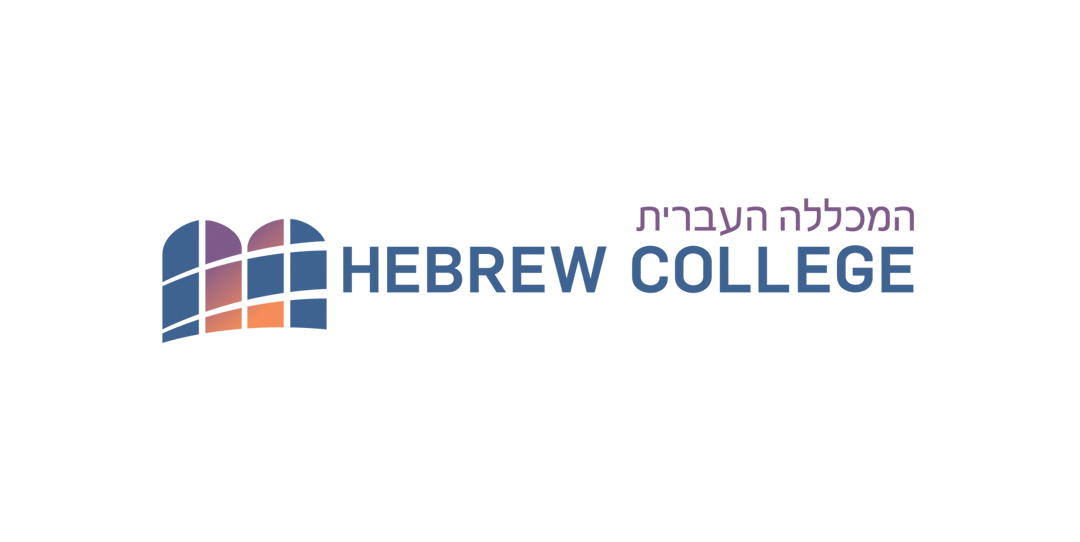 Much is made of the difficulty of raising tweens and teenagers in our chaotic and confusing world. Tweens and teens have significant developmental transitions to make and they are being asked to grow up faster than ever. When one looks for guidance in how to raise tweens and teens thoughtfully and realistically as Jews in our pluralistic society, there are not that many places to look. The opportunity to address this need has made teaching Hebrew College's courses, Parenting Your Tween through a Jewish Lens, and Parenting Your Teen Through a Jewish Lens, an especially rewarding experience for me.
Having taught students from pre-school to university level, having worked with children, teens and adults as a counselor, as well as having raised three (now-grown) children of my own, I have experienced the joys and bewilderment of dealing with the issues all parents face. In preparing for and teaching the Parenting Your 'Tween… and Parenting Your Teen… courses, it has been fascinating to see how much wisdom from Jewish sources is directly applicable to parenting today.
Parents take these courses for many reasons, but more than anything they are seeking a better understanding of how to negotiate these crucial years of their children's lives from a Jewish perspective. As I reflect on my role as the instructor/facilitator of these courses, I realize that I rely on 11 core qualities to make the sessions productive, thought-provoking, and inspiring.
First, I have needed to be knowledgeable –about children, family dynamics, popular culture, secular and Jewish education, and Jewish thinkers both ancient and current. I have had to be flexible, responsive, empathetic, non-judgmental, and over-prepared with the material I offer on each topic. I have had to be flexible, focused, balanced in my approach (incorporating current and traditional ways of thinking about Judaism, family and children), and cognizant of how to make our discussions relevant and respectful to participants of varied backgrounds. And, finally, I have had to be nimble in how I apply these skills during our study and discussion.
I have been impressed with the amount of wisdom that parents, themselves, bring to these classes and humbled by the sincerity with which they strive to be good parents. I look forward to the next class I will be teaching in the fall at Temple Shalom in Newton. I only wish I could have taken this course when my kids were this age.
Bonnie Glickman is an educational consultant who works with students, parents, and teachers to help solve complex problems that arise due to school and family issues. She holds a B.Ed. and M.Ed. degrees in reading and special education from McGill University and an M.S. in counseling from the University of Vermont.