Humans of Hebrew College

Taking a Leap to IFJE

By Wendy Linden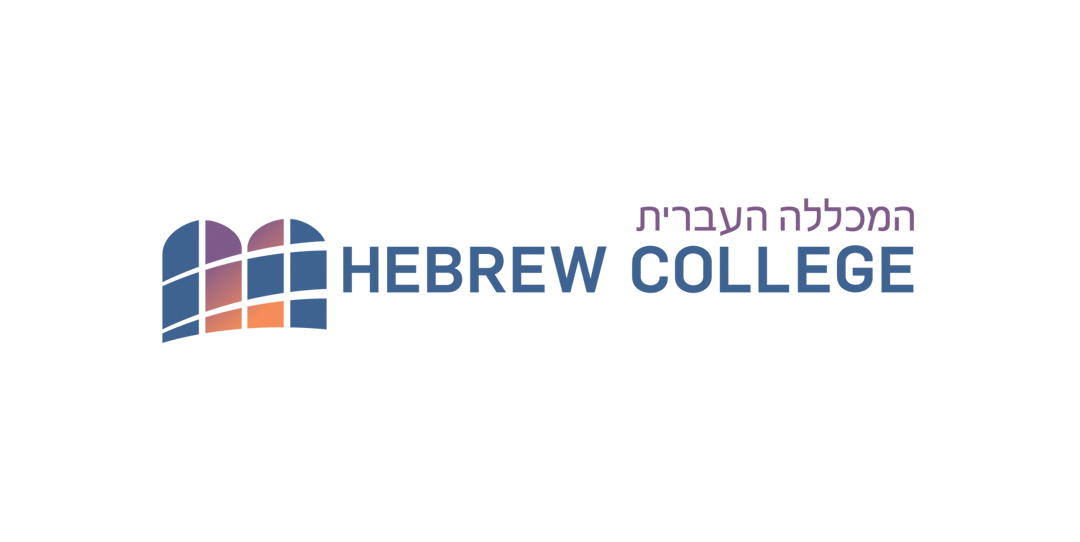 Humans of Hebrew College #HumansHC
I was drawn to the Interfaith Families Jewish Engagement (IFJE) program at Hebrew College because, as an intermarried Jew myself, I know firsthand that inclusivity in Jewish organizations is paramount, and yet not always there.
When the opportunity arose for me to learn how to make intermarried couples and interfaith families feel welcome and to provide meaningful and engaging programming for this demographic, I knew I had to take it! I initially wrote on MyJewishLearning.com about taking the leap into Hebrew College's online Master of Jewish Education program in 2015 and I have grown to love the community that my IFJE cohort has created. The conversations we have are awesome! We have many different viewpoints represented. Additionally, IFJE has provided a lot of the facts and data that support theories and gut instincts that I already had. It's extremely validating! I also find it valuable that it is a mix of theory and practical elements. I live in an area with many interfaith families and work with them every day and I can directly apply what I'm learning to my work here in the South.
Simply put, we need IFJE. If the Jewish community is going to thrive, it needs to recognize and support the current reality of family structures in the Jewish community. Jewish leaders need to spearhead this effort, and need to be trained to do so. If we do not welcome interfaith families, they will seek community elsewhere. Our doors should be wide enough for everyone!
(Alachua Nazarenko, Director of Programming at the Institute of Southern Jewish Life in Jackson, MS. Candidate for Master of Jewish Education, Interfaith Families Jewish Engagement Program.)