Community Blog

Something in the City

By Elisha Gechter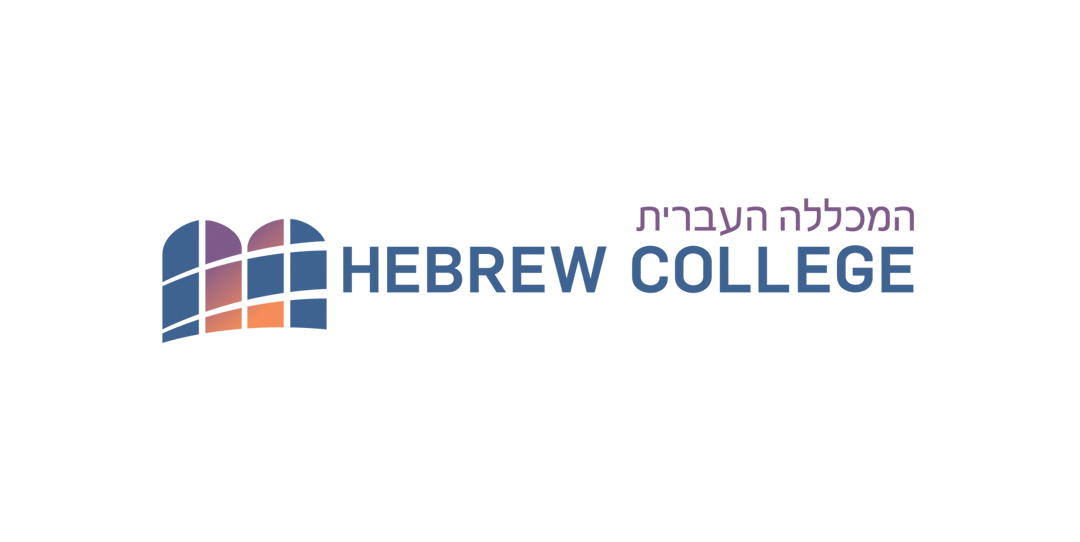 This past Sunday I wandered around the SOWA market with my husband and three year old daughter. It was a perfectly sunny afternoon and we had just hit up our favorite coffee shop in the area – I turned to my husband and said "If I didn't love our community in Cambridge so much I would want to live in the South End."
When I spend time in the city I understand why young families are attracted to living there. It's walkable, family friendly, and there is so much to see and do. But from my time as a community organizer in the South End and the Back Bay I also understand that city living comes with a struggle for many interested families. Connecting with other families who want to raise their kids with Jewish culture and values is hard here. So the organized Jewish community has been trying to help – offering programming to make up for the fact that there are few brick and mortar Jewish institutions in these environs (save the indefatigable Vilna Shul). In the last year plus CJP, the JCC and Hebrew College have all coordinated efforts to cultivate platforms for these families to meet one another and connect over Jewish content.
When I was the Associate Director of Adult Learning and Community Organizing at Hebrew College I was in touch with a friend who lives in the Back Bay to explore what she and her neighbors wanted when it came to building community. Our initial conversation snowballed into discussions with many parents in the city wherein I heard people wanting a way to get to know one another, to support each other around general parenting struggles and specific Jewish questions, but also to go deeper than the surface social interactions. I had a program to offer up – the successfull-in-the-suburbs ten week Parenting Through a Jewish Lens. But somehow that didn't feel like a fit for these families. So we improvised.
As a result, in spring 2014 a dozen parents attended a three part "parenting conversations" class comprised of mining Jewish wisdom (text) and sharing the muckiness of real life (everyday parenting). Then parents wanted more and another dozen signed up for a year-long program we tailored with them – eight sessions over eight months. Conversations were hosted in each other's living rooms over amazing food, covering topics such as celebrating the holidays, raising resilient children and dealing with tragedy as a family. I had the pleasure of teaching half of these classes and maintaining a connection with many of the people I had previously met with, as well as meeting new people who heard about the program from a friend.
I would come to class once a month with a double sided sheet of paper – texts for fodder for our discussion, and our conversations would take us on twists and turns around the topic – from plain old parenting to how we are thinking about the Jewish side of raising kids. In the words of some participants; "It was a great course not only for Jewish parenting, but also for parenting in general (and even just personal reflection)…Hearing each person's stories; everyone's candor/honesty was the best part. What I learned in the course was how to raise my children better but "through a Jewish lens"… The topics were excellent. By bringing in the text the facilitator could go deeper and we could really challenge one another, support each other and reflect." And the class made room for everyone. "Coming from an Interfaith family, I wanted to begin to have conversations about how to parent, but with some underlying Jewish lens… I took this course to help strengthen my family, to help create Jewish identity for our family in context of me being raised in a non-Jewish family." As their teacher I drove back to Cambridge after these classes energized because in truth, I had learned so much as a fellow parent.
The real reason my family and I were in the South End last Sunday wasn't for urban shopping or coffee, it was to attend a Jewish baby naming. That friend who I had that initial meeting with in the city which planted the seed for these classes had just had her second daughter. She and her husband have served in many volunteer roles with the Greater Boston Jewish community over the last decade. They have made the city, not the suburbs, their home, yet they chose to affiliate with a synagogue in Brookline and their rabbi, Andy Vogel came out to lead a very beautiful naming on their sunny roof deck. Family and friends wished this little girl spontaneous blessings and I chimed in "may you love leadership, learning and community as your parents do."
So in turn, here are my blessings for this special community in the city; may you continue connecting to one another so that you don't feel lonely or like you have to move to the suburbs to be part of Jewish community. May your neighborhoods feel smaller when you run into one another in the parks and when you walk home with another couple after class, mulling over ideas from our sessions. May you keep gathering for Shabbat dinners and Chanukah celebrations and may you keep thinking about how to host your own Passover seders. And may you pay these experiences forward, telling new faces about these circles, these classes, these activities, imparting that there is nothing to be skeptical about – that there is a real caring community being cultivated in the city.
Elisha Gechter is the program manager for Wexner Israel Programs at the Harvard Kennedy School of Government. A graduate of the Heller Hornstein master's program at Brandeis University, she lives in Cambridge with her husband and daughter. Gechter teaches in both Parenting Through a Jewish Lens and Eser and was named a 2015 Chai in the Hub honoree by Combined Jewish Philanthropies.
To find out more about Parenting Through a Jewish Lens, visit www.hebrewcollege.edu/parenting or call 617-559-8734.