Community Blog

Shabbat at Our Home

By Hebrew College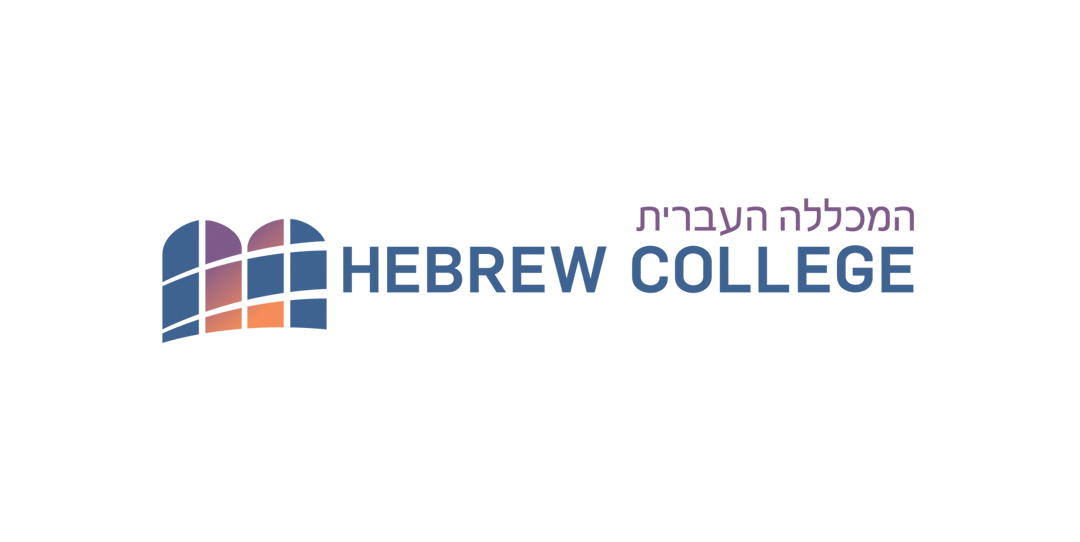 Several years ago I attended a workshop called "Making Shabbat Special" at the JCC with Rabbi Julie Zupan, a warm and thoughtful rabbi who is now an instructor for Parenting Through a Jewish Lens.  She shared a variety of ideas that sparked my own family practice.  Some of the ideas she shared were nice, but actually were not the type of Shabbat that I wanted – for example, a rule of no driving on Shabbat or, alternatively, Friday night family movie.
However, considering them helped me clarify what was right for us.  In the spirit of that sharing, I'm offering this description of my family's Shabbat tradition, and hope that it might inspire similar reflection in others.
First off, I have struggled to describe our family practice. We are not Shomer Shabbat (traditionally Sabbath observant) – we will drive, talk on the phone, and sometimes spend money. But we are different on Shabbat, and observe it in ways that are meaningful to us.  Our Shabbat is guided by several values.
Togetherness
During the school year, Friday afternoons start with me picking my kids (7 and 10) up from school at 3 PM and us going for a special snack. I recognize that it's a privilege to have a part-time work schedule, and I really appreciate how it makes Shabbat easier for us. Once we get home and play a little, the kids settle in to watch TV, and I start making dinner.
Simplicity
We have a set menu – nice but not fancy. Honestly it's sometimes boring, but has greatly reduced my meal-planning stress.
Shabbat is Special
During the week we eat at the kitchen table and our dining room table is used for art projects, Legos, homework and newspapers. But on Friday night everything gets cleared away, and after the first TV show, the kids help set the table.  We also try to speak with the grandparents to wish them a Shabbat Shalom.
No Big Screens
So, about TV – each day the kids are allowed to watch 30 minutes, but on Friday they can watch a full hour. This gives me time to cook, tidy up and check my email before I shut down the computer for Shabbat; it also makes it easier to enforce our "no-big screens on Shabbat" policy. In true progressive fashion, we've created a system that is Shabbat-inspired and meaningful to us: no TV or desktop computer on Shabbat,  but my husband uses his smart phone and tablet, and lets the kids play on the ipad on Saturday mornings.
As for me, I like to unplug as much as possible. I try to have my cell phone off for all of Shabbat to reduce the pull to check my email and Facebook, and focus on the here and now.  Sometimes that really works, but sometimes not. I try to be realistic and forgiving about it.
Tradition, teamwork, silliness and treats
Getting back to Friday night, my husband gets home around 6 PM and helps get dinner on the table (he'll later handle dessert, which we always let the kids have on Friday nights, and will do the dishes and cleanup).  At the table we light candles, bless the juice and challah, and send some Shabbat light to people having a rough time. Silliness is allowed, including hiding under the table during candle lighting. After dinner the kids play, read and we have a more relaxed bedtime.
Everyone gets what they need
Saturdays start with sugar cereal – a treat so rare that we've taken to calling it "Shabbat Cereal" – and can include services, playdates, soccer practice, relaxing, reading and children squabbling. Napping is a regular feature for me, and I'm lucky that my kids can often play without supervision. My husband takes time alone to read at a cafe– something that greatly nourishes him and makes his Shabbat special.
Reflection
Shabbat is the best day at our home, although of course there are things I might change. I wish we remembered to give tzedakah before candle lighting more often, had more time with friends, and finished with Havdalah. I remember Havdalah with my grandparents as a magical and tender time, and love the idea of nurturing that in my family.
After years of refining, our Shabbat practice is great – and think the kids love Shabbat as much as I do. I'm aware that our Shabbat practice may change as my children get older, which makes it that much more special to me now.
Erica Streit-Kaplan is Coordinator for Parenting Through a Jewish Lens. She can be reached at estreit@hebrewcollege.edu