Humans of Hebrew College

Sacred Drumming

By Wendy Linden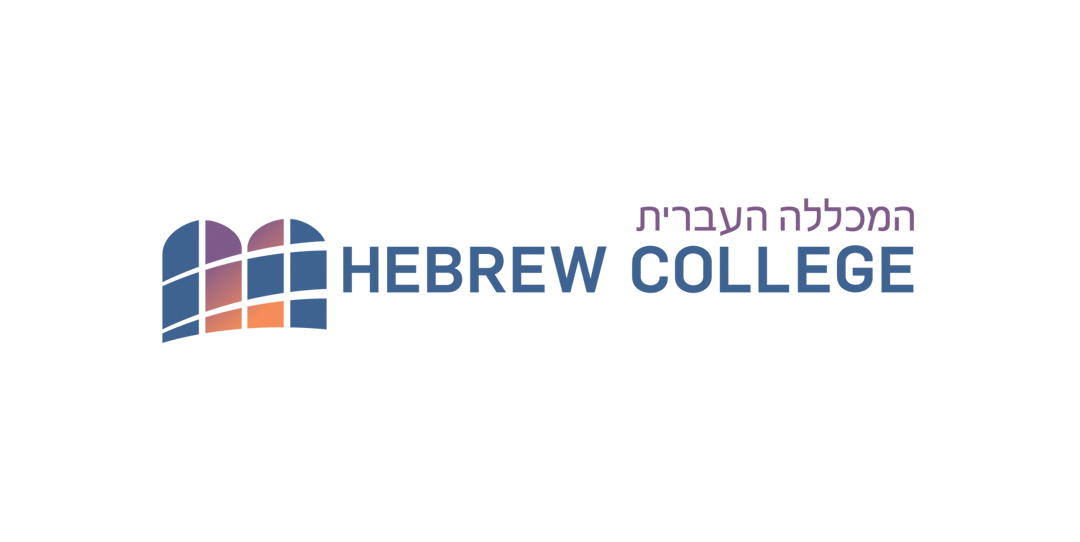 "I have been a professional musician, drummer/percussionist, for many years now. I have been blessed to tour the world and share the stage with folks such as Isaac Stern, Yo-yo Ma, Joshua Bell, Wynton Marsalis, Wycliff Gordon, Roger McGuinn and so many others. I have recorded commercial, LPs, CDs, and performed at Carnegie Hall, the Kerrville Folk Festival, the Newport Jazz Festival, Let My People Sing, and many other spots around the country.
Yet, I returned to Judaism only about 15 years ago after both of my sons were born. Like many of us, I wanted them to have a Jewish education (read that Bar Mitzvah). That journey started at the same time that my career changed when the nephew of a friend of mine was stoned to death in Israel near Tehoa. I began working with and for the late professor Roger Fisher at the Israeli Palestinian Negotiating Partners program at Harvard Law School and Conflict Management Group, and I was was trained as a mediator and started specializing in conflict resolution (and led trainings at the UN and The World Bank).
At the same time I discovered Jewish music through Rabbi Larry Milder who invited me to be the temple drummer at my shul. Both paths changed my life. Fast forward to today, and I have immersed myself in Judaism. In 2013, I received s'micha from Akiva Wharton through Reb Zalman as "Drummer of the Holy Temple". I perform or lead worship regularly with many touring and local musicians and clergy such as Jeff Klepper, Noah Aronson, Sue Horowitz, Ellen Allard, Shawn Zevit, Shefa Gold, Larry Milder, and Lisa Levine, among others. I am at a some local temple nearly every Friday night playing drums at worship.
I am now teaching religious school in several shuls in Massachusetts, and I lead worship services, drum circles, and other programs across the country based on "Davening from the Drums" (including teaching Spirituality and Sacred Drumming at Hebrew College). And three years ago I launched Gesher: Building Bridges, a consulting practice that brings the tools of conflict resolution, leadership development and managing transitions into synagogues with a program I call Embracing Conflict:Tools for a Healthier Synagogue. And if that is not enough, then tune in any Sunday night 8-10pm eastern time, to Shirim on WCUW 91.3 FM Worcester, MA and streaming live at www.wcuw.org. I am a host and the producer of this Jewish music and interview radio show".
(Mitch Gordon, sacred drumming teacher, The School of Jewish Music at Hebrew College. Learn more about Mitch at https://kavanah.wix.com/gesherand https://drumteache5.wix.com/mitchgordon) Mitch Gordon