Community Blog

Return to Adult Learning

By 829 Studios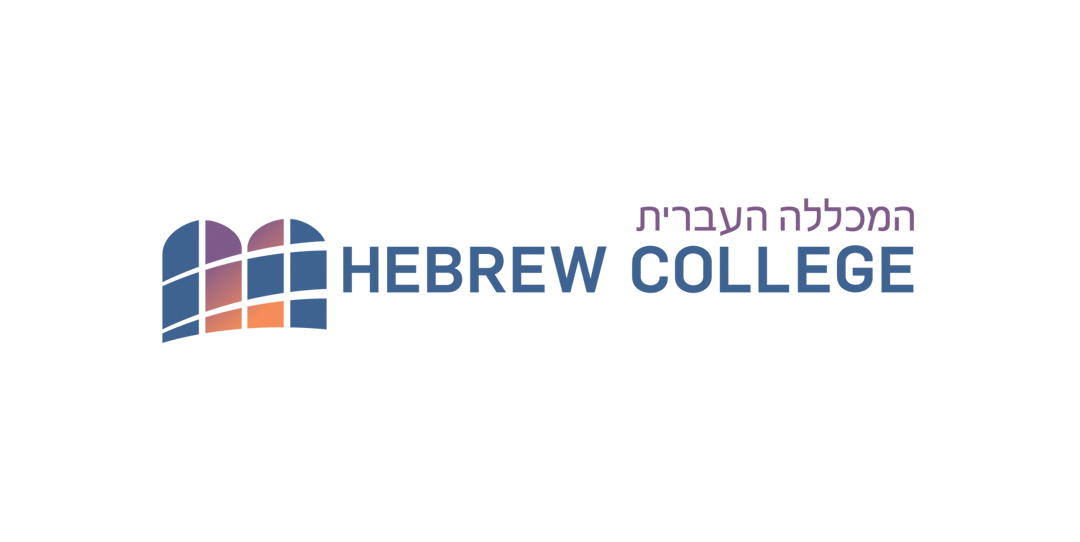 When I moved to Boston in 1998, my first job out of college was that of administrative assistant in the adult-learning division at Hebrew College. Then, the campus was in Brookline, on Hawes Street, and my desk was situated in a hallway between the bathroom and the office of the director of adult learning, then Janet Altman. Despite my modest office, the work environment was warm, engaging, motivating and passionate.
Fifteen years later, after careers in both advertising and education, a marriage and two children, I returned to Hebrew College in 2013 as associate director of Parenting Through a Jewish Lens. The location has changed — we're now housed in much nicer digs in Newton Centre — but the passion and professionalism of the people who work here has not.
Having a role in Parenting Through a Jewish Lens is much more than a job to me. It is personal. I am the parent of a 2-year-old son and 5-year-old daughter. I have parenting dilemmas and I have questions on how to instill Jewish values into my children's lives.
I am the target audience of the program that I organize. I can empathize with — and learn with — the constituents the program serves. And I'm doing exactly that, having enrolled in the PTJL class at the Jewish Community Center in Newton.
I join my class for an hour and a half of adult learning with Rabbi Julie Zupan. The class is motivating, the discussion inspiring and the materials engaging — a direct correlation to the work environment that I feel every day at Hebrew College.
Adult learning is at the core of almost every aspect of Hebrew College — from Me'ah, to the rabbinical and Jewish music schools, to the graduate schools and beyond. Adult learning has become something that I'm quite passionate about. Taking the time to study has allowed me time to think critically about issues that pertain to me as a Jewish person and parent. It has further strengthened my commitment to CJP, to Israel and to Jewish education. It has allowed me to continue to instill in my children the importance of Judaism, so that hopefully they will continue the trend with their own children.
It has been a pleasure returning to the adult-learning division at Hebrew College and to having the opportunity to learn with Parenting Through a Jewish Lens. I am grateful for these experiences.