Community Blog

Remembrance and Hope: Reflections on a Rabbinic Trip to Germany (part 2)

By Rabbi Daniel Lehmann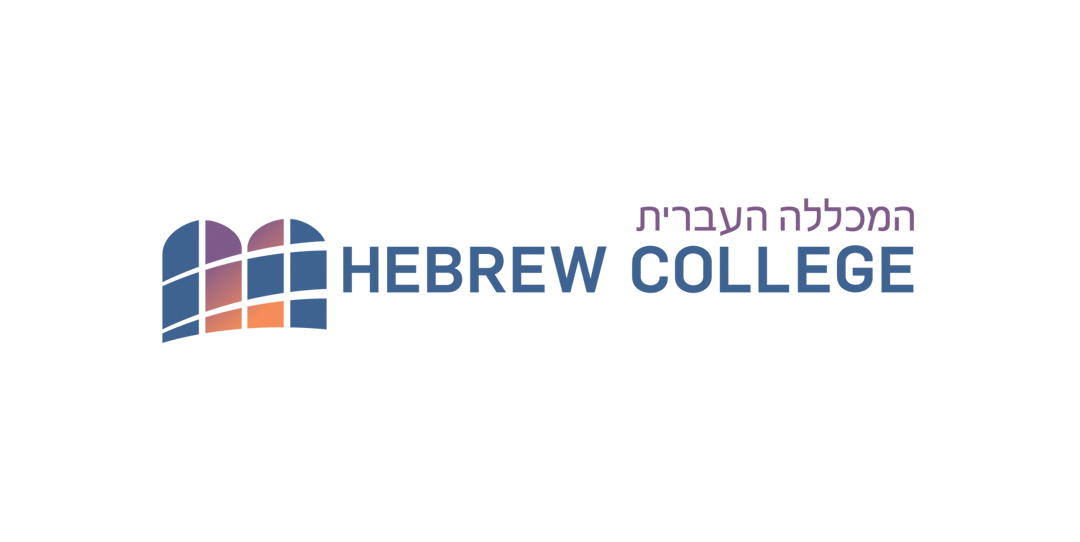 As we stood together admiring the beautiful, new synagogue that stands right in the center of Munich, I shared with our group brief biographies of two towering figures in Munich history, two Jews who lived and died in Munich before the war.
Hermann Levy was a world-renowned orchestral conductor in Munich during the late 19th century and ironically conducted the first performance of Wagner's last and most religious opera, Parsifal. Kurt Eisner, a journalist and political activist in the early 20th century, led a revolt that overthrew the Bavarian monarchy and for a few months afterward served as the first premiere of the Bavarian Republic before his assassination on a Munich street. Levy and Eisner were both victims of anti-Semitism and German nationalism, and yet rose to be significant leaders of culture and politics, respectively, in Bavaria. I couldn't help but wonder whether the revitalized Jewish community of Munich would one day count among its members such creative, talented and charismatic musicians, journalists and political activists, the pride of both the general and Jewish communities of Bavaria. Our trip gave us hope that it is possible in the Germany of today and tomorrow.
We gathered together at the powerful and stirring Holocaust memorial in Berlin and I recalled the post-holocaust theology of Rabbi Eliezer Berkovits. Berkovits was a graduate of the Hildesheimer Rabbinical Seminary in Berlin and served as a rabbi in Berlin between 1934 and 1939. After escaping Germany, he went to England and from 1950-1958 was a congregational rabbi in Boston before moving to Chicago to teach at the Hebrew Theological College. In the latter years of his life he lived in Jerusalem where he died. His book, Faith after the Holocaust, focused on God's quality of hiddenness and the human moral responsibility that emerges from it. At that moment, standing amidst the grey, concrete blocks of the Berlin memorial, my thoughts wandered to pre-war Berlin and the Jewish scholars who studied there and eventually moved to Boston: Rabbis Eliezer Berkovits, Joseph Soloveitchik, and Alexander Altmann. We are the beneficiaries of their profound Jewish ideas and interpretations that were nurtured in Berlin.
Read Part one of President Lehmann's blog.
Rabbi Daniel Lehmann is President of Hebrew College.