Community Blog

Remembering Bonna Devora Haberman

By Rabbi Daniel Lehmann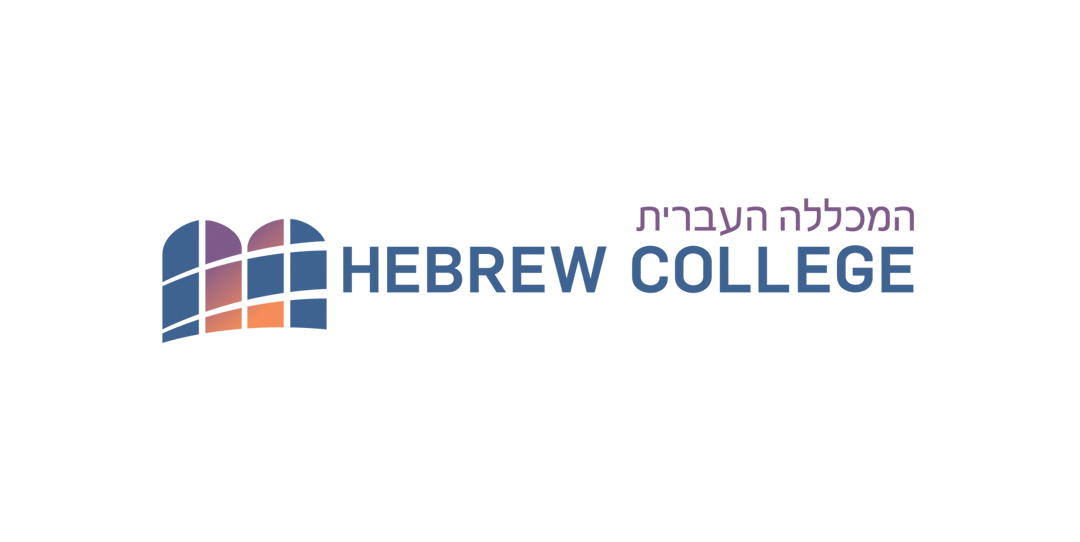 Bonna Devora Haberman, who tragically passed away from cancer last week, was a profoundly powerful personality. She had the uncanny capacity to contain seemingly contradictory qualities with a distinctive grace, elegance and whole-heartedness. She was deeply rooted in Jewish texts, language and thought, and yet professed a radical vision of social, political and religious transformation based on feminism, egalitarianism and social justice.
She had the very sharp and focused critical mind of a philosopher while maintaining a gentleness of spirit that was calm and measured. She placed great value on artistic expression and possessed a highly refined aesthetic sensibility, and this was combined with simplicity and earthiness. She had a strong and abiding commitment to Jewish particularity that did not undermine her belief in a prophetic mission that was expansive and universalistic.
Bonna taught here at Hebrew College, but I worked with her at the New Jewish High School of Greater Boston for a number of years in its early stage of development. She taught Jewish thought and Jewish textual activism, and served as director of educational initiatives. She was always challenging me to think about education with a broader vision of what society as a whole — and Jewish society in particular — should aspire to.
She introduced me to the Danish folk school tradition and its American manifestation at the Highlander Research and Education Center in Appalachia. She organized a trip to Appalachia so that students could learn about grassroots social change processes. For Bonna, education needed to lead people to new vistas and inspire them to live with greater compassion and act with deeper intention.
I remember, at a retreat or shabbaton, she worked with students and other faculty to set up makeshift tents near the lake to connect to the Israelite wanderings in the dessert and to experience nature more directly. She organized a poverty meal to simulate what people with very limited resources subsist on. Bonna gave a schoolwide presentation on body image and contemporary fashion to highlight the ways women are objectified in our society. She proposed an educational training program based at the school that would attract young, idealistic Jews to careers in Jewish education.
Bonna developed a program for high school seniors that generated an experiential nexus between the study of Jewish texts and social activism. She helped create a discourse in our school, among faculty and students, that was characterized by intellectual intensity and integration of thought, spirituality and activism. Two of her own children attended New Jew, her eldest graduating in 2002. As a result, I always felt she had skin in the game, which only added to her determination that our school aspire to the deepest form of education.
During her years in the Boston area, Bonna, her husband, Shmuel, and their five children lived in Cambridge in an eclectic, multicultural neighborhood. I once asked her why they lived there, and she explained that she wanted her kids to interact with neighbors from different backgrounds and cultures. The choice of place, like other aspects of her life, was highly intentional.
Several years later, after she and her family moved back to Jerusalem, my family spent a sabbatical there. Bonna and Shmuel's home was a gathering place for unique prayer services, Torah study and healthful vegetarian meals. Their home exuded the charm, warmth and aesthetic style that welcomed guests to be comfortable and open.
Her devotion to the State of Israel and her fervent desire to see it become a beacon of spiritual and ethical audacity was inspiring. I often thought that Bonna had the rare talent to see the potential for beauty, religious growth and moral perfection where most people saw only ugliness, tragedy and hopelessness.
My thoughts and prayers are with Shmuel and their children. You have been blessed with Bonna's love and powerful presence for too few years. We, her admirers, students and colleagues, have lost a source of inspiration, challenge and wisdom.
May the memory of her beautifully intense and intentional life be a source of blessing to all of those whose lives she touched.