Community Blog

Prozdor Highlights: Iraqi Jewry, Composting, and Torah Tangles

By Noah Steinhardt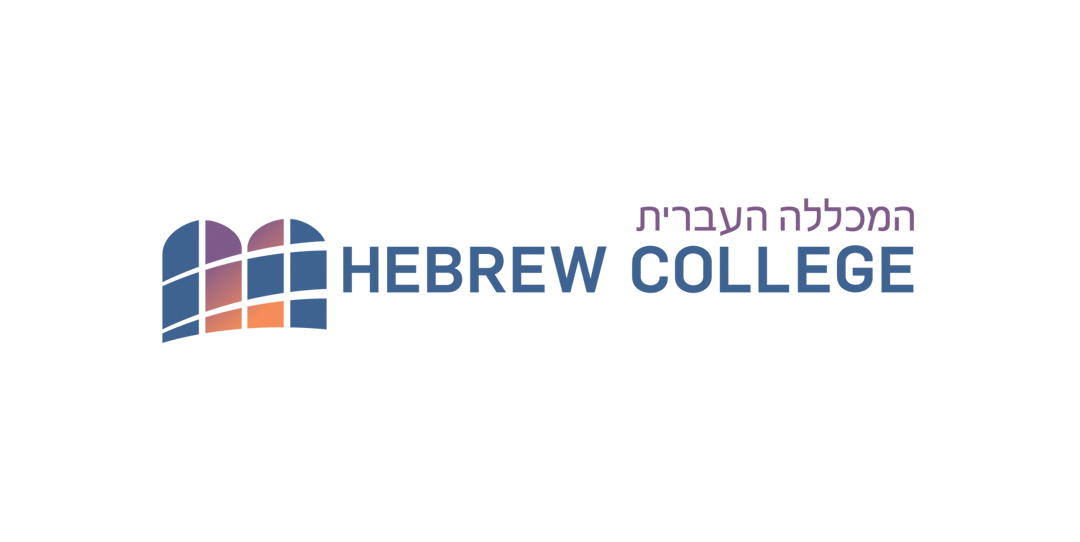 It was another interesting day at Prozdor on November 16th; here's just a taste of what was happening!
Life in Baghdad
Students in Norman Finkelstein's class, Jews of Islamic Lands, heard from Dr. Sammy Shina of the University of Massachusetts, Lowell about his experiences growing up in Baghdad. Dr. Shina spoke about the larger history of Iraq and the artificial borders created in that region during the early twentieth century. Then, he told students about his family's life in Iraq and how, in the early 1950s, they all eventually escaped to start new lives in the United States, England and Canada. Dr. Shina provided a first person account of some of the narratives of the communities that the class has been examining all semester long.
Getting Our Hands Dirty
Building on their ethical kashrut lessons, students in Laura Bellows's Food Justice class got their hands into a new aspect of our food system this Sunday — compost! Students volunteered at the Boston Nature Center and City Soil to plant bulbs, using fresh compost made from leaves collected throughout the city of Boston. Though gardening has ended for the season, we heard about and saw the map of Boston's largest community garden, on site, where families of many economic and cultural backgrounds (over 10 languages are spoken in the garden) use this compost to grow vegetables. In future weeks students will dive into the Talmud's texts on the "migrash" — a smart urban design for farms, food access, and of course, compost!
Torah Tangles
In Jennifer Stevens's class, Tangled in Torah, students explore the art form known as tangling. They engage with familiar and new stories from our tradition and produce beautiful and meditative artwork based on the readings. The class is a perfect learning environment for those who love to doodle. These drawings, or tangles, are creative expressions of the classes' understanding of the text. Check out some of this semester's tangles!