Community Blog

Prozdor: An Ongoing Evolution

By Hebrew College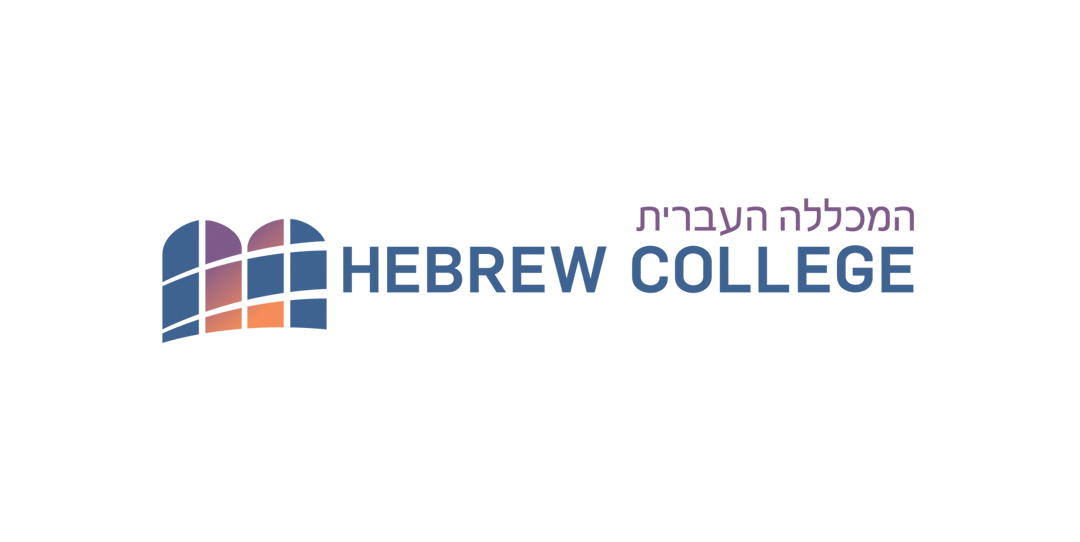 As I enter my seventh year as Director of Prozdor and seventeenth year at Hebrew College, it is remarkable to think how the Prozdor program has evolved over that time. And make no mistake, Prozdor today is different than Prozdor in 2011, or Prozdor in 2003 (when I began teaching here), or Prozdor in 1995 (when all my peers who went to Prozdor graduated), or even 1926, when the school was founded, for in every generation, b'chol dor va'dor, Prozdor has challenged itself to offer high-quality Jewish education and programming to the community. In the era of Jewish engagement, that might be more challenging than in previous eras, but we are so proud of the work we are doing today and the programs that fall under the Prozdor umbrella.
The hallmark of our department remains our Sunday learning program here at Hebrew College. On Sunday mornings, nearly 200 tweens and teens in grades 6-12 fill our classrooms and hallways, along with the sound of Hebrew language and Klezmer music and the foot traffic between classes on Coding, Philosophy, Art, History, Halacha, and more. We continue to offer an unparalleled menu of courses and programmatic offerings to our Sunday students and remain the largest community Hebrew high school in the country, a title we have claimed since at least the turn of the century.
But, truth be told, that program, which many people believe is all that Prozdor "is," is barely half of the story of Prozdor today, as we teach, engage, and interact with 250 other students in our other programs.
Teen Philanthropy
This year we are thrilled to welcome 70 teens to the Jewish Teen Foundation of Greater Boston (JTFGB), which is now in its third year. JTFGB is an innovative teen leadership initiative for Jewish high school students throughout the Greater Boston area. An elite experience, JTFGB offers teens the opportunity to work as a group and become leaders by learning about the grant-making process, determining the issues they would like to support, raising money, and allocating grants to causes they care about. This past year, in our second year of the program, the teens raised over $46,000 and allocated seven grants to different nonprofit organizations of their choice. It was an incredibly impressive year of hard work and growth, and we are cannot wait to see what the three boards this year will achieve.
Gap-Year in Israel
Additionally, this year 60 high school graduates from North America and Israel are participating on Hevruta, a gap-year program that Hebrew College developed and operates in partnership with the Shalom Hartman Institute in Jerusalem. At Prozdor we oversee North American recruitment, the annual summer retreat in Boston, the awarding of college credit for the courses the students take, and alumni outreach and programming. This fall will find us in Toronto, Atlanta, Washington, DC, and New York City, meeting talented high school seniors and seeing which ones would be a good fit for Hevruta.
Partnerships
We also continue to partner with local organizations like Congregation Or Atid in Wayland and the Eli and Bessie Cohen Camps (Pembroke, Tel Noa, and Tevya), working with them to offer unique opportunities to their teens in which they can learn from our faculty and staff in the classroom, online, or in hybrid models. And finally, this year we are servicing Jewish teens at independent schools with teaching and programming on their campuses, including Dana Hall, Noble and Greenough, and Beaver Country Day School.
Put this all together, and this means that at the end of the day, this year we will be reach over 450 unique learners through Prozdor programming. The work is tiring, and ongoing, but it is also constantly changing and allowing us to stretch our creative muscles.
We wish all of you a wonderful 5778 full of health and happiness, and look forward to sharing our ongoing evolution with you.
---
Dan Brosgol is the Director of Prozdor at Hebrew College' in Newton Centre, MA. He can be reached at dbrosgol@hebrewcollege.edu or on Twitter at @danbrosgol.