Community Blog

Parenting Through a Jewish Lens Gives Parents New Perspective

By Marcy Leiman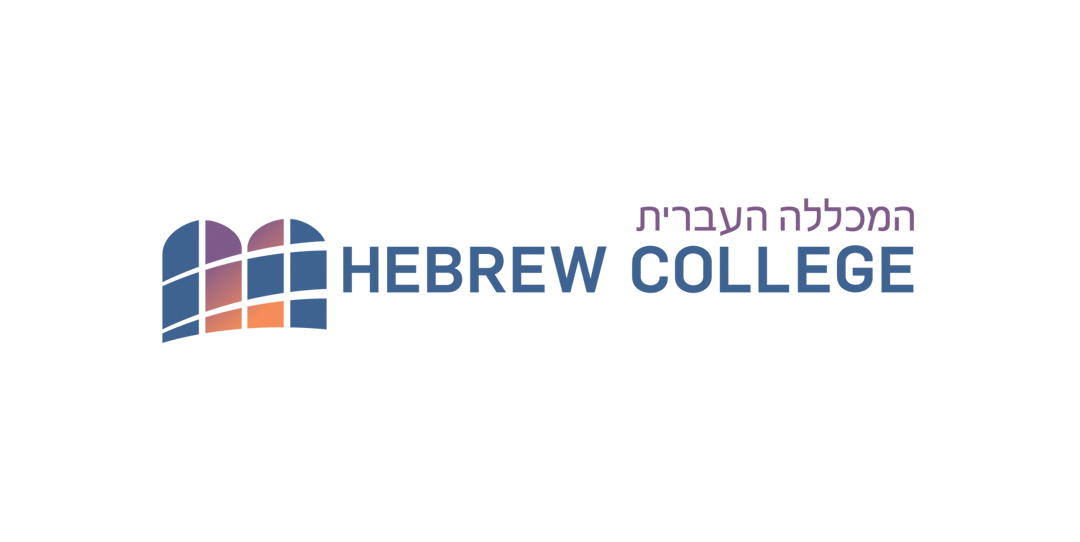 Growing up, Needham mother Stacy Ross had been taught that one of the least effective ways to combat homelessness was to give panhandlers money. So for most of her life she heeded this admonition. Then something shifted her perspective.
It was a discussion this fall about tzedakah — charity— that she had with a dozen other Jewish parents during a course called Parenting Through a Jewish Lens (PTJL). As is typical with PTJL sessions, the teacher used Jewish teaching, in this case the Rabbinic and Talmudic literature, to explore issues that loom large in the family lives of its participants. That week, the reading dealt with the importance of giving tzedakah to everyone, and especially to women. And how it is not the giver's role to judge how the recipient will use it.
"We were in Boston in December and a woman asked me for change," recounts Stacy, the mother of a 9-year-old boy and 12-year-old girl. "Usually I smile and say, 'no,' but this time I took out my wallet and gave her a bill. My daughter noticed— she's always felt like I should give to homeless people. The things I'm learning are finding their way into my life and my kids are observing this.'"
Co-sponsored by Hebrew College and Combined Jewish Philanthropies, PTJL is offered in 15 sites across the Boston area and beyond. Three versions are offered— for parents of younger children, tweens and teens. Facilitated by experienced teachers who are often scholars as well, the course helps parents explore issues such as how to develop the habit of reflection, how to help your teen make wise choices, and how to foster an ethic of caring.
For PTJL participant Aliza Cooperman, the class is a welcome respite from the hustle and bustle of life with three children under 11. While she's in class, her two older children attend Hebrew School at Temple Aliyah in Needham, one of the parenting program sites, and she takes advantage of the free childcare for her three-year-old.
While she's relatively knowledgeable about Judaism and observant, the parenting advice has been invaluable. Aliza says she's learned a lot from other parents, including that she is not alone in the struggle to teach her children appreciation for how much they have. "We don't always talk about these things with friends because we're busy with our lives," says Aliza. "PTJL gives me a time and a place where I can do this."
Like Aliza, Reva Winston, values the community her PTJL teacher has helped build, where each participant's unique background and knowledge are honored. Reva, whose children range from age 8 to 20, likes the fact that the program helps  lift her — and by extension, her family— out of the mundane. "So much of our lives are meals, school, homework and sports. There is a whole other level of existence," says Reva, who has taken the course twice. "Parenting Through a Jewish Lens reminds me of this and gives me practical ways to bring that other level into my family life."
For more information about Parenting Through a Jewish Lens, contact Marcy Leiman at 617-559-8734 or mleiman@hebrewcollege.edu