Community Blog

Out of Time: 5774 Is Coming

By Daniel Brosgol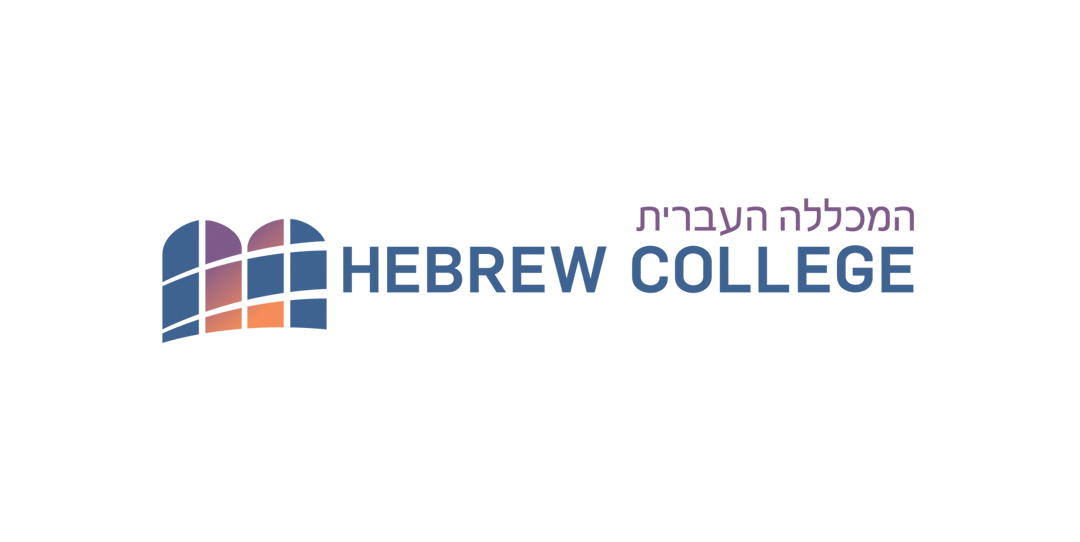 Cool nights, green apples, blazing foliage and playoff baseball; fall is one of New England's special treasures
There's no place I'd rather be from, and there's no place I'd rather be living. I'm a Bostonian through-and-through, and I love to celebrate our four-season climate. But fall, for my money, is the best.
As Jewish New Englanders, we have a something that really ratchets up the value of fall — the High Holy Days. This year it seems they're coming in a hurry. If you blink, you'll miss Elul. Come Labor Day weekend, we'll be in the final countdown to the New Year. Even though the holidays are as early as they could possibly be, it's beginning to look a lot like, well, Rosh Hashanah, outside.
Not that the timing is ideal. School starts Sept. 3 for most districts, and Rosh Hashanah begins the following evening. Prozdor starts Sept. 8, and Hebrew College will be closed for the three days beforehand. Many fall soccer seasons begin on Yom Kippur. It's going to be an intense mishmash of spiritual and real-life disorder. It's not often that the "chagim" are here and gone before the leaves turn, or before the cortlands are at your local orchard, but it's about to happen.
Hopefully, our good fortune with the jet stream will continue. A few years ago the holidays were early, and I remember sitting in a sukkah on a 90-degree day — not exactly the fleece-and-hot-cider experience I wax nostalgic about. I much prefer walking up the hill to synagogue on a cool, windy October morning, with leaves blowing around the parking lot, to the heat of an Indian summer in early September.
But if life teaches us anything, it's that you can't change time, or the cycles of the Jewish year, or the vagaries of shifting weather patterns. The upcoming festivals will give us all time to do some soul-searching and "teshuva"; to find time for family, friends and community; and to take a deep breath as the most spectacular New England season comes around again.
Just wait until Thanksgiving for some real New England and Jewish calendar confusion. For the last time until the year 79,811 (no kidding), Hanukkah and Thanksgiving overlap. I can't wait to light the second Hanukkah candle as the Cowboys come on and we feast on cranberry and sweet-potato latkes.