Community Blog

My Shortest Trip to Israel

By Rabbi Daniel Lehmann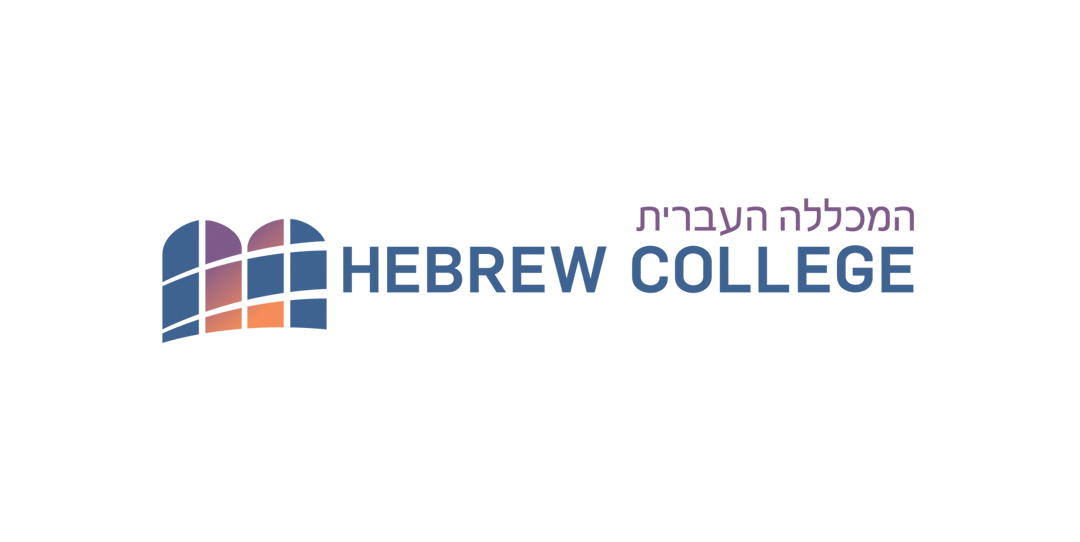 I was on the ground in the Holy Land for just 26 hours. I came to attend the last service during the shiva period of mourning for Rabbi David Hartman, who passed away last month at the age of  81. Rabbi Hartman had been an important figure in my life, so, although I had to stop over in Munich for Shabbat to get to the morning service on time and I spent more time in the air than on the ground, I felt compelled to be in Jerusalem to console his family.
Rabbi David Hartman was a larger-than-life figure. Rooted in Orthodox practice and belief, he pushed the boundaries of Jewish thought, articulating a covenantal theology of partnership and love. As an Orthodox rabbinical student and a then-young rabbi, David was a model for me of someone who was devoted to the tradition, passionate about Jewish law and thought, and striving for a creative, contemporary theology that responded to the challenges and opportunities of pluralism and the State of Israel. He was a yeshiva student at his core, but was not afraid to move beyond his great teacher, Rabbi Joseph B. Soloveitchik. I, too, had studied with Rabbi Soloveitchik — although at the very end of his teaching career — and I was looking for a way to honor his legacy without being stifled by it. Rabbi Hartman showed me the way.
David Hartman was a provocateur par excellence. He was never satisfied with mediocrity, shallow thinking or timidity. He pushed for deeper, bolder and more honest thinking. It was exciting to be in his presence and, at times, I even mustered the courage to push back and challenge some of his ideas. He enjoyed confrontation when it was intellectually compelling and generative, and he respected those who could wrestle with him in the arena of ideas. He was not shy about expressing his strong feelings, revealing his disappointments and sharing his dreams. To study with him was exhilarating; he enjoyed the give and take more than anything. He combined a combative, irreverent disposition with a great deal of love and concern for his students, colleagues and the Jewish people.
I have devoted much of my intellectual and professional life to the pursuit of Jewish pluralism and interreligious learning. David Hartman has paved a path on which I now tread. He built an institution that gathered great minds to tackle the thorniest problems and to advance Jewish thought; the Shalom Hartman Institute, where I have had the privilege to study and work, has helped shape my vision of what a Jewish, pluralistic institution of higher learning should be. Rabbi Hartman was a powerful public intellectual and an institution builder, dedicated to the possibilities and responsibilities inherent in the State of Israel. Like so many others, I was inspired by his thought and rhetoric. His persistent question as to whether I was ready to make aliyah and join the sacred work of the institute continues to haunt me. I was drawn to him and to his vision, but like him, I also needed to carve out my own niche and find space for my own, independent leadership to blossom.
It was the shortest trip to Israel I have ever taken. And yet, I had to be at that morning service in his apartment overlooking the old city of Jerusalem. I was there to console the family he has left behind, and I was there to console myself. The Jewish people have lost a great champion, and I have lost one of the few people I consider a mentor. May the memory of David Hartman ever serve as a source of blessing and inspiration.
. . .
Among Hebrew College's professional and volunteer leadership, many have studied with David Hartman at the Shalom Hartman Institute. To honor his memory, the college will be awarding a posthumous honorary degree to Rabbi David Hartman at its June commencement ceremony.