Community Blog

Make a Big Mess and Play with Everything and Other Educational Models

By Deborah Skolnick Einhorn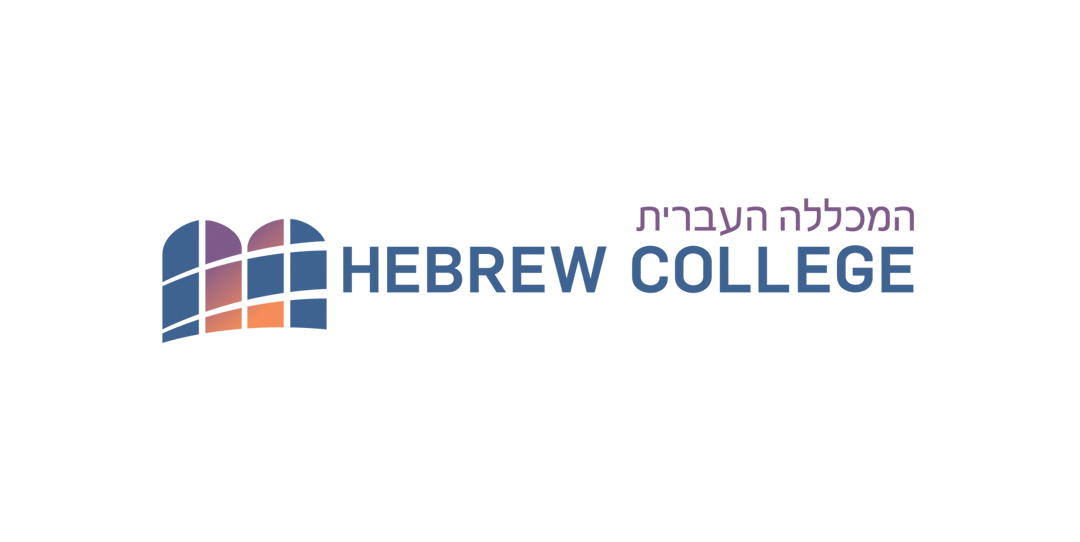 Nine of us crowded around the mikveh.  I sat on the floor with several of my students, while others leaned against the door jamb, squatted by the side of the 'pool,' or leaned against a wall.  From my vantage point on the floor, I was struck by the variety and state of our shoes.  One student, an experiential educator who teaches on ropes courses and outdoor adventures, wore his muddied work boots.  Others wore their by now tired snow boots, covered with a month's worth of snow, dirt and salt from walking around campus or sledding with their teens. No one had asked us to remove them.We had Mayyim Hayyim to ourselves for two hours and our group of
CJP
/
Hebrew College
JEEP (Jewish Emerging Educational Professionals) Fellows had been encouraged to snoop around.  In pairs and armed with scavenger hunt lists and clipboards, they poked into closets, examined the showers and medicine cabinets, all for signs of Mayyim Hayyim's
Mission
and its
Seven Principles
.  Embracing the
audacious hospitality
of our educator hosts, the students roamed while they discussed their discoveries: diapers in one room, shaving cream in another, nail polish remover here and q-tips everywhere.  These were clues to the range of Mayyim Hayyim's mikveh users, and how each unique space sought to graciously welcome them.
As the scavenger hunt wrapped up, I headed back to our table in the education center where I assumed we would debrief.  A few minutes later, still alone, I went to find my students, who had gathered around the mikveh with our Mayyim Hayyim hosts and educators.  This small but intentional decision, to debrief mikveh-side, dramatically changed the process of reflection.  One student laid down to test the water's temperature.  The space was demystified and open for interrogation.
This all reminded me of how a good friend welcomed my children to her home for the first time. As she squatted at their level by the front door, she told them about the house rule: "You need to make a big mess and play with everything . . . but you are NOT allowed to clean up!"  This delighted my kids and encouraged them to play with abandon and to feel at home immediately (though I'm sure it made for quite a bit of work for our hosts). Likewise at Mayyim Hayyim, my students and I were invited into an immaculate and often private space with our dirty boots and our questions.  We were encouraged to snoop around, to explore and to play.
In our time together, we discussed the history of mikveh, ritual innovation, experiential education and change-oriented leadership.  Yet, the modeling of welcoming space and open educators, hands-on experience and reflection, and the keep-your-boots-on hospitality were likely just as impactful on these educators as they develop their own philosophies of embracing their learners to come as they are.
Deborah Skolnick Einhorn is an Assistant Professor of Jewish Education and the Assistant Dean for Academic Development and Advising in Hebrew College's Shoolman School of Jewish Education. Deborah's teaching and research focuses on education, sociology and the history of American Jews, and particularly on women's organizations and philanthropy.  She received her Ph.D. from Brandeis University and is also an alumna of Tufts University and the Jewish Theological Seminary.