Pluralistic Perspectives

Life on the Margins

By Rabbi Niles Elliot Goldstein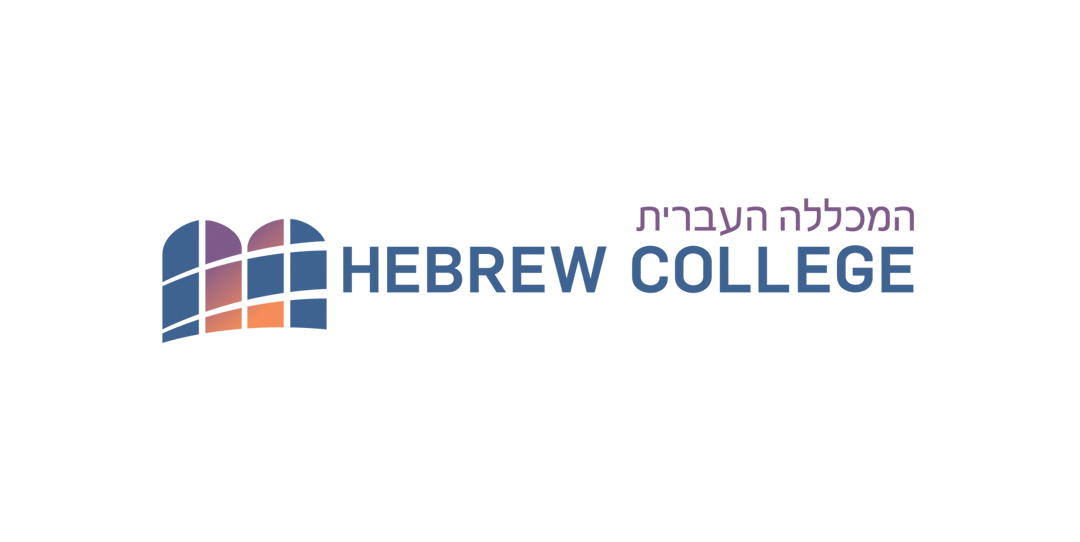 What does it feel like to live at the edge, on the margins of community?
The Torah reading for this week, Tazria, seems to imply that it can be a very lonely experience. When someone from the Israelite community is found to have leprosy ("tzaraat"), a disease of the skin, that person is removed from camp and separated from the others (Lev. 13:46). While their physical affliction is not their choice, the social consequences of their condition are severe. Those with tzaraat are compelled to become outcasts, outliers, marginal figures.
There are modern-day "metzoraim," outliers who stand at the edge — and not always as a result of their own willful choices. I have felt like a leper, someone living outside the comfort of the camp.
Not long ago, as I loaded up my car with clothes, books and dog food, my midlife crisis showed no sign of abating. While, after three years of uncertainty, I still had no clue what my life or career would look like next, I'd been hired to work for the next four months as a visiting scholar at an interfaith center based at a small university in Virginia. The school was in the heart of the Shenandoah Valley, a rural area of great beauty that had once served as the breadbasket of the Confederacy. I looked forward to the change of scenery. On good days, I felt as if my life was in a state of limbo that never seemed to lift. On bad days, I felt like I'd hit a dead end.
I gave myself two days to make the 700-mile road trip from Chicago to Bridgewater, Va., where I'd be staying. I packed enough items to carry me through the semester, and when I'd finished, I led Jake, my Border collie-German shepherd mix, into the back seat. It was freezing; I was leaving in early January, just a couple of days after New Year's, and Chicago was in the grip of another cold spell. The roads were icy, and I didn't have much confidence in my 14-year-old vehicle. But we pushed off after breakfast.
There's not much to say about the interstates in Indiana and Ohio, except that they are fast. With little of interest to look at during my drive, I occupied my mind with thoughts about my life. Here I was, in my late 40s, divorced and childless. Sure, I'd written a bunch of books and helped to found a synagogue, but when I compared myself to other men my age, I felt like an outlier, a failure. Most of my friends had homes in the suburbs, wives they'd been married to for many years and kids getting ready for college. They had stable, well-paying jobs and health insurance. They took regular vacations with their families. And they seemed reasonably happy with their lot in life.
I wasn't. My old behavioral patterns were not leading me toward healthy, intimate relationships. My search for a new career had stalled. If I'd ever had a center, it was not holding. I was on the road, cold and alone, with only a dog for companionship. This limbo had lasted for several years now, and it was difficult for me to see light at the end of the tunnel. I beat up on myself and lamented my existential condition for hours, and when we pulled into a pet-friendly motel in Chillicothe, Ohio, I was exhausted. It was a Friday night, the start of the Jewish Sabbath, but I did nothing to celebrate it. I ordered a pizza, walked Jake around town and went to bed.
The next morning, as I drove through southern Ohio and crossed into West Virginia, the landscape became much more interesting. The hills, while small, broke up the drive's monotony. Tiny, often dilapidated towns squeezed themselves into tight hollows. There was something beautiful, but also faintly menacing, about West Virginia. Maybe it was the haunting appearance of some of the old buildings. Or the way the shadows snaked through the hollows and around the homes. Whatever it was, it was exhilarating. I felt alive. And I began to enjoy the adventure of my journey.
The past few years had given me some gifts as well as many challenges. I was about to embark on a semester-long job in academia, one that would allow me to teach an elective I'd always wanted to offer (on spiritual writers and spiritual writing) and that would team me with an Iranian and a Mennonite scholar for a comparative religion course. Prior to that, I had worked as a senior writer at a large public-relations firm in Chicago, an experience that gave me a taste of corporate America and the PR/marketing/advertising world about which I knew very little. It was an experience that was mostly vapid and disturbing, but I learned a great deal about myself as a result. I had adopted a dog I loved, and who was now accompanying me to my rural destination. And, best of all, I'd gotten to spend unexpected quality time with my mother and father, both in their late 70s. More than providing me with a glimpse of alternative career paths, that time with my parents had been a profound experience of reconnection and healing.
I missed being a rabbi.
The Shenandoah Valley sits between the Allegheny and the Blue Ridge Mountains, and it is stunning. This contrasts starkly with the fact that it was the site of great violence and death during the Civil War. As a consequence of scorched-earth strategies, most of it was burned by troops. Yet, when I entered Virginia and drove for a while, and when the Blue Ridge finally came into view, all I could see was the valley's beauty. There was no trace of fire or ferocity. Before me was a tranquil land that filled me with a sense of hopefulness, a place of rebirth and renewal that I had encountered at just the right time. I could go on, even in the face of uncertainty. I had no other choice.
I know now that I am not alone, that there are others like me, contemporary "lepers" of our various communities. We are outliers, seekers and strugglers, but we yearn for a meaningful connection and a sense of purpose. We may not have been forced out of our camp, but our dissatisfaction with the status quo and ambivalence about conventional life — as well as, perhaps, our own restlessness — have driven us to the margins and shadow regions.
Are we afflicted, not in our skin, but in our souls?
We are most certainly cut off. Yet we yearn to belong. And while I search for pathways to rejoin my people, it would help to know that my people are also reaching out for me.
Niles Elliot Goldstein is the founding rabbi of The New Shul, an innovative and independent congregation in New York's Greenwich Village, where he served as its spiritual leader for over a decade. He is also an associate faculty member of CLAL: The National Jewish Center for Learning and Leadership, where he was the Steinhardt Senior Fellow.