Community Blog

Learning to Bring Service Into My Daily Life

By Hebrew College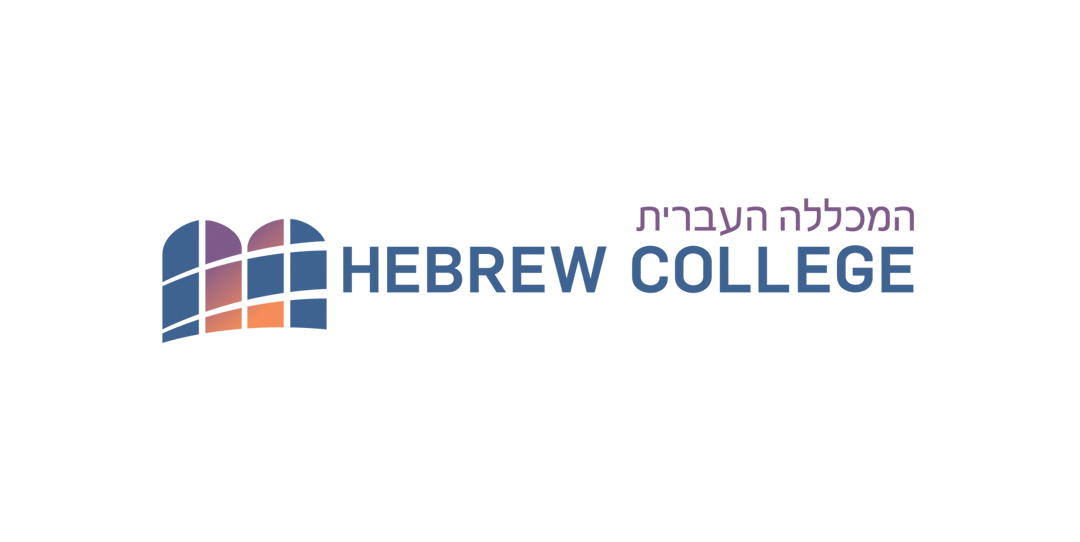 This post was written by Lili Klayman, a ninth-grade Prozdor student.
Last week during April vacation, a group of 26 students from Prozdor and TELEM (myself included) went on a community-service trip to New York. When my mom asked me back in March if I wanted to take part in the journey, I was pretty unsure. It had nothing to do with the trip coinciding during my vacation and time off from school; it was more because I only knew two other people who were planning to go.
I was going to be, what I felt at the time, isolated with a bunch of unknown teenagers. However, several weeks later and to my delight, they became much more than "unknowns" to me. Each and every single person brought something in their presence that helped make the trip so special and successful.
From the moment we arrived in New York, the trip was already off to a great start! But, knowing we would be waking up at 6:45 a.m. wasn't ideal and a real teenage nightmare — until I made the connection that we were waking up that early to do a full day's worth of work of helping people in serious need. And then realizing I'd have the opportunity to do this for four days in a row made everything even more than worth it. Who really needs sleep?!
Our group was staying in Jamaica (Queens), but commuted to Far Rockaway and Canarsie (Brooklyn) to do the service work. Since there were so many of us, we had to split up during the days into five smaller groups; we worked at four different homes with Friends of Rockaway and one incredible community garden/farm, Culinary Kids.
The first day, the group I was assigned to helped to reconstruct a basement (which was once used as a primary and formal living space) that had been completely ruined and flooded overtwo years ago by Hurricane Sandy. Far Rockaway is a peninsula and right on the Atlantic Ocean, so seeing all of the damage that is still there from Sandy was really surprising.
It truly amazed me to see how long it took for things in the community to begin the repair and rebuilding phase. I was honored to be a part of that process and help members of the community get back into their homes.
Spending time working in that basement, I not only learned how to use some tools I had never touched before, but I also acquired some great new leadership skills and working with others whom I didn't even know two days prior!
I spent the next few days working at Culinary Kids, the family-owned garden/farm that happened to be right next to one of our other rebuilding worksites. CK was started about 10 years ago by Executive Director/Chef Malisa Rivera and her husband, Chef Moses.
Out of sheer goodness, CK donates 90 percent of all of the produce that they grew (which is all organic) back to the community. It was fascinating spending time and working with Chef Moses, as he was a very devout and optimistic man; it amazed me because he considered almost everything in this world to be a blessing and said it was "meant to be."
He didn't look at the way Hurricane Sandy negatively affected (and still does) their community. He doesn't look at poverty and homelessness as a bad thing. He finds ways to do whatever it is he can to help with those problems that are thrown into society.
He was a very sagacious character. He taught my peers and me about what the future holds and how we can (and should) make the world a better place. Rather than Chef Moses thinking of his daily work as a "community service," he simply looks at it as being a good samaritan helping his fellow citizens in need.
Because of his influence, I too, began to think of what we were doing less as a service and more as a friend helping a friend and building relationships from there.
Overall, the trip was an absolutely amazing experience. Not only did I learn about myself throughout the week, I was constantly learning so much about people from all different types of communities while simultaneously making new, life-long friends. Because of this trip to New York, I'm looking forward to continuing service in my everyday life and helping others in any way that I can. I could not have asked for a better group of 26 kids and chaperones to travel with. Thank you so much to Prozdor, TELEM, and Repair the World for presenting me with this life-altering opportunity!