Community Blog

Interreligious Dialogue: Dignity Project Teens Build Bridges Across Differences

By Marilyn Stern
Amidst the beautiful nature-filled setting of the MIT Endicott Retreat Center in Dedham, MA a diverse group of 22 outstanding high school student leaders—hailing from different neighborhoods across Greater Boston—came together to kick-off the fourth annual cohort of the Dignity Project run by the Miller Center for Interreligious Learning & Leadership of Hebrew College.
During the three-day overnight retreat, these passionate young leaders, recruited from local schools, civic organizations, and houses of worship, laid the foundations for a "community of practice," rooted in the values of hospitality, humility, authenticity, interconnection, and empathy that they will continue to build over the six-month fellowship program.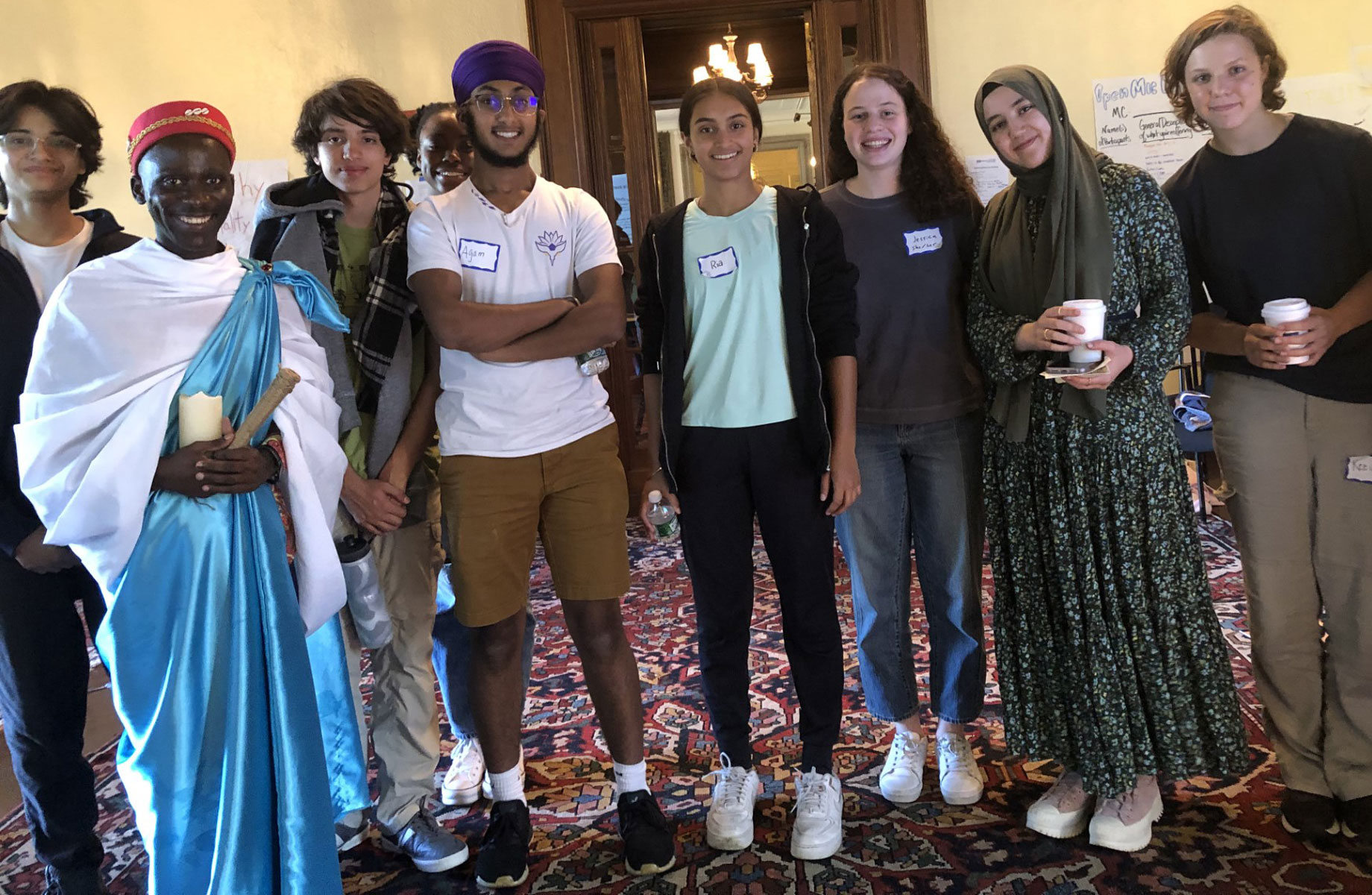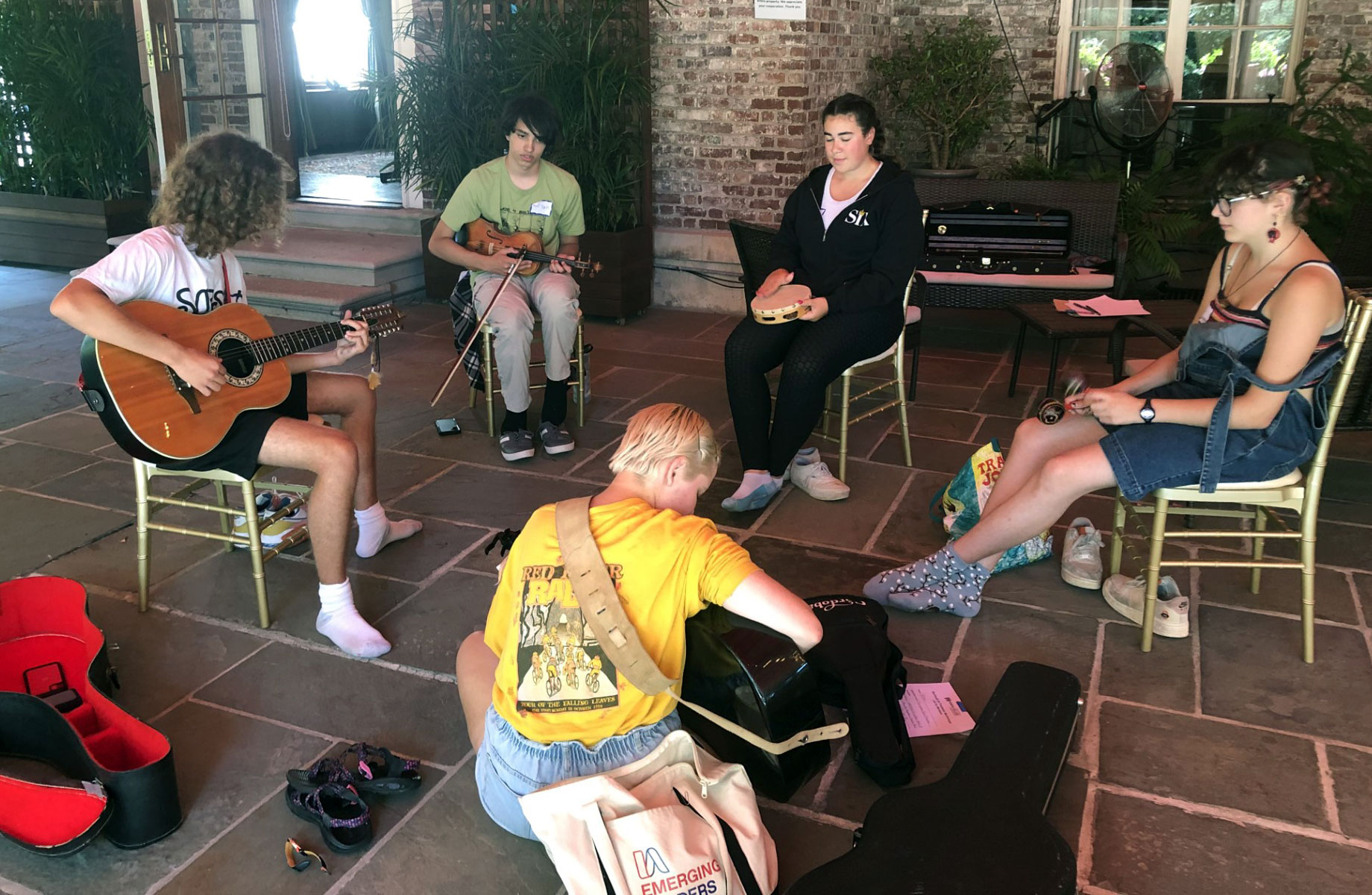 Guided by skilled Miller Center staff and mentors, the fellows participated in a variety of reflective and interactive experiences all designed to provide them with the awareness and the tools necessary to effectively build bridges across lines of difference.
At the retreat, the fellows created the community commitments that will serve as touch points throughout the fellowship, attended dialogue training sessions, explored their implicit biases, and practiced personal storytelling skills.
The fellows began to forge connections with each other over shared meals, late night conversations, and free-time activities as well as during the structured programs. They took such joy in sharing their cultural and religious traditions and their talents with one another during the open mic night.
Fellows practicing a bhangra dance for open mic night