Genesis

I and I

By Judith Rosenbaum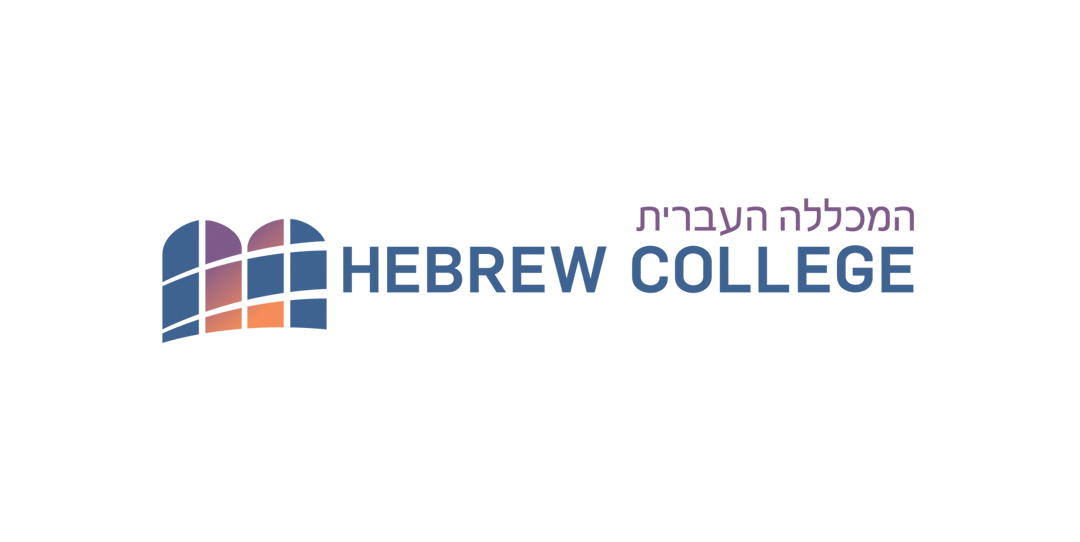 Jacob's struggle in this week's Torah portion is framed by revelations about the meanings embedded in places and names. Nothing surprising there — who gives a name, what that name means and how a place becomes known for the transformative moments occurring upon it, all define much of the biblical story.
Vayishlach begins with our hero on the run. Recall that Jacob emerges from his mother Rebekah just moments after his twin brother, Esau; in adulthood, with his mother's help, Jacob tricks his blind father, Isaac, into giving him the blessing intended for the firstborn. Esau vows to kill Jacob, and even after establishing a large family and formidable wealth and power, Jacob still fears his brother as he waits for a fateful reunion alone by the banks of a stream.
Something or someone visits him that night: "Jacob was left alone. And a man wrestled with him until the break of dawn" (Genesis 32:25). Some say that this man is Esau. Others think it is an angel, a messenger of the divine. Still others believe that Jacob wrestles with himself. Whomever or whatever Jacob tangles with, morning comes and he names the place of his struggle Peniel ("Face of God") before limping off to meet Esau.
This is the first of three critical junctures in this Torah portion where names and places mark the essence of a family-nation's entanglement with the divine. A few verses later, a recalcitrant Jacob tells Esau that "to see your face is like seeing the face of God" (33:10), echoing the language of Jacob's naming of the place where he wrestled. And finally, in chapter 35, God appears before Jacob and changes his name to Israel, literally "wrestler with God."
In addition to a focus on names and places as windows onto the holy, questions about just how and whether humans and the divine come face-to-face mark Jewish lore at every stage and in every era. Consider the case of Moses, God's mouthpiece and arguably closer to the mysteries and power of the divine than any biblical figure. He asks for a direct encounter with God, and is told: "You cannot see my face, for no man can see me and live" (Exodus 33:20). So which one is it? No one, not even Moses, will be allowed to see the face of God and live, and yet Jacob/Israel, like an entire chain of biblical heroes, seems to be hardwired to see God's face everywhere he looks.
Biblically inspired imaginations still wrestle today with the question of who and how people might experience the Divine Presence. Bob Dylan's "I and I" from 1983's "Infidels" album could serve as the theme song for any number of biblical figures struggling with the apparent paradox of divinity being both too close to them and too far away. Here, Dylan asks how a seeker honors the divine spark within himself or herself, and notes the eminently human struggle that this balancing act requires:
I and I
In creation where one's nature neither honors nor forgives
I and I
One says to the other, no man sees my face and lives
Alluding to the ancient teaching from Genesis that all people are created in the divine image, Dylan describes a person shaped by the continual conflict of human and divine elements. People are defined by their contradictions, some of the deepest of which are a kind of "face-off" in which they cannot see their true selves any more than they can see the divine.
And yet the divided self in "I and I" is also a self that wants to see its other half, always gazing upon itself "eye to eye." As Jacob knows, facing the divinity of both the other and one's self is not without its risks, among them burnout from the intensity of this engagement and the soul-killing arrogance of experiencing oneself as greater than someone else, especially one's kindred.
In his 2012 song "Show Me the Place," Leonard Cohen, another contemporary commentator on ancient wisdom, both articulates the desire for the divine encounter and offers an approach to grounding that encounter in humility:
Show me the place
Help me roll away the stone
Show me the place
I can't move this thing alone
…
Show me the place
Where you want your slave to go
Much of Jacob's story concerns discovering the kind of humility about which Cohen sings. To his mother, Jacob is a golden boy who should be given more than he deserves. To his brother, he is a triumphalist trickster.
While family hubris continues with Jacob's and Rachel's son Joseph, who is humbled when he is sold into slavery by his brothers, all of Jacob's clever victories bring him face to face with challenges of chosen-ness and leadership that will define much of the Israelite story to come — that is, experiencing directly the blessing of the Divine Presence, constantly wrestling with the meaning of this gift and submitting in some form to powers greater than one's self in order to fulfill the promise of a calling.
This is a place, the place of struggle, where "one's nature neither honors nor forgives" and grand ambitions are grounded by a humble spirit of service — almost like a slave, or at least a servant.
When a leader loses this balance between ambition and humility, the call of conscience in darkest night, or the face of an enemy they know they have wronged in order to survive, reminds them who and where they really are: right back in that place of wrestling "eye-to-eye" and "I and I" once again.
Stephen Hazan Arnott is director of culture, community and society at Shalem College in Jerusalem.