Pluralistic Perspectives

I Am the Future of (Jewish) Philanthropy

By 829 Studios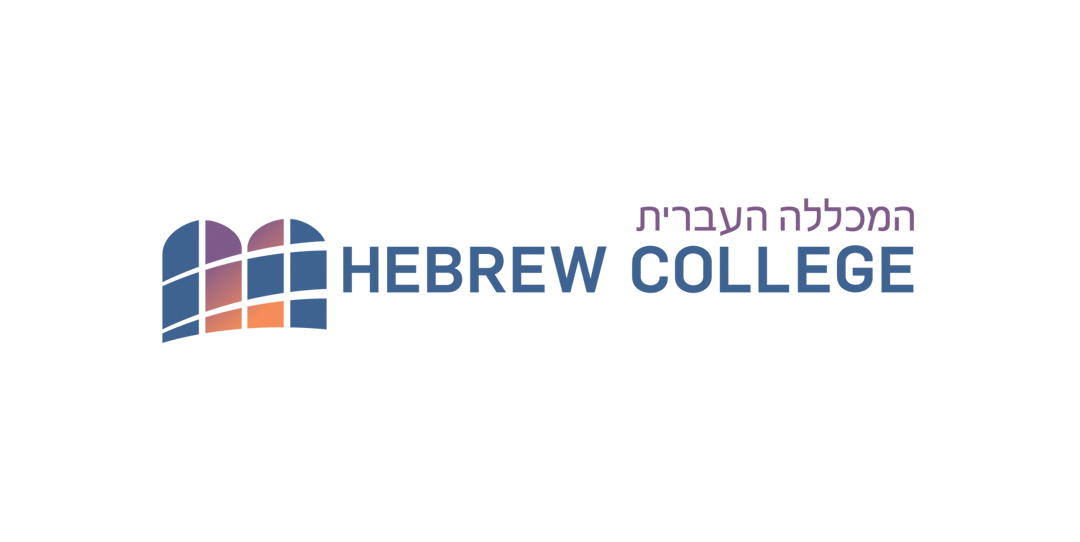 After reflecting on my year surrounded by other Jewish teens in JTFGB, I know that my peers and I are now ready to become the future of philanthropy.
My experience with the Jewish Teen Foundation of Greater Boston has prepared me to help the world. While that sounds very ambitious, I have realized through this program that every single person, even teenagers, have the ability to make an impact.
My first interaction with the program was a kick-off retreat in the middle of nature at Hale Reservation, where we all engaged in group and ropes course activities that forced and helped us to work as a team. This was a great experience because it allowed us to understand the value of teamwork in a program as incredible as JTFGB. Following that day of activities, we were finally ready to jump into our monthly board meetings where the focus would quickly turn to learning and engagement, the reason we had all applied to be a part of this program in the first place.
On a Sunday afternoon in early October, we met as a board at Hebrew College and began our meeting by learning about the importance of consensus building, and after many intense discussions, this led us to finally choose domestic violence (support) as our issue area for the year. Subsequently, we talked our way through mission statements, RFPs, grant reviews and proposals, fundraising, grants, and acquiring so much knowledge each step of the way.
One of the most important aspects of JTFGB is that I learned how to do all of this while surrounded by a group of Jewish teens who all feel as passionate about making an impact as I do. This has not only supplied me with the skills needed for successful philanthropic efforts, but it has also aided more than 24 other teens like me from all over the Greater Boston area who are truly committed to making a difference. The board's success, as shown through over $23,000 that we raised, also demonstrates the impact and passion that the members feel for this program. We are the future of philanthropy in the Jewish community and I am confident that as we all mature and advance with our lives, the lessons we have learned will not only be remembered, they will be used consistently as we each go on with our own lives, jobs, and making a different type of an impact in this world.
As this program is coming to a close, I have been able to reflect on some of the large impacts it has had on my personal values and aspirations. My initial fundraising goal started at $360 (this was the minimum required goal for every person on the board), but as I continued to learn more about the organizations we would potentially be supporting and the effect the funds would have on the lives of the domestic violence victims and survivors, I raised my goal. I progressed with my fundraising just as we were moving forward with all of our big decisions as a board and working to narrow down our list of organizations. During this time, my knowledge of the true hardships and difficulty in stymying the growth of domestic violence fed my desire to reach higher and higher goals, eventually setting myself at $1,000. The time, work, and effort that I put into achieving this goal—with three hours left leading up until the deadline—was immense. This not only taught me a lot about the philanthropic process, but also what is necessary in reaching your goals—any type of goal in life.
JTFGB reinforced a strong personal desire to make a lasting impact on my community and the world at large. It also encouraged me to stay involved in philanthropy through a Jewish lens as I continue to grow. The tools that this program has provided me with will enable me to become a prepared adult later in life with strong Jewish values rooted in tzedakah and tikkun olam. That is what is so unique and truly makes this program so special. Within these last 10 months, my experience on the JTFGB board at Hebrew College has helped me to become a better person and leader through the different learning and real-world experiences, actual hands-on philanthropy, and hard work, which has now created a desire to make a lasting impact on the lives of others.
I'm looking forward to celebrating these accomplishments with all of my peers from both the Hebrew College and Gann Academy boards this Thursday, May 18 at 6pm at our Grant Presentation Ceremony.
Sam Cantor is a student at Prozdor, Hebrew College's Hebrew High School and a participant in the Jewish Teen Funders Network.