Community Blog

How Parenting Your 'Tween Through a Jewish Lens Supported My Interfaith Family

By Hebrew College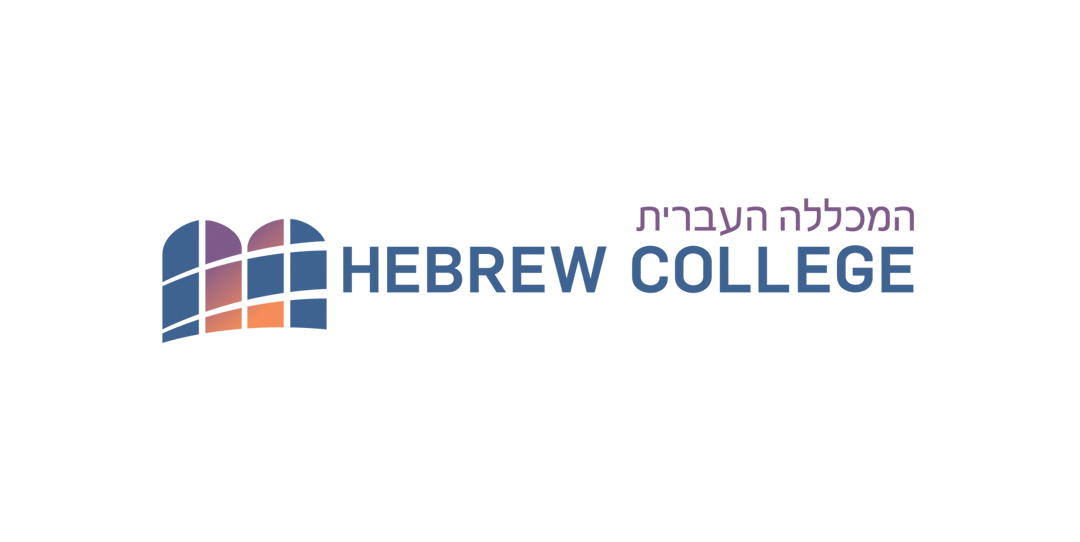 Parenting Through a Jewish Lens has been a part of my family since 2009, when my wife Amy and I took the "classic" PTJL class for the first time. We loved the sense of community and breadth of perspectives among our classmates—several of whom remain close friends—and the chance to apply the lessons of Jewish texts to everyday parenting challenges. I'm Jewish, Amy is a Baha'i and her family is Christian; as an interfaith family with young children we appreciated the chance to explore Jewish values.
The class on parenting Jewish 'tweens came along at a perfect time for us — we have two! Our class at Temple Shalom had parents from all different places on the spectrum of Jewish upbringing and affiliation.  This 5-session class was led by Bonnie Glickman, a wonderful educator with a background in counseling who is also a thoughtful and experienced parent. She helped us see our day-to-day parenting experiences in the context of Jewish and child-development wisdom. From the first class, Bonnie's honesty about her own parenting experiences created a space in which all the parents were able to share very honestly about themselves and their own ups and downs.
In fact Bonnie pointed out how such Jewish concepts as "yetzer hara" (evil speech) and "yetzer tov" (good speech) reflect the changing balance of creativity and control that parents see in their developing kids, and in their own need to step forward and hold back at different times. I appreciated how Bonnie found ways to connect the very hands-on moments of parenting, like handling fighting siblings, with Jewish and developmental theories of our responsibility to others. She helped us consider how our daily parenting fits inside concentric circles of community and faith that inform each other.
In one exercise we arranged index cards, labeled with "food," "Torah," "prayer," "gratitude" and "family" among other aspects of Jewish life, into the order of importance we held as parents, and then into the order we thought our kids would choose.  Amy and I took the cards home and had our kids arrange them for themselves, and then talked about how the Jewish and Baha'i aspects of our lives might lead to different orderings of the cards. Both in the class and at home, Parenting Your Tween Through a Jewish Lens was a thought-provoking and fun opportunity to think about our family's culture in new ways.