Community Blog

Hevruta: Shaping a New Era in Jewish Education

By Rabbi Daniel Lehmann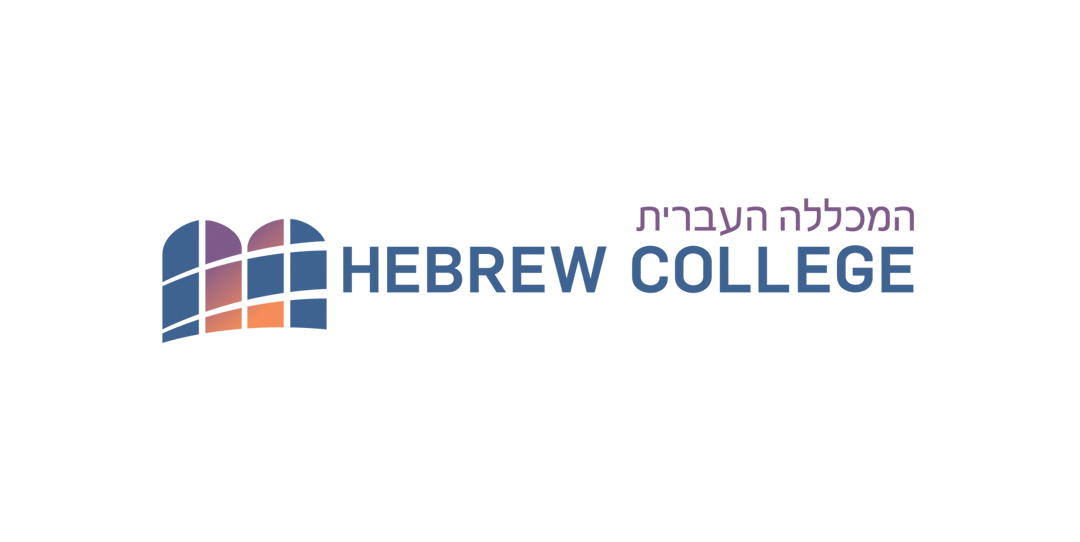 Hebrew College and The Shalom Hartman Institute in Jerusalem are on the cutting edge of a new era in Jewish education, in which young Jews from North America and Israel will live, learn and serve together as true partners in shaping the future of the global Jewish community. Brining together the unique resources of each institution, we have developed an innovative gap-year program that will embody a new vision for the relationship between Jews in North America and Israel.
Hevruta, the Aramaic term in rabbinic literature that means "partner in learning," is the first pluralistic gap-year program built from the beginning on a model of parity between Israeli and North American recent high-school graduates. The program, set to launch this September in Jerusalem, will feature intensive text study, community service and leadership development that fully integrates the Israeli and North American participants.
In the United States, high-school seniors with intellectual curiosity, superior academic achievement and a demonstrated commitment to Jewish leadership are applying from coast to coast. Highly impressive Israeli students from secular, traditional and religious background, who hail from different regions of the country, are seeking admission to the program.
Hevruta is at the forefront of a broader transformation that is taking place in the relationship between Israeli and North American Jewry. Recently, the Israeli government and the Jewish Agency for Israel announced an initiative to fund Jewish education in the Diaspora as part of a more collaborative model.
Naftali Bennett, Israel's minister of Jerusalem and Diaspora affairs, together with Natan Sharansky, head of the Jewish Agency, have developed what they are calling the World Jewry Joint Initiative. Various media outlets, including The Times of Israel and The Jerusalem Post, reported on this last month.
The Jerusalem Post interviewed Bennet, and wrote:
[Bennett said that] the new collaborative model, in which Israel and the Diaspora seek to approach each other as equal partners, is a response to a changing global landscape.
"The whole relationship between Israel and Jews abroad needs to change, and the objective needs to change, because the situation has changed," Bennett said.
"I'd say the big objective now is to keep Jews Jewish and to keep them connected to Israel, and the younger generation is becoming less Jewish and less connected to Israel, as we all well know," Bennett told the Post. The government and Bennett's ministry, according to the minister, have taken strategic steps to keep Jews connected to Israel "regardless of whether or not they make aliya, and we're willing to put a lot of money on it … Specifically, NIS 1 billion a year."
The Times of Israel reported:
Diaspora Affairs Minister Naftali Bennett told JTA that Jews outside Israel should have a "say" in the Israeli government's affairs, and suggested offering "semi-citizenship" to Diaspora Jews, saying, "It's our state, but I want Jews abroad to have some sort of say."
What worked once for Israel-Jewish Diaspora relations doesn't anymore, said Bennett, echoing Sharansky's sentiments. "Instead of viewing the Diaspora as a wallet, the new objective is keeping Jews Jewish and connected to Israel even if they don't make aliya … It's a big change. Israel has never stepped up to that," Bennett told JTA.
The next generation of Jews will live in a more globally conscious Jewish community in which North Americans and Israelis will have the opportunity to work as true partners in building a creative and compelling collective Jewish future. Hebrew College and the Shalom Hartman Institute are making an important contribution to this emerging reality by educating leaders who will bring deep Jewish learning and experience with profound Jewish pluralism to this sacred task.