Community Blog

Everything I needed to know about education I learned from my yoga teacher . . .

By Deborah Skolnick Einhorn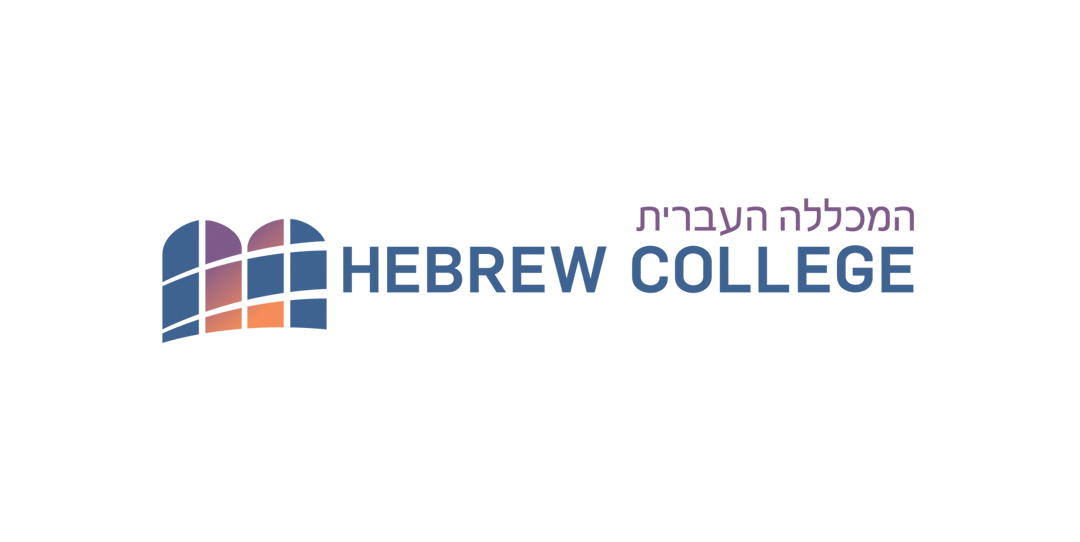 Greeting each student as they enter: Check. Sharing and reinforcing learning outcomes: Check. Differentiated instruction: Check. Kinesthetic Learning: Check. Bringing one's whole self to teaching: Check.
When I completed my dissertation after too many years of graduate school – and quite a few diapers and sleepless nights thrown in for good measure—I finally felt that I could spend an hour or two each week on a mindful yoga practice, without working on my mental to-do list the entire time. I didn't need a letter opener or a fancy pen as a gift, but simply to feel that I was entitled to that time. I had dabbled in yoga for several years leading up to graduation—some prenatal, some mom and baby, and some blessedly regular, individual person yoga —but I hadn't yet found my teacher or my time.
At graduation, I was gifted with both.  A former Hebrew College student, who was becoming a yoga instructor, made me a shidduch with her teacher, who had also just recently moved to Providence. Sara greeted me warmly at my first class and by name every time since.  In so doing, she made me feel welcome and part of the class community, like my presence there is important to the collective work to be done.  Whether online or in person, this creation of relationships —and making each student feel like a critical part—begins with the teacher but then contagiously spreads to the students.
Sara spends the first few minutes of class sharing a theme, which she almost always connects to her own personal story, often in vulnerable ways. That theme then ties to a physical action—an embodiment of that theme. The repeated action triggers muscle memory which, in turn, evokes the emotional work. In nuanced ways, Sara reminds students of this theme—the learning outcome—throughout the class.  Related poses flow from one to the next organically, like an engaging class discussion which is so well-planned that it actually feels spontaneous. Great teachers make that flow—whether physical or intellectual—look seamless and spontaneous, though it's the result of careful curation of materials and questions intentionally moving the student toward her learning outcomes.
Within her 'all level' classes, Sara's students range from first-timers to advanced yoga instructors.  How does she hold all of us together, helping every student to find the pose which will challenge them without 'over-efforting?' She often repeats the phrase, "If this is a good ____ (thigh, hip, etc.) stretch, stay here."  She follows with, "If you want to take it further…"  Almost every class has an intensely challenging pose toward which we are working, whether that day or in the year(s) to come. This range of practice inspires newer students with a long-term stretch goal, while also reminding veterans that honing the foundational poses is essential to improving their practice. So too in the classroom, we must all inspire our students to stretch, while providing the scaffolding to build toward the next peak (with another always waiting in the distance).
Though I became a Jewish educator long before I practiced yoga, finding a teacher for yoga in my personal life, who has also been an inspiration and role model in my professional teaching life, has been a priceless graduation gift that just keeps on giving.
Deborah Skolnick Einhorn is an Assistant Professor of Jewish Education and the Assistant Dean for Academic Development and Advising in Hebrew College's Shoolman School of Jewish Education. Deborah's teaching and research focuses on education, sociology and the history of American Jews, and particularly on women's organizations and philanthropy.  She received her Ph.D. from Brandeis University and is also an alumna of Tufts University and the Jewish Theological Seminary.